On 30 January, the government outlined changes to the National Planning Policy Framework (NPPF) and announced the publication of a draft national design code. These documents were available for public comment until 27 March; here is the Landscape Institute's response.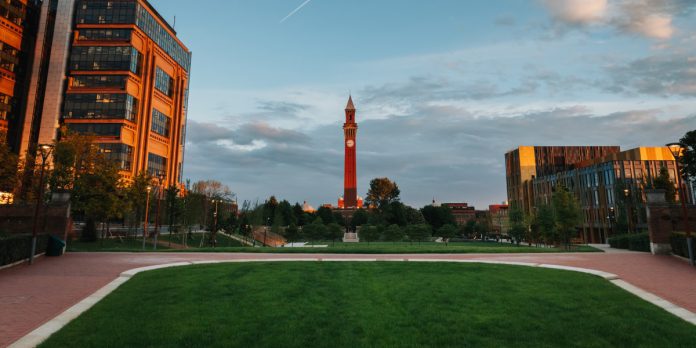 On Saturday 30 January, the Ministry of Housing, Communities and Local Government (MHCLG) announced changes to the National Planning Policy Framework (NPPF) that will make beauty and placemaking a strategic policy.
MHCLG also announced the publication of a draft national design code for England, as well as the creation of a new 'Office for Place', who will help councils develop and implement unique local design codes and standards.
Both documents were available for public consultation until Saturday 27 March. The Landscape Institute has commented on the specific proposals on both the NPPF and the Model Design Code.
Summary of the LI's response
We strongly support the government's stated ambition to increase the standard of design through the planning system.
The policy changes to the NPPF are – for the most part – extremely welcome. Many of the changes directly address our concerns raised during the 2018 NPPF review, and we are pleased to see them here.
In particular, we support the new tree-lined streets policy. The importance of siting new trees and designing for the retention of existing trees cannot be overstated, and working with landscape architects is vital to achieve this.
We do not support the proposed reforms to Article 4. We believe these to be out of line with the wider changes, and reforms made elsewhere to permitted development rights.
The use of design codes can be an effective way to achieve an increased standard of design, and the National Model Design Code is a useful tool in that regard. Many of its principles and guidance notes are exactly right.
Nevertheless, we believe it can be improved – in particular, to take better account of landscape character, to more comprehensively integrate green infrastructure and SuDS at  all levels, and to further promote design for sustainability in the context of climate change.
None of these reforms will be successful without adequate resources and suitably qualified professionals to undertake them. There is currently a major skills shortage in landscape planning and design (and related professions) in the UK, which impending immigration reforms will only exacerbate. There is an even more acute lack of these skills within many Local Planning Authorities. Serious consideration needs to be given to this issue in the near-term.
Engage with the LI policy team
We'd like to express our sincere thanks to all the members who contributed to this policy response. To find out more about or contribute to our ongoing policy work, please get in touch: policy@landscapeinstitute.org.