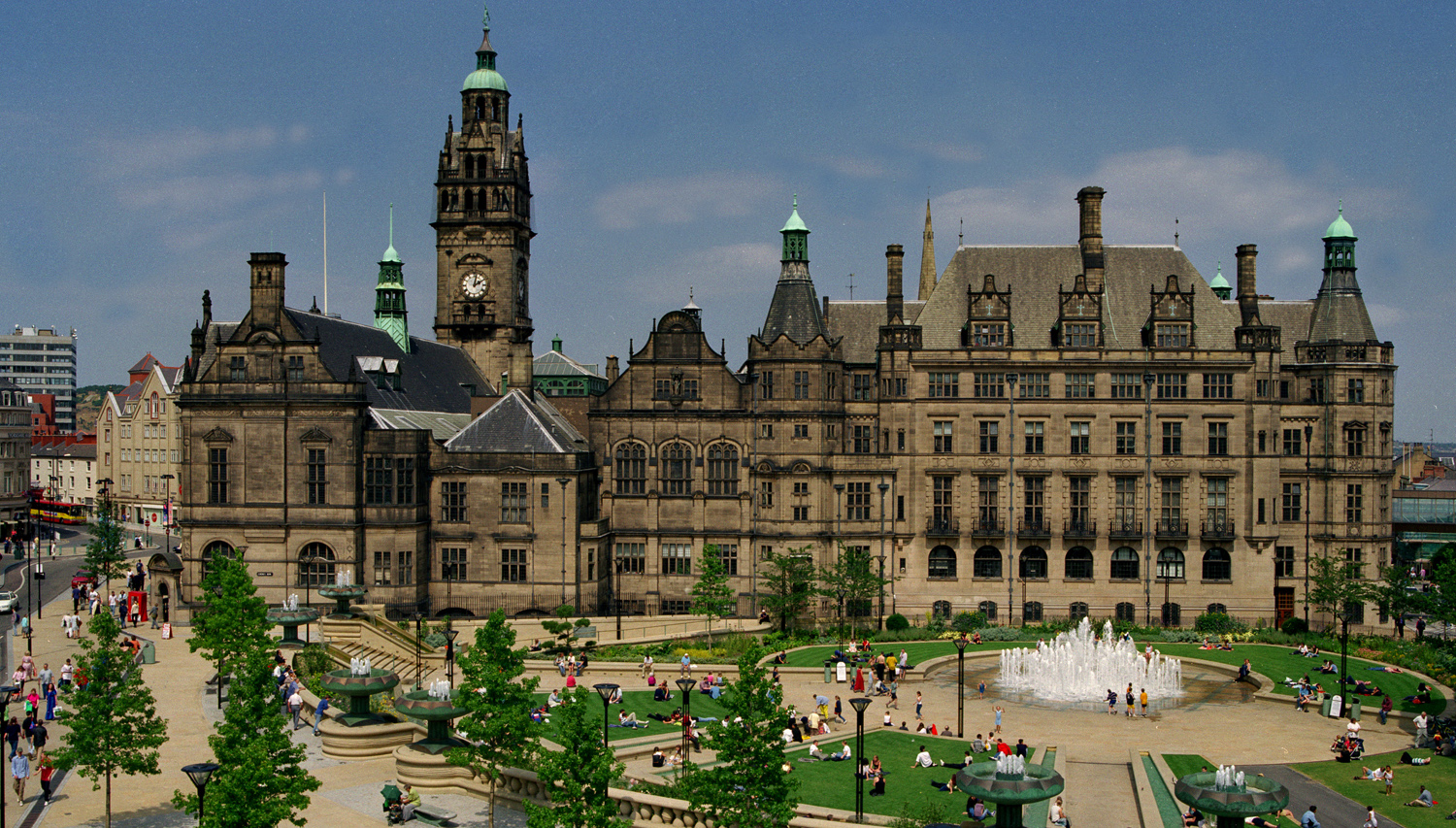 2007 Award Winner Sheffield City Council's Gold Route. © Sheffield City Council.
The LI is run by a dedicated team of staff and governed by a Board of Trustees, Advisory Council and several committees.
The Board of Trustees has legal responsibility for the LI, and its members are:
five honorary officers (elected by LI members) including the LI's President, Vice-President, Honorary Treasurer, Honorary Secretary and either the President Elect or Immediate Past President (in alternate years)
chair of each of the LI's three standing committees (Education and Membership, Technical, and Policy and Communications)
four trustees who are selected by the Board's according to the skills needed
The Board meets six times a year. Find out who is on the current Board of Trustees including about President Adam White.
About the LI Advisory Council
The council's role is to represent members and to help set the LI's strategic objectives. Council meets three times a year, and has up to 30 council members made up of:
five honorary officers
three standing committee representatives (Education and Membership, Technical, Policy and Communications)
12 branch representatives
seven directly elected corporate members
two directly elected licenciate members
one directly elected student member
About the LI standing committees
The three standing committees (Education and Membership, Policy and Communications, and Technical) advise on and help implement the main areas of the LI's activity.
Each committee chair sits on the LI's Board of Trustees, and each committee also has a representative on council. Various subcommittees and working groups lead on specialised areas of work.
Access to LI governance documents
Members can access a range of governance documents, reports and other relevant papers in the members' website.
If you are a member, you can check your branch details, update your membership details and much more.