Building information modelling (BIM)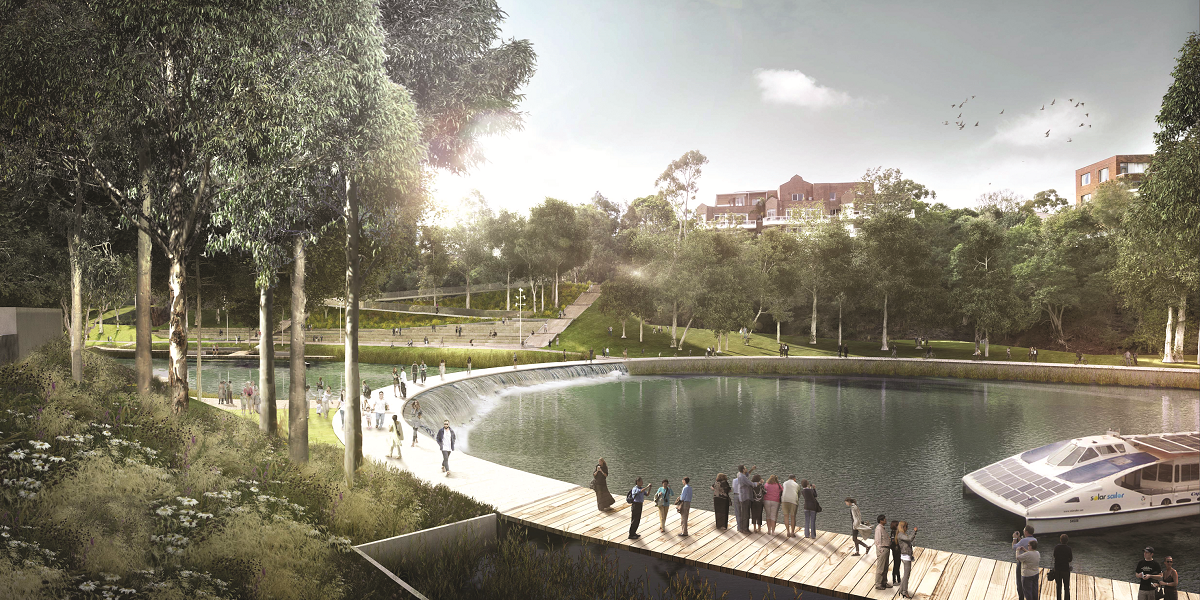 The Landscape Institute encourage competence in digital practice among our members.
In 2013, we began promoting and facilitating the uptake of building information modeling (BIM). Work in this area has included:
The LI's support for BIM now forms part of a wider digital skills programme, led by the LI technical committee's digital practice working group, and that group's various workstreams.
The LI is an affiliate of the UK BIM Alliance, a professional forum for institutions, trade associations, and other industry bodies that aims to make BIM adoption in the UK 'business as usual' – effecting a consistent and coordinated transformation and evolution across the built environment professions.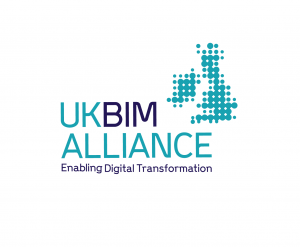 Latest BIM and digital practice updates