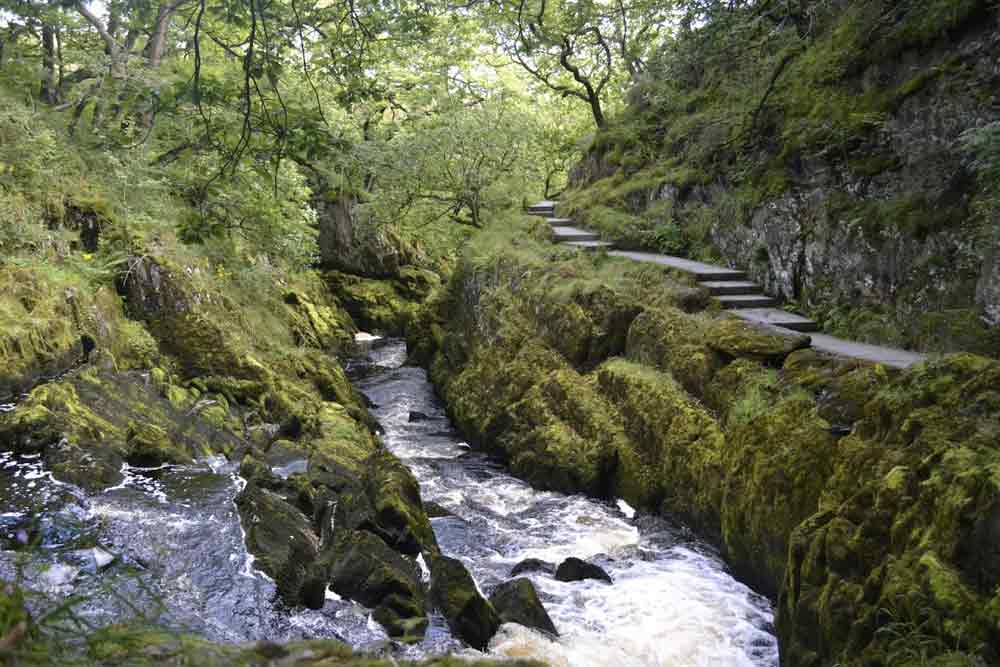 Ingleton Waterfalls, Yorkshire Dales © Lee Garnham
The LI has 12 branches, with nine in England and one in each of the devolved nations of Northern Ireland, Scotland, and Wales.
The branches provide membership services, events and support to LI members at a regional or country level. The membership services cover professional development events, talks and seminars, workshops covering LI's chartership route ('Pathway to Chartership') and numerous social events.
LI branch involvement in policy
LI branches represent the LI on consultation responses to policy issues and promote the profession to a range of audiences including other professionals.
Each branch has a representative on the LI's Advisory Council, and develops a yearly action plan, taking guidance from the LI Development Plan.
LI Branches in the devolved nations
Branches in England