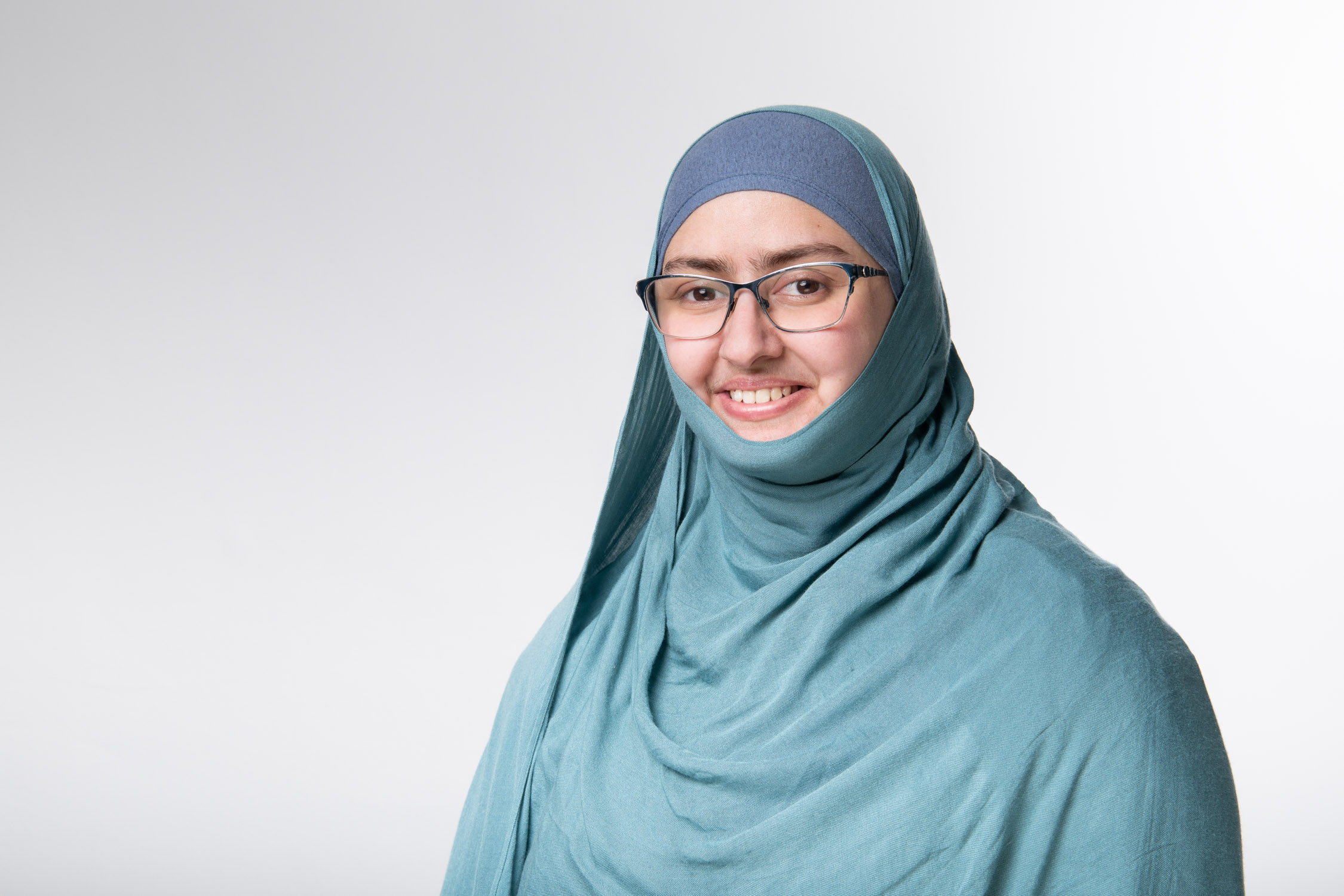 Ahlyah Ali
Membership Services Officer

Read biography
Ahlyah supports with answering membership queries, onboarding new members and registered practices, and with the invited and fellow routes to membership. She is also a member of the Equity, Diversity, and Inclusion (EDI) working group at the LI.
Ahlyah says: 'Part of my heart wanders in forests, even if too infrequently under the presence of those trees. Lost in that sea of blue in a bluebell wood, in wonder at the existence of temperate rainforest in Britain…'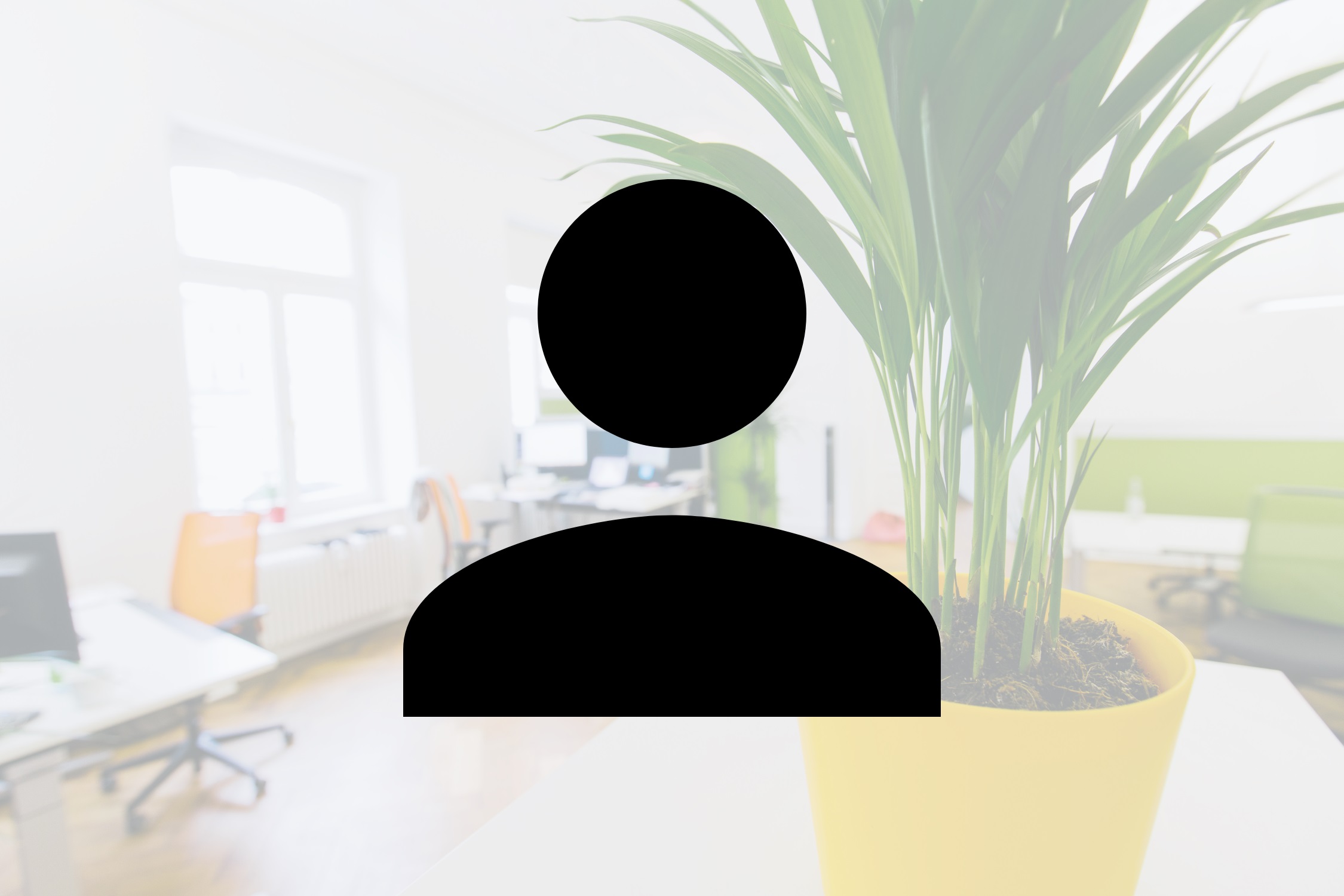 Ruhela Begum
Event Coordinator

Read biography
Ruhela works within the events team to lead and manage the LI's online webinars and CPD events. She also delivers our annual CMLI graduation ceremonies and provides support for LI Awards and branch webinars. She works closely with our events apprentice, helping them learn how to run events.
Ruhela's favourite landscape is Covent Garden.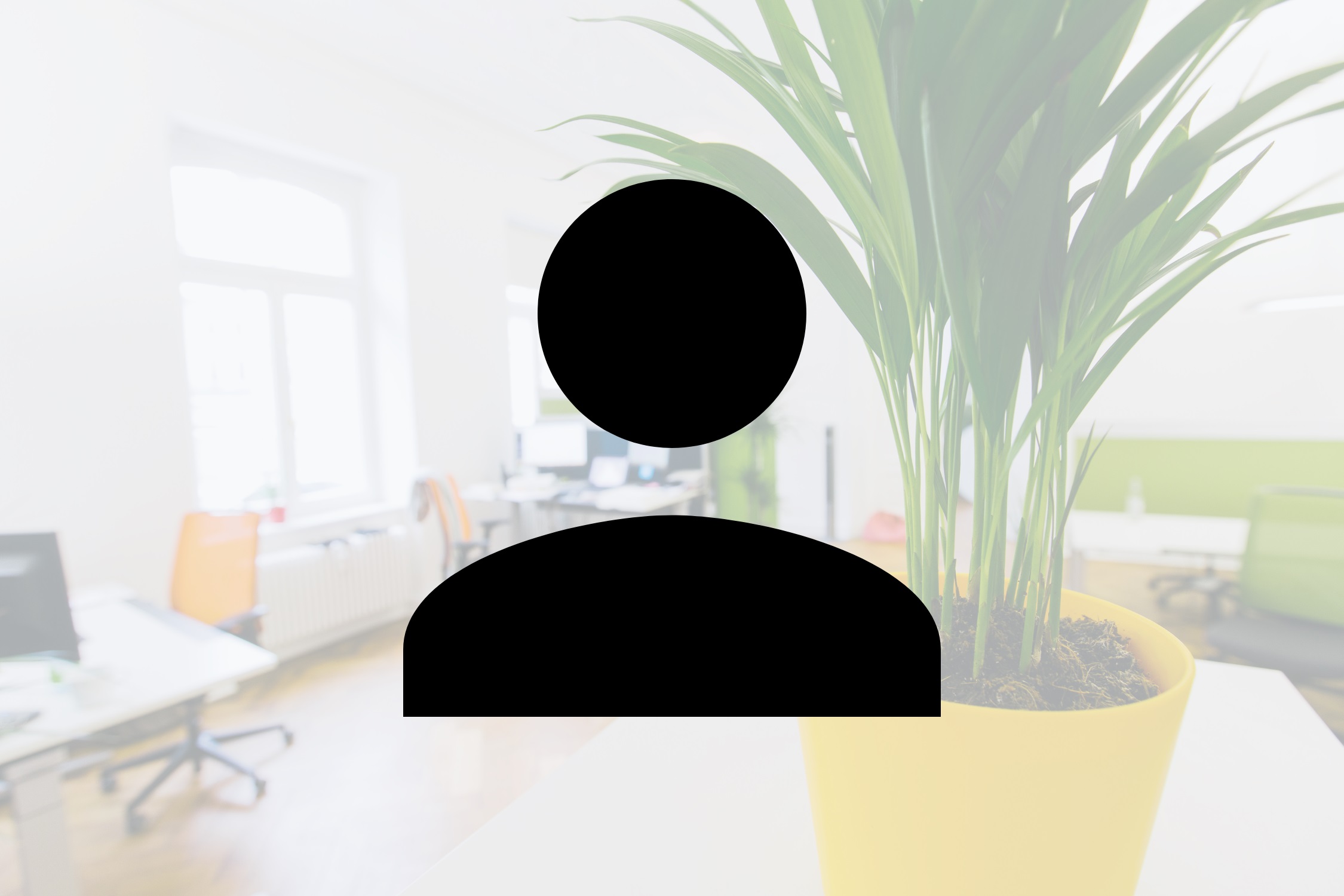 Hazel Benza
Policy and Partnership Manager, Scotland (Maternity Cover)

Read biography
Hazel is part of the LI's policy team, working on policy, research, insight, campaigns, and networking to grow influence and help build the landscape profession in Scotland. As policy manager for Scotland, Hazel works on national priorities and opportunities, but also contributes to the work of the wider UK team. Hazel's background is in the not-for-profit sector, including working as marketing manager for the European Renewable Energy Council, promoting the work of renewable energy professionals in Europe.
Hazel's favourite landscape is Machu Picchu in Peru, which she describes as breathtaking – especially first thing in the morning, when the sun is just starting to rise and the tourists are still asleep!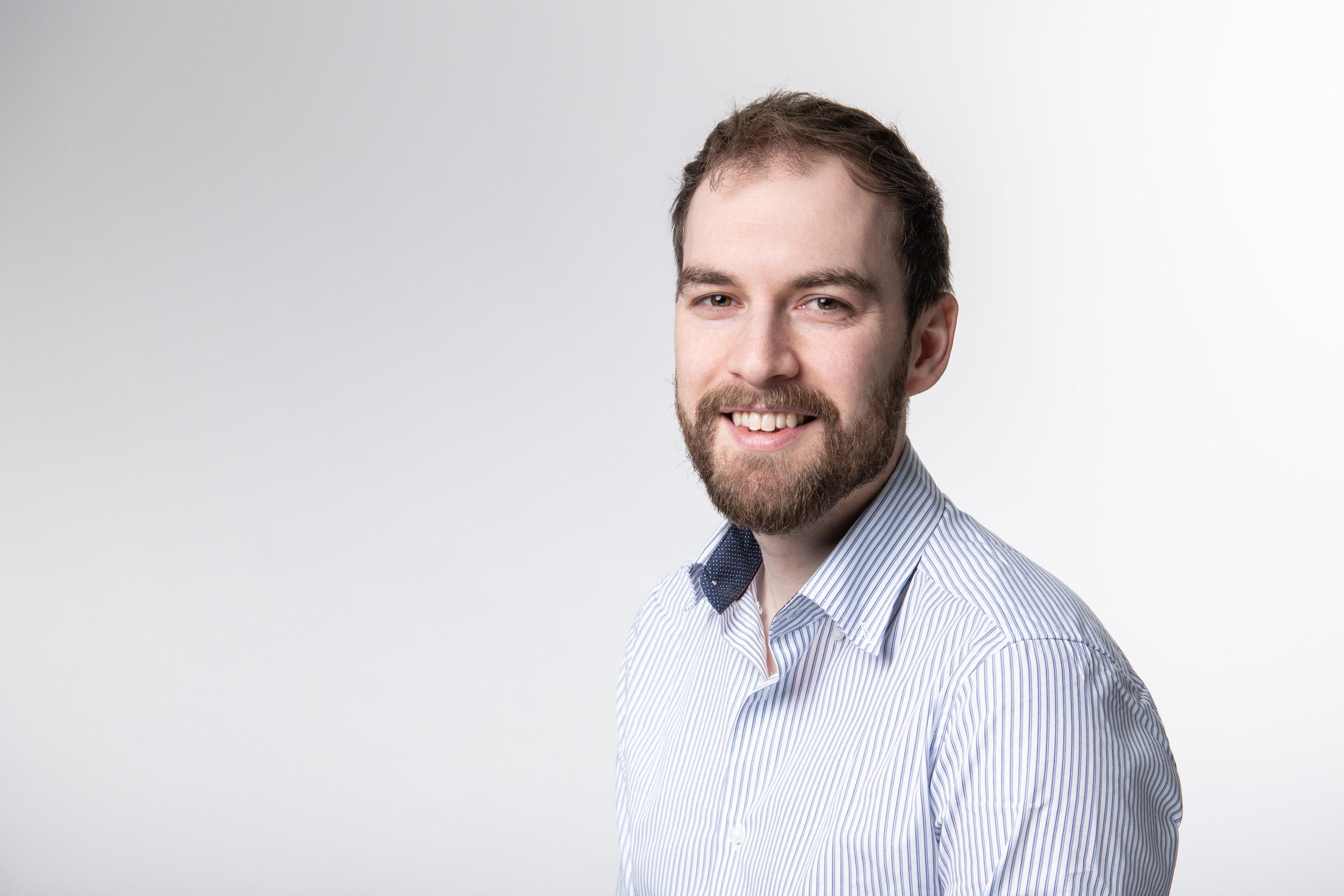 Ben Brown
Head of Policy and Insight

Read biography
Ben leads the LI's policy and research team, which is responsible for building the LI's links with government, industry, and external stakeholders across the UK – promoting the importance of landscape, green infrastructure, and nature-based solutions. Ben led on the LI's 2020 Climate and Biodiversity Action Plan and also manages our research activities, including our annual member survey. His background is in research and policy development, and he has worked for Arts Council England, the BBC, Design Council, and in the social enterprise sector.
Ben's favourite landscape is Bonehill Rocks in Dartmoor. (Preferably with climbing shoes on, in portrait mode.)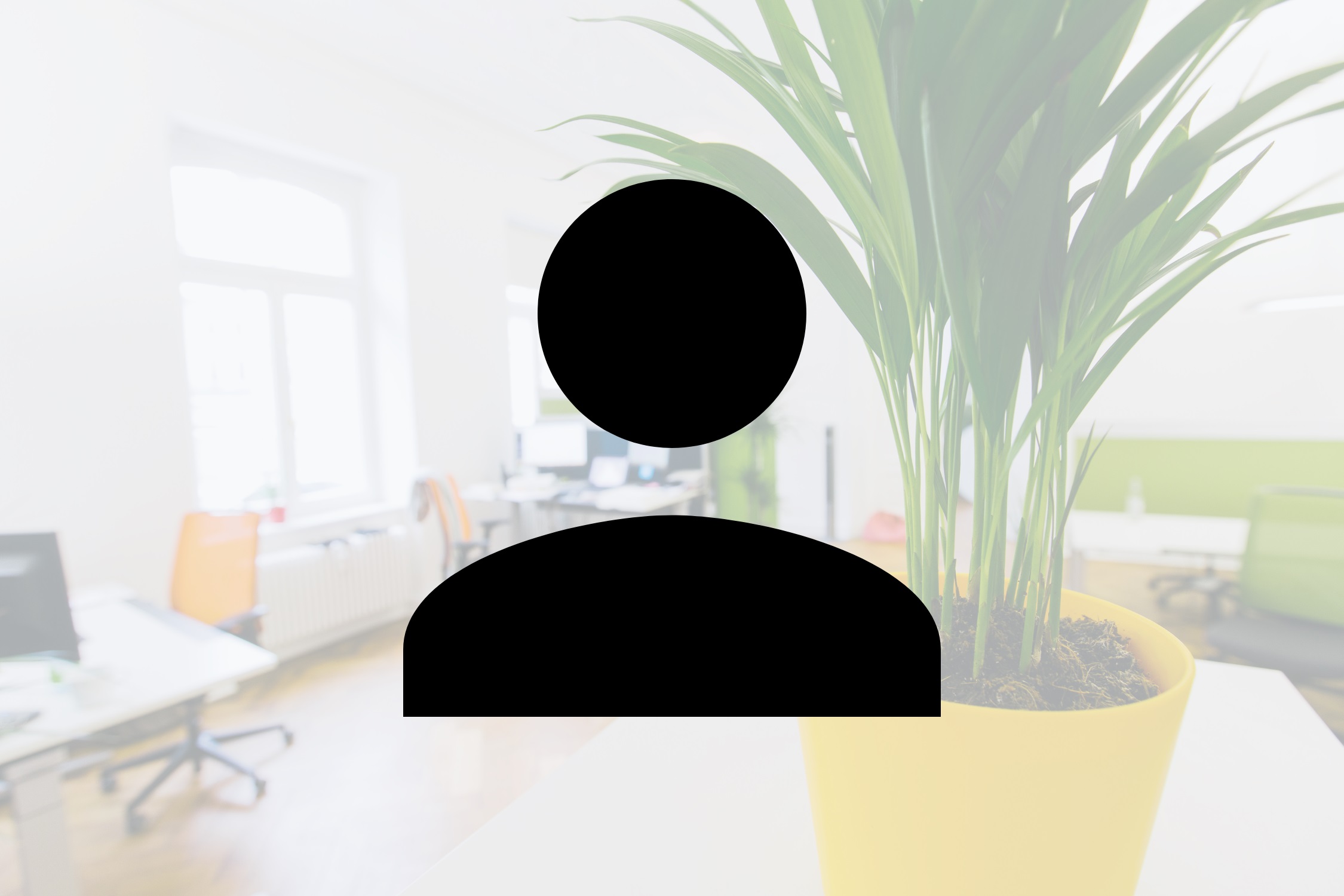 Mark Harvey
Membership Development Manager

Read biography
Mark's role is to promote and gain new members at all levels: Student, Associate, Affiliate, Chartered, and Fellow, whether for the Technician or the Practitioner route to LI membership. He is excited to develop the LI's experienced routes to cover all roles in the industry, and meet and add value for all stakeholders in the landscape industry. Mark says: 'Our team are professional and keen to provide an outstanding service. Nothing is too much trouble.'
Mark's favourite landscape: 'I am really into all things "art deco" so my favourite landscape would probably be in Miami, where they have numerous examples of art deco architecture.'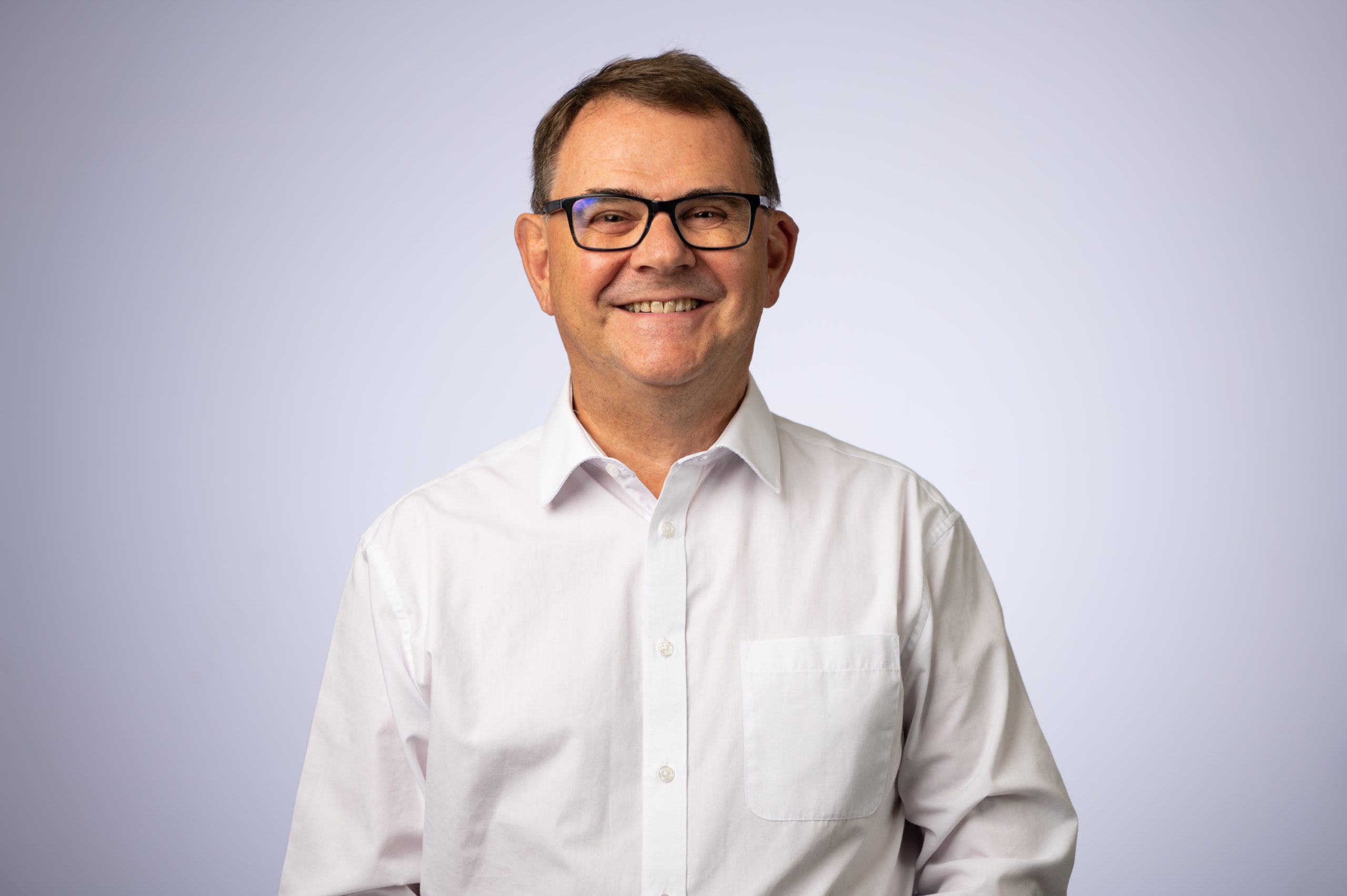 Alan Howard
Policy and Public Affairs Manager

Read biography
Alan works with expert volunteers on the LI's Policy and Communications Committee (PCC) to bring the knowledge, opportunities, and concerns of our members and the wider landscape architecture and design sector to the attention of governments, policy makers, and the public. They champion the role that landscape and a sense of community and place can play in improving the quality of peoples' lives, health, and wellbeing. They gather evidence and views from those who are close to practice to deliver vital inputs to those who create the law, regulations, and standards.
Alan's favourite landscape: 'Too many to mention! Generally, any loved space that combines the comforts of the town with the beauty of the country: model communities such as Port Sunlight, Saltaire, Thorpeness, Portmeirion, Silver End, and Frinton Park Estate; new towns such as Stevenage, Milton Keynes, Hampstead, and Brentham; garden cities such as Letchworth and Welwyn; and cities such as Manchester and Glasgow.'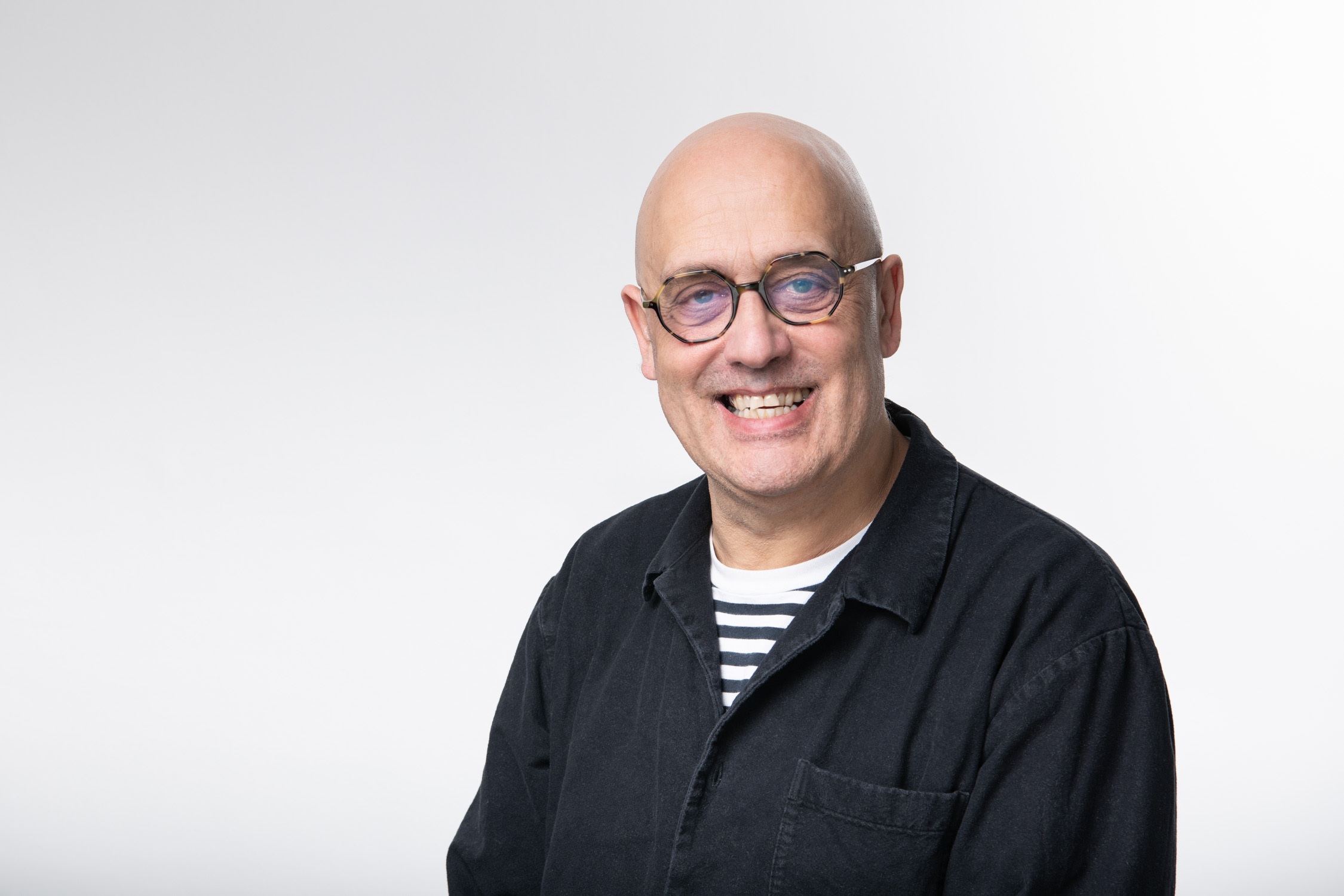 Paul Lincoln
Editor of Landscape, the journal of the Landscape Institute

Read biography
Paul edits Landscape, the quarterly journal of the Landscape Institute. Showcasing the best in landscape design, management, and thinking, the journal gives landscape professionals a broad view of the key issues facing the profession, while also equipping them with tools and knowledge to make them better at their jobs. Paul also creates content for a range of projects, including events, competitions, and exhibitions.
Paul's favourite landscape is that at the Barbican Estate in London, reinvented by Nigel Dunnett.
Sue Morgan
Chief Executive

Read biography
As Chief Executive, Sue leads our staff team in working collaboratively with our Board of Trustees, Advisory Council, and our wider membership to deliver inclusive and sustainable growth, influence, and impact for our organisation and our profession.
Sue's 25-year-plus career in the built environment, urban renewal and placemaking includes the delivery of the National Design Guide, High Streets Task Force, Home of 2030, and work with major infrastructure clients such as Network Rail and Highways England.
Sue has held senior positions at Design Council, Wandle Valley Regional Park Trust, London local authorities, Groundwork London, Building Services Research Information Association (BSRIA), and a number of London Urban Study Centres. She is a founder of placemaking consultancy Around the Block Ltd and a trained landscape architect and further education lecturer.
Sue's favourite urban landscape is Abbey Wood in Thamesmead, while her favourite rural landscape is the Black Mountains in Llandovery, West Wales.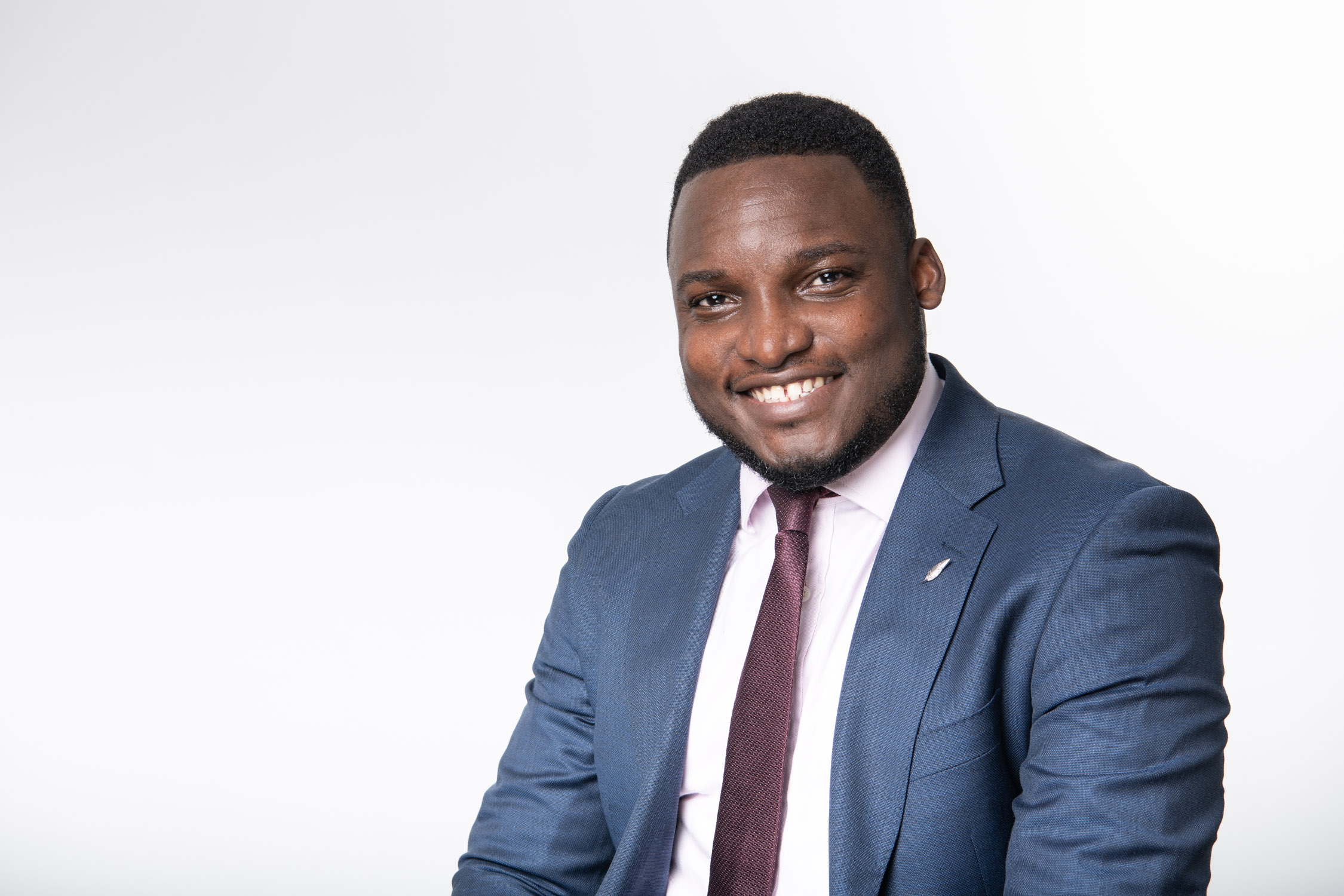 Gideon Opaluwa
Head of Professional Regulation

Read biography
A foreign qualified lawyer with a background in international business law and an advanced certification in regulatory compliance, Gideon specialises in charity governance and compliance. He leads on providing effective governance support to the LI Board, Advisory Council, and Committees. He's also responsible for ensuring regulation against the LI's practice standards, ethics, conduct, and education, including supporting and training volunteers directly involved in regulation.
Gideon loves the Olympic Park in London. He also loves New York's Central Park, saying it's remarkable to find such an oasis in a dense urban development.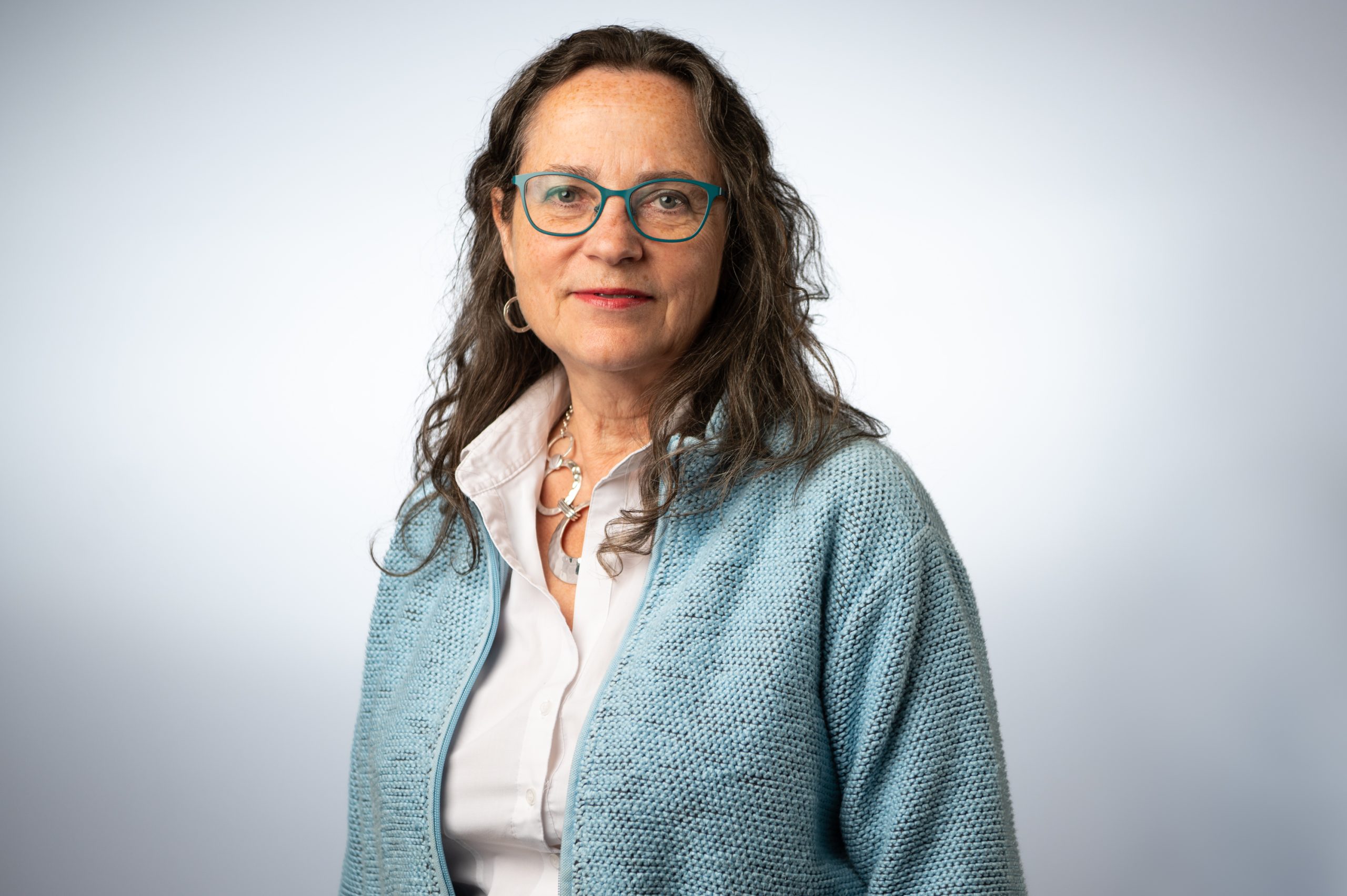 Penelope Parker
Marketing Specialist

Read biography
Penelope supports the marketing and communications team with social media, graphics, general communications and PR, events, competitions, the LI Journal, and jobs board.
Penelope's favourite landscape: 'It has always been the green rolling hills of the farmlands and small villages of Northern Ireland and Southwest England, lit by sunshine and scudding clouds. Walls and hedges that have stood there for centuries, in varying shades of brown and green with splashes of colour from wildflowers and berries; fuchsia, rowan, hawthorn, bluebells, primroses, and daisies to name a few. The fields are either dotted with cows and sheep with occasional pheasant or rabbit or in neat undulating rows of ploughed earth or sown crops.'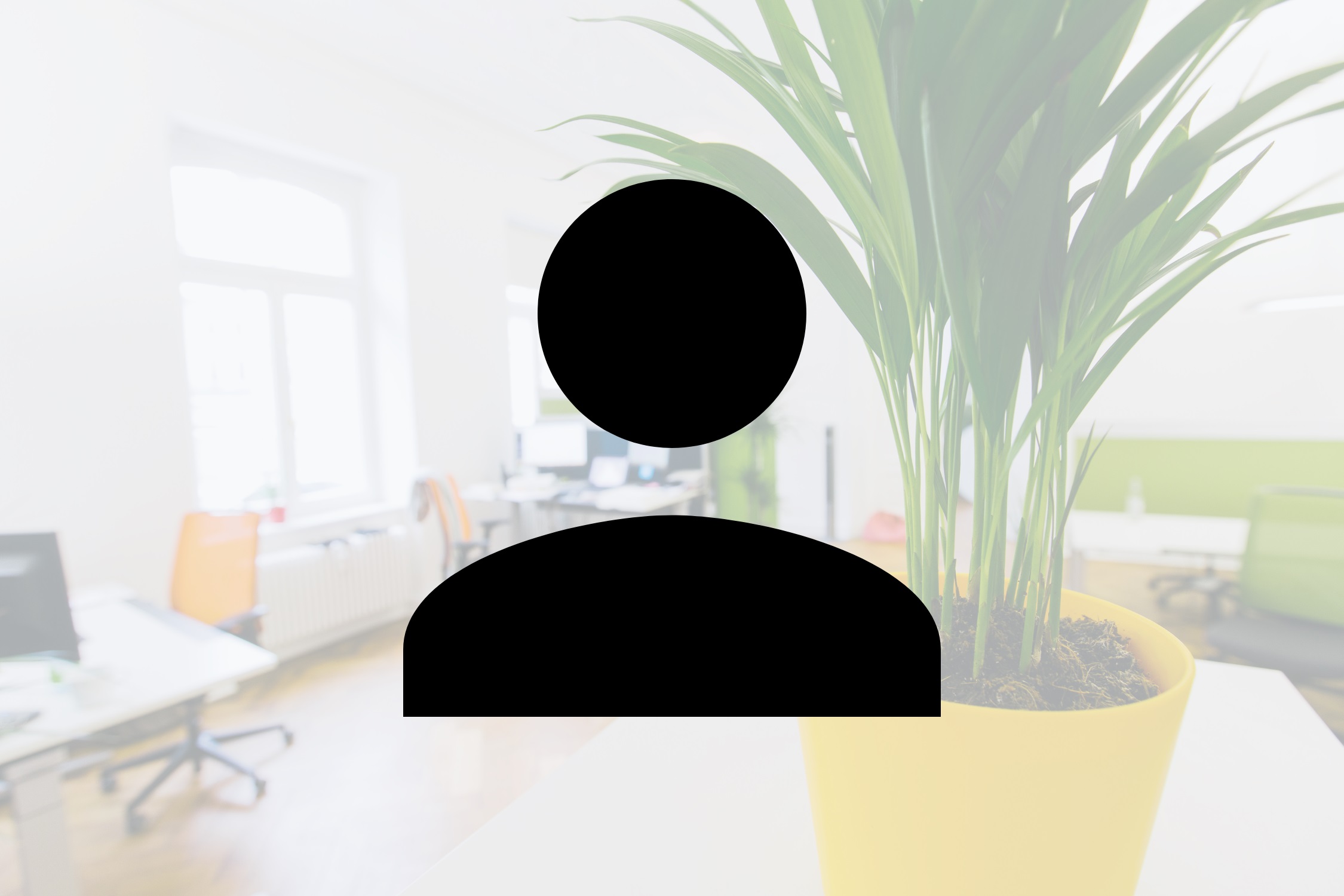 Keith Prickett
Membership Services Officer

Read biography
At the head of our membership services team , Keith leads on the day-to-day business of the LI membership department. He assigns work to the team and supports them as needed: dealing with queries, advising potential members, setting up new members, managing payments, and maintaining our membership records. Alongside our membership support officer Rachel Howe, he also assists in administering the LI's Pathway to Chartership.
Keith's favourite landscape is Hound Tor Deserted Medieval Village in Dartmoor.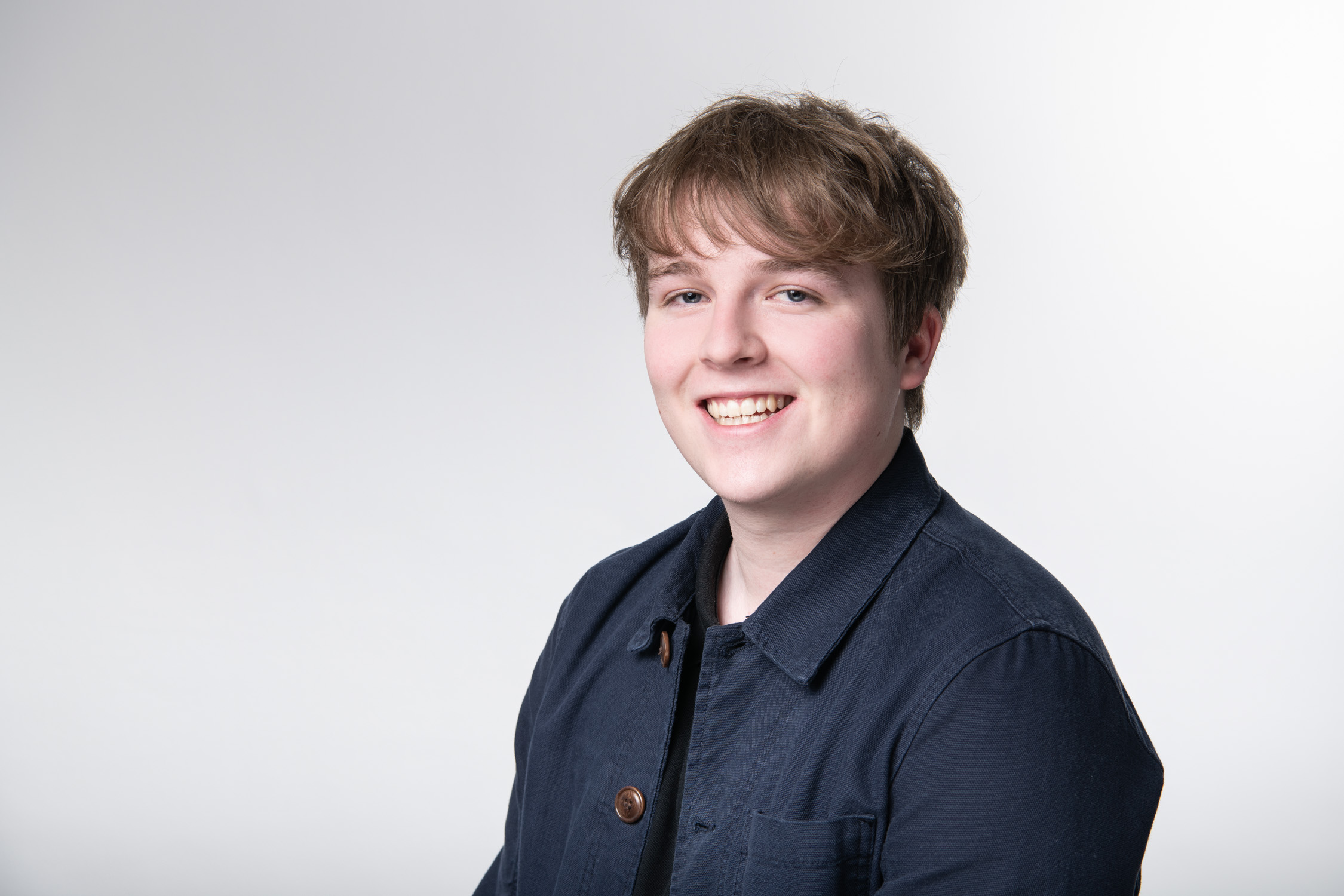 Oliver Ryan
Events Assistant

Read biography
As the LI's events apprentice, Oliver works across our events and competitions and leads on the operational delivery of our webinars. He supports the events manager and coordinator with CPD conferences, LI Awards, and Competitions. Oliver also works closely with the events marketing manager to keep LI Campus up to date with the latest webinar content.
Oliver's favourite landscape is Rendlesham Forest. Situated in an Area of Outstanding Natural Beauty, Rendlesham is great for long walks – especially on the UFO trail to try and recapture the moment of the famous UFO sighting in December 1980.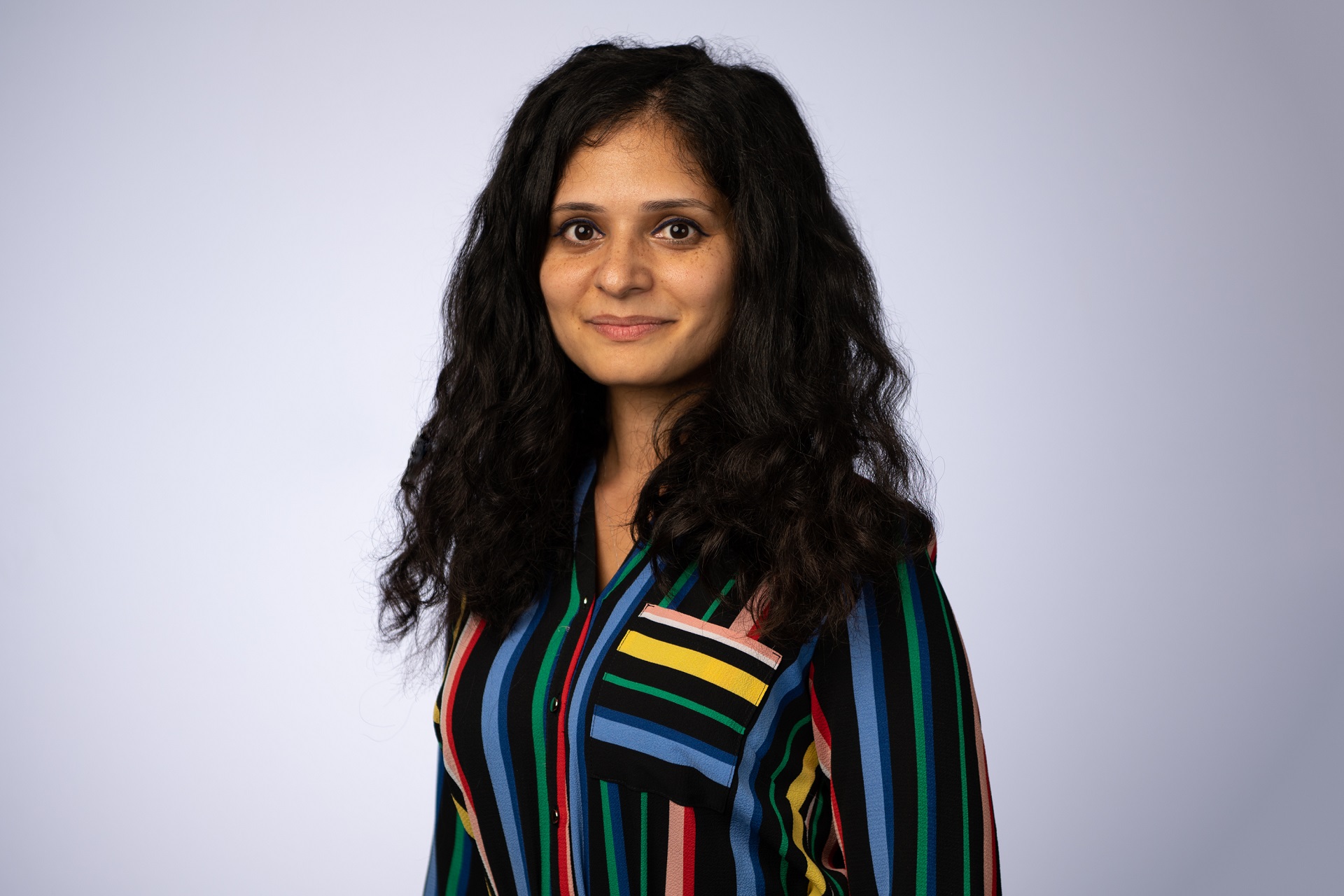 Neelam Sheemar
Head of Marketing, Communications, and Events

Read biography
Neelam is a generalist with a wealth of experience in PR, marketing, communications, events, public affairs, community consultation, and media relations across the built environment. At the LI, Neelam is the strategic lead for the development and delivery of marketing, communications, and events to drive awareness, growth, and engagement both internally and externally. She oversees the brand identity, content, and messaging across all channels, ensuring alignment with the LI's vision, mission, and values. As a member of the senior leadership team, Neelam also contributes to the overall strategic direction and delivery of the LI.
Neelam's favourite landscape is Mayfield Park in Manchester.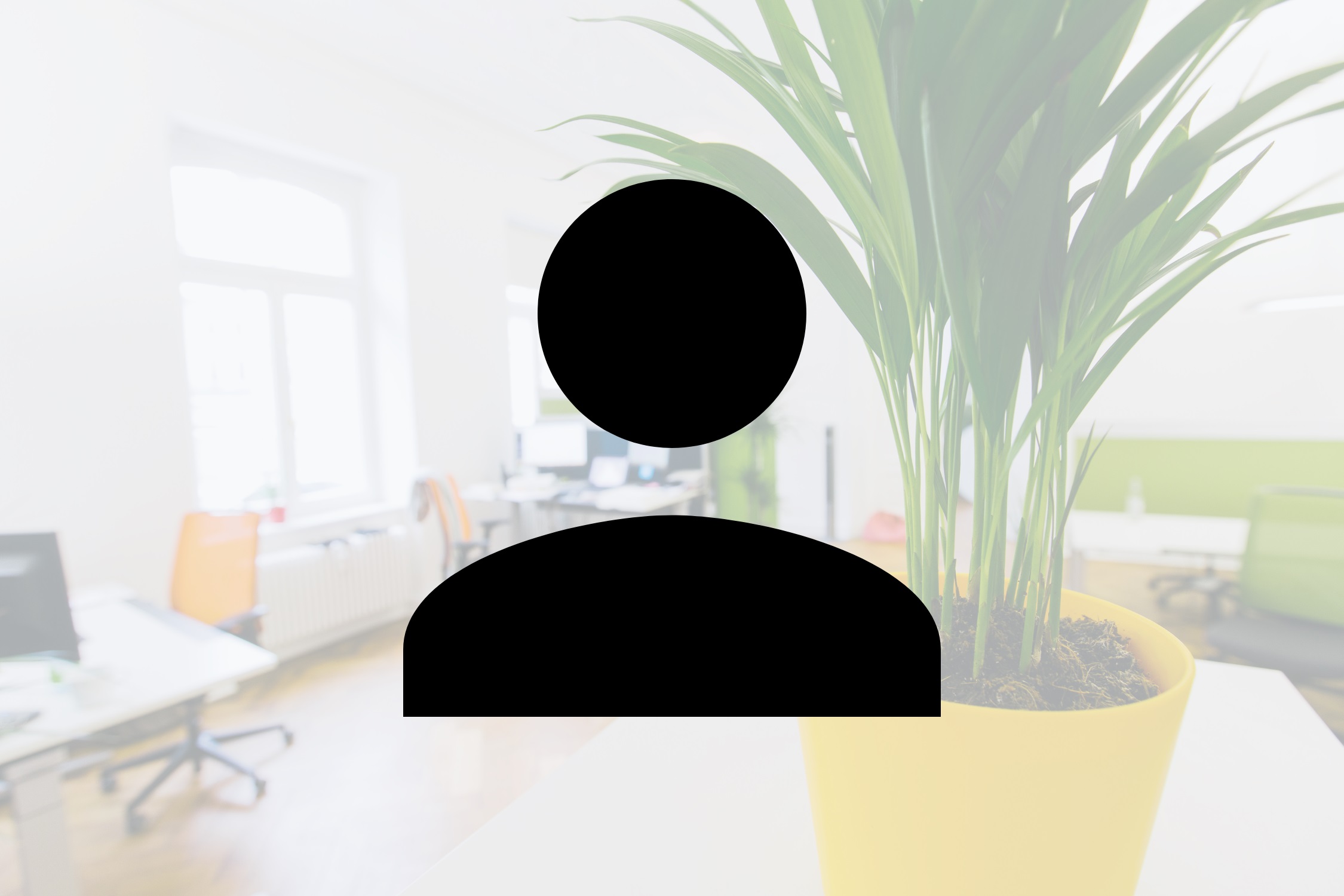 Eleanor Skidmore
Governance and Regulation Assistant

Read biography
A History of Art and Architecture graduate, Eleanor has experience in compliance issues within a range of industries. This includes providing support to large blue-chip organisations; additionally, she worked for several years for an IT software start-up in business development and marketing, supporting large, high-risk organisations in managing health, safety, and Environmental compliance. Other roles include marketing support within IT, engineering, and other sectors. Eleanor also volunteers for Harbury Energy Initiative, a community group that secures public funding for local sustainability projects.
Eleanor's favourite landscape is Compton Verney in Warwickshire.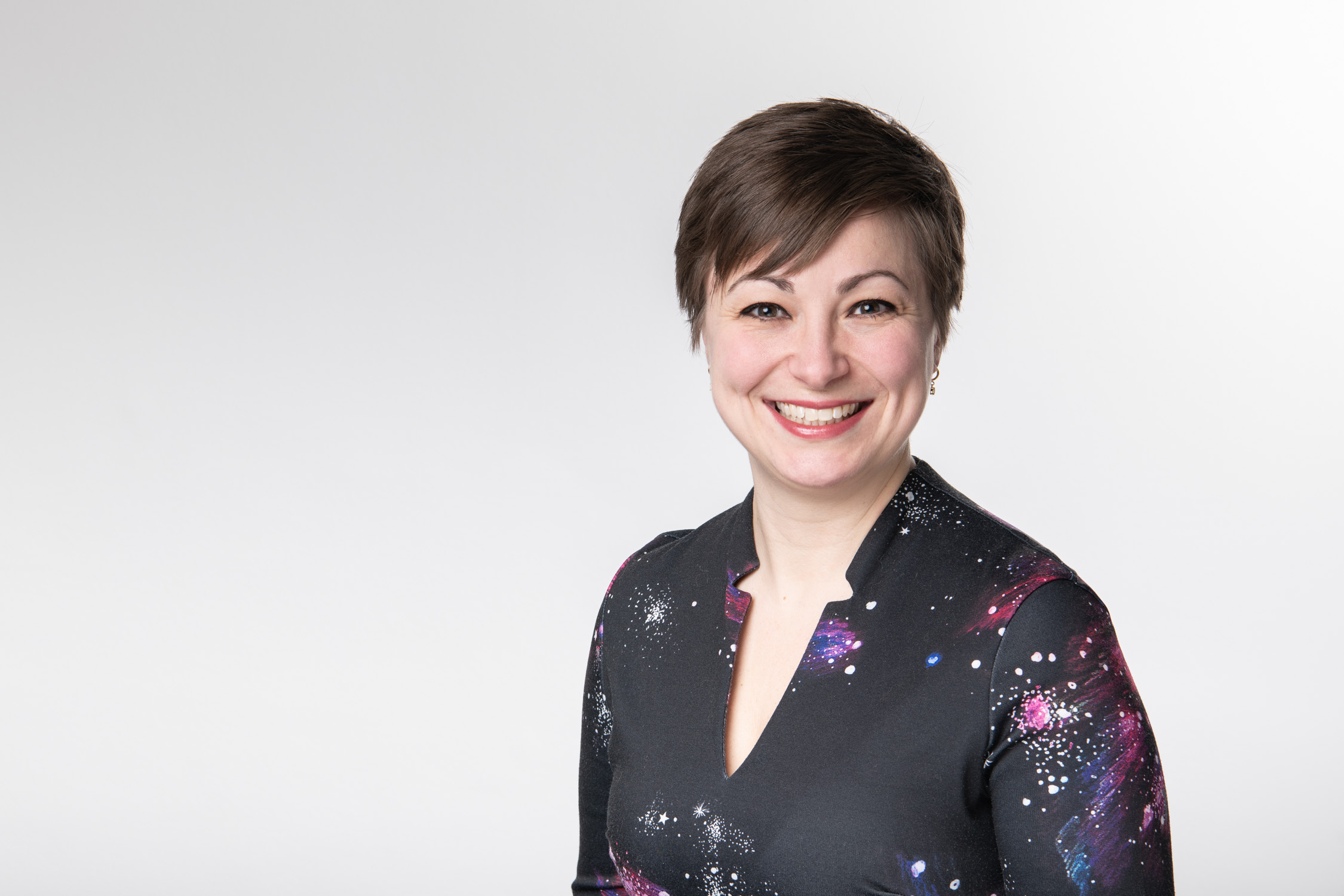 Naomi Taylor
Head of Membership Services

Read biography
Naomi is the SLT lead for all things related to membership: recruitment, renewals, benefits, systems processes, and wider member engagement. She and her team are here to help both our individual members and our Registered Practices get the most from their membership of the LI.
Naomi's favourite landscape is the view from Richmond Hill over the Thames.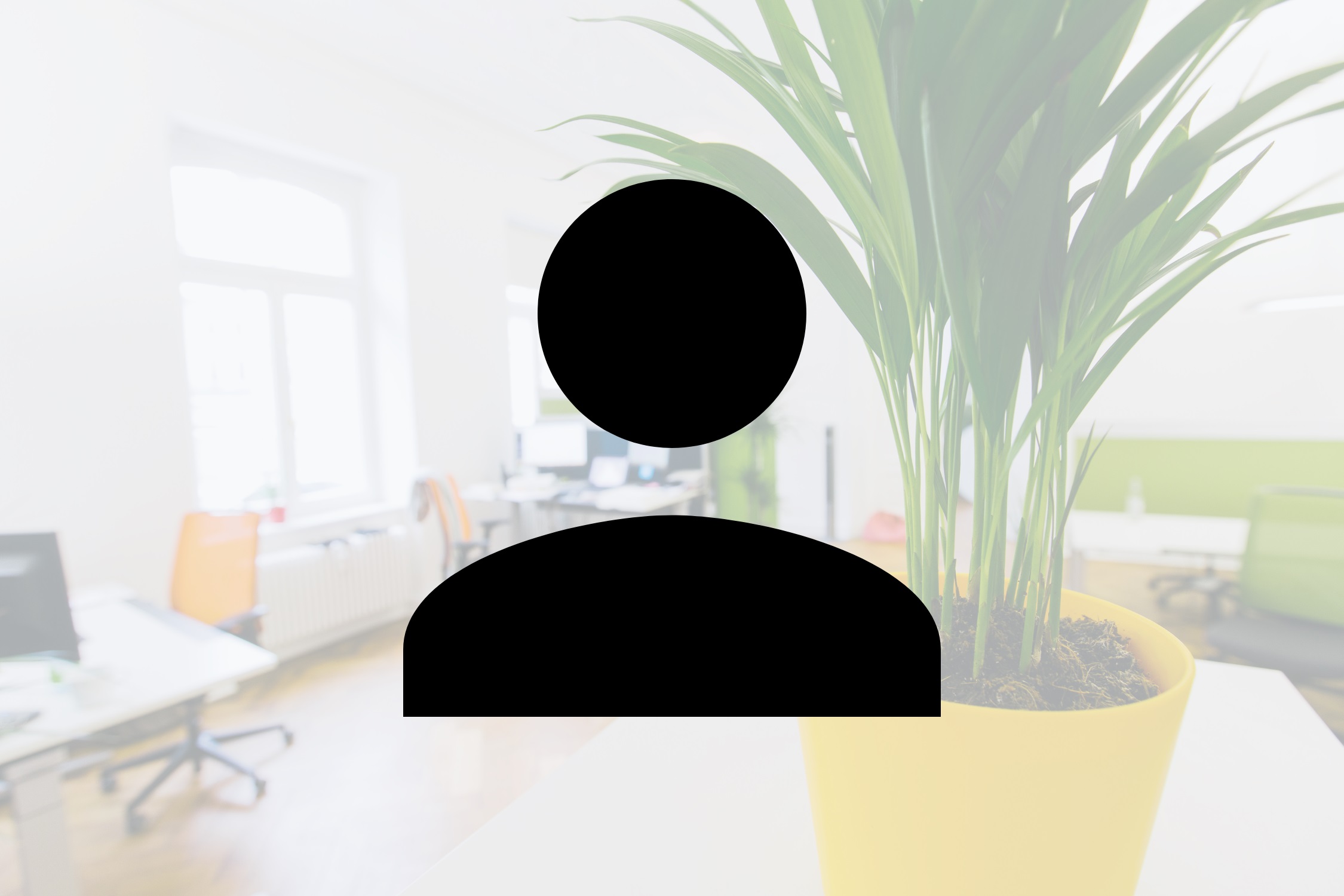 Emma Wood
Governance and Regulation Manager

Read biography
Emma joined the LI in 2014, bringing with her a wealth of experience in both professional membership bodies and government. Emma's role promotes good governance at the LI, developing, implementing, communicating, and maintaining governance, regulation, and compliance policies and procedures. Her role also involves ethics and conduct management, CPD monitoring, governance support to the Board of Trustees and Advisory Council, LI elections, AGMs, and guidance on the LI's governing documents.
Emma's favourite landscape is currently Yosemite in California, USA. But tomorrow it could be New Zealand's Abel Tasman National Park, Grand Balcon Nord in Chamonix-Mont-Blanc, France… the list goes on!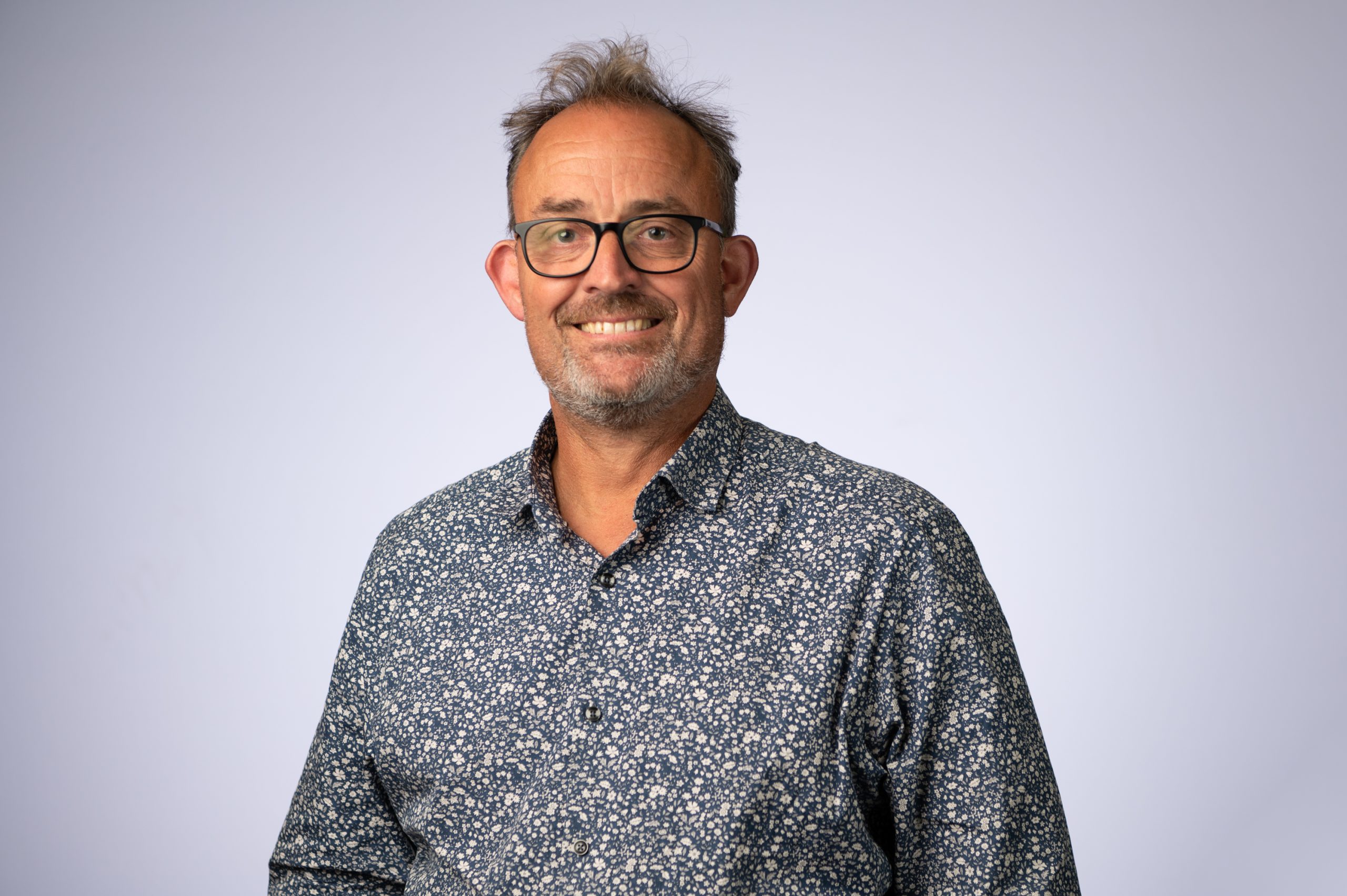 Noel Farrer FLI PPLI
Vice President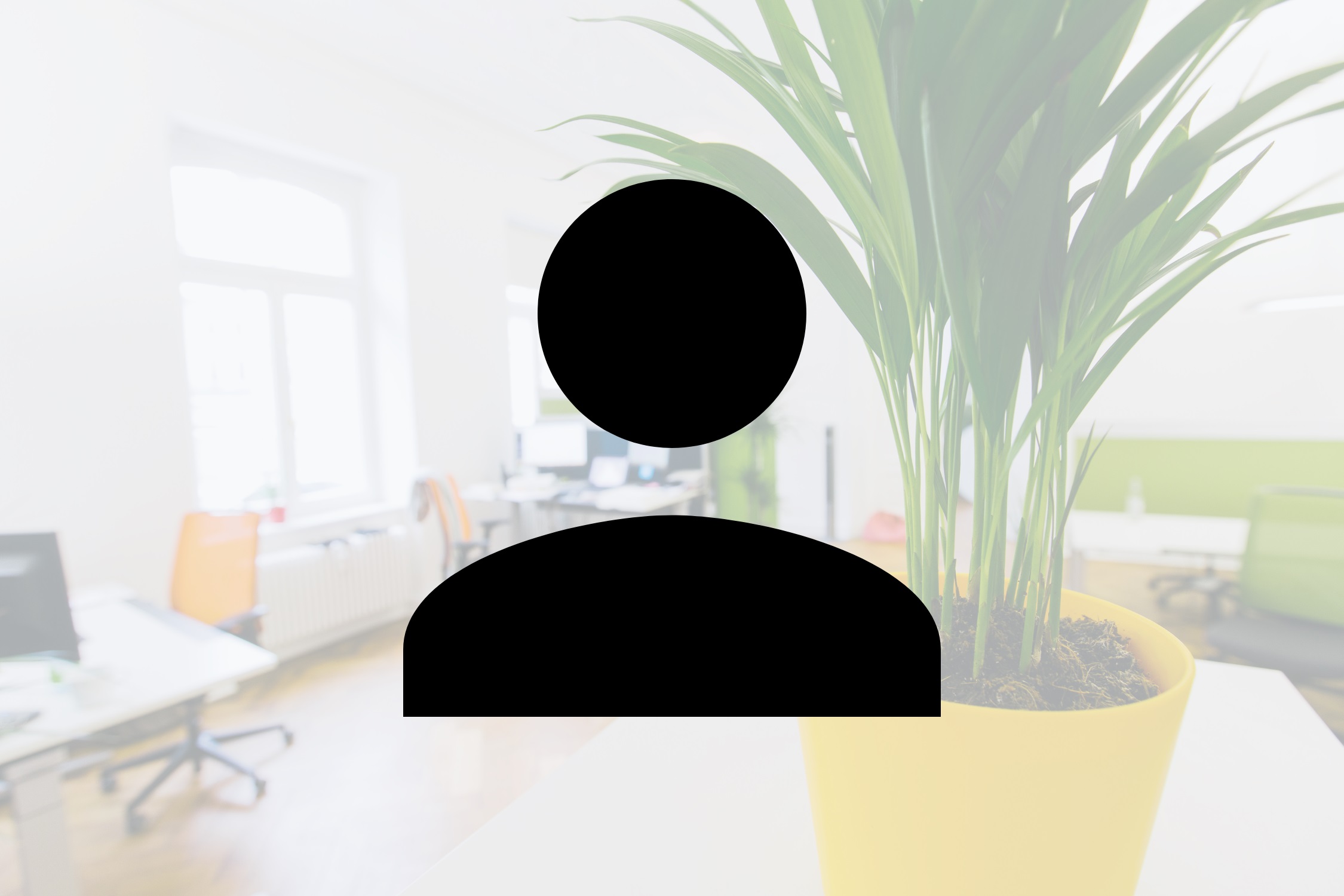 Jane Findlay CMLI PPLI
Immediate Past President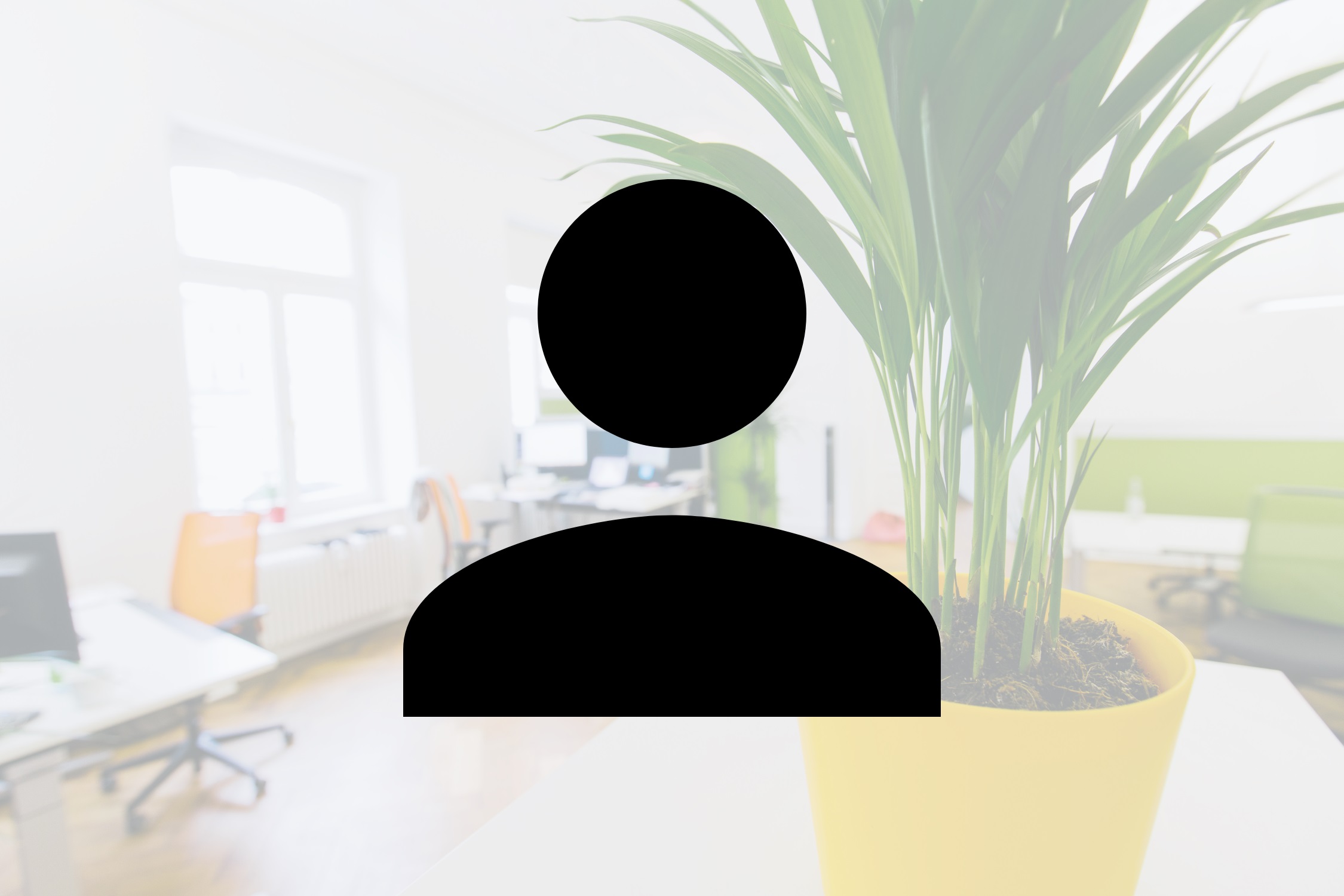 Mat Haslam CMLI
Honorary Treasurer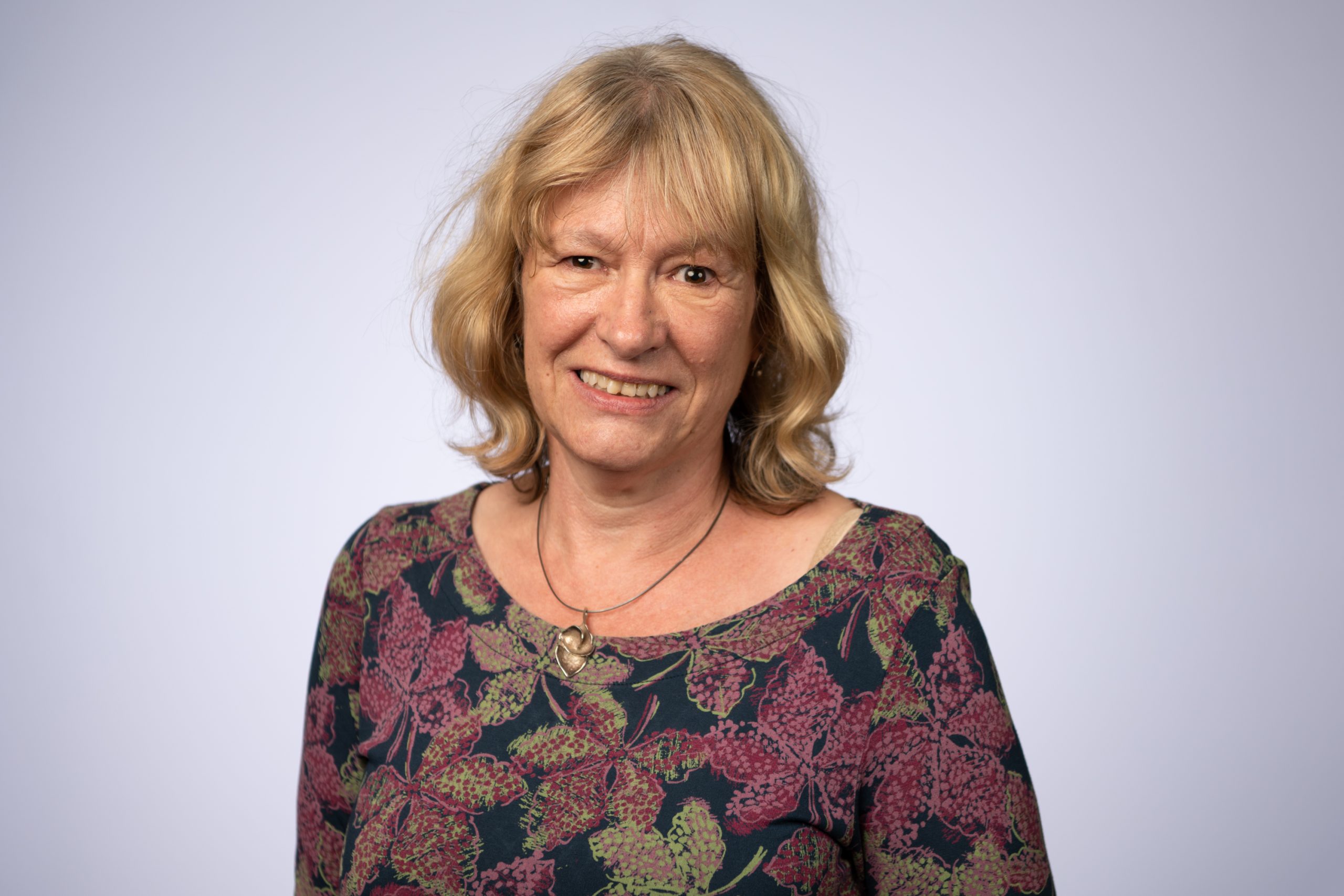 Keren Jones CMLI
Honorary Secretary
Adam Barker AMLI
Non-Chartered Trustee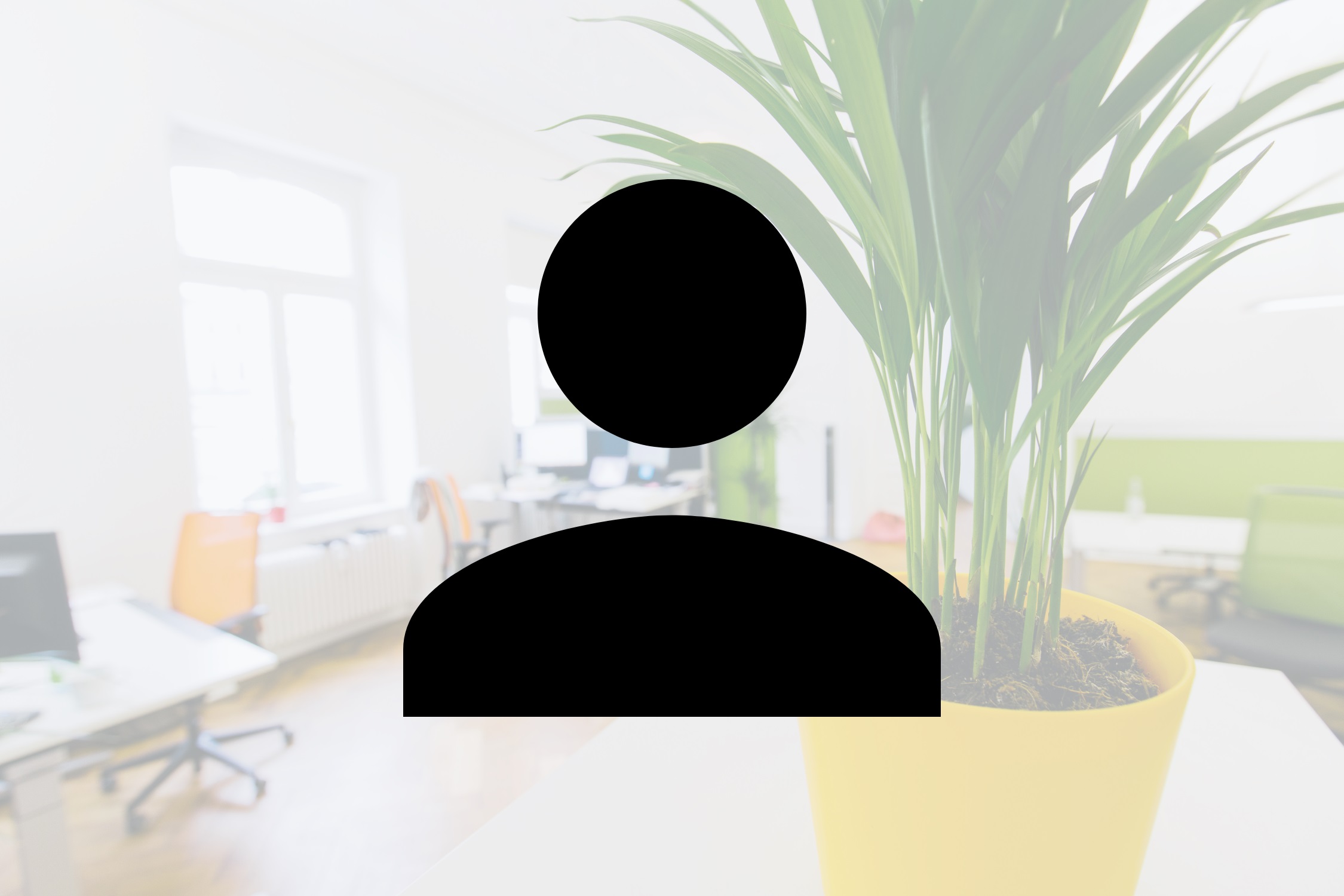 Jane Clarke
Independent Trustee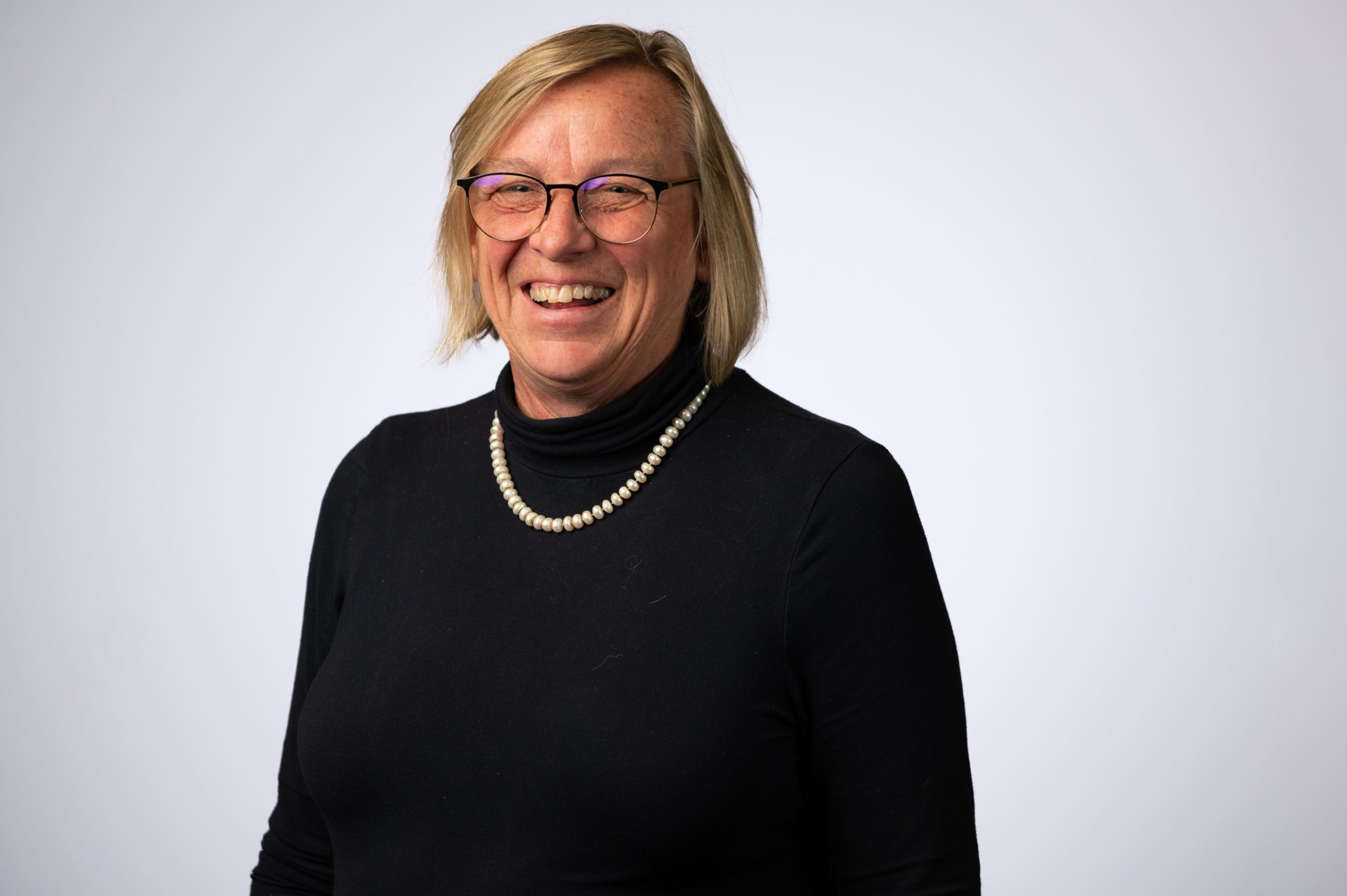 Chris House CMLI
Chair, Education and Membership Committee
Marc Norden
Independent Trustee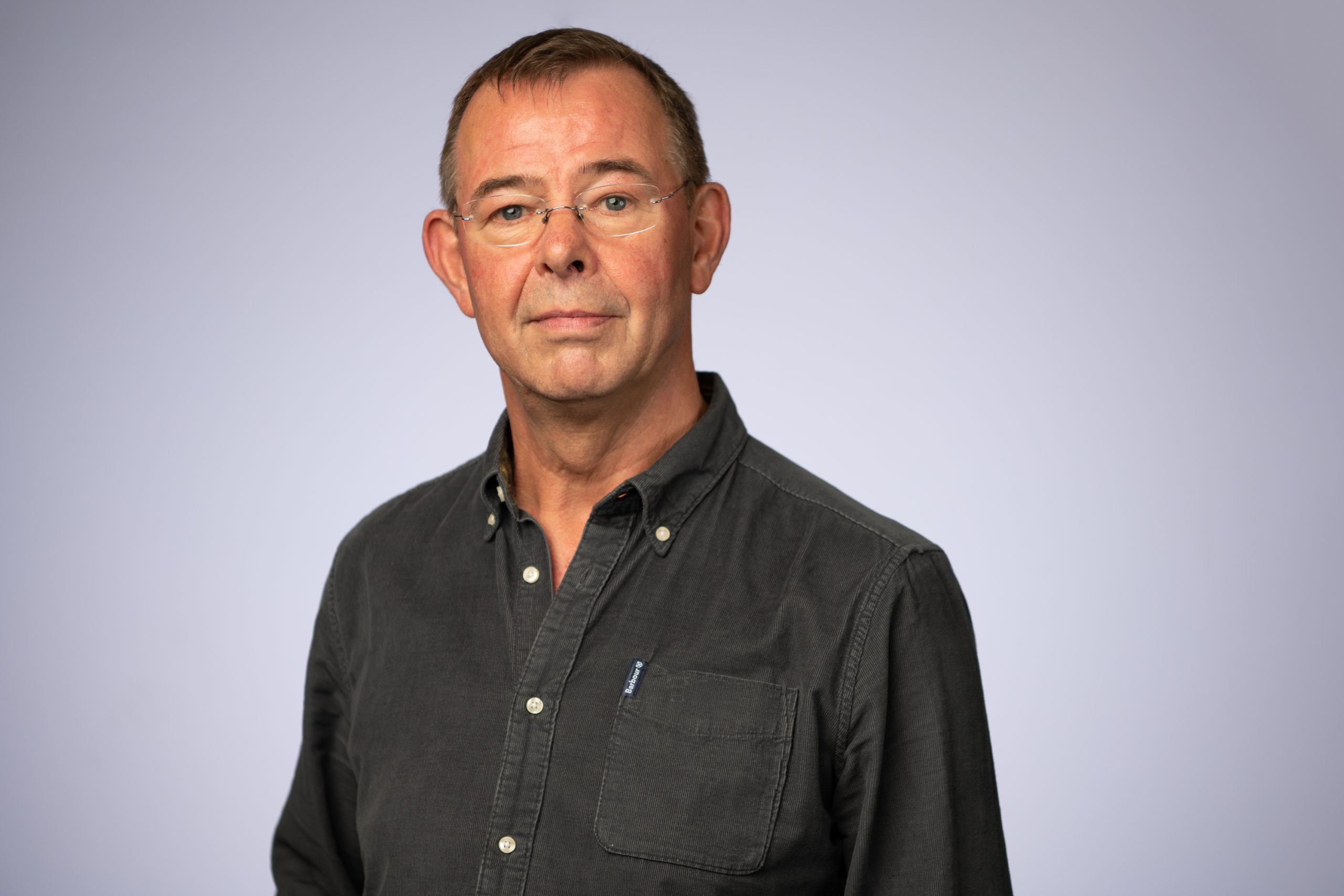 Jim Smyllie
Independent Trustee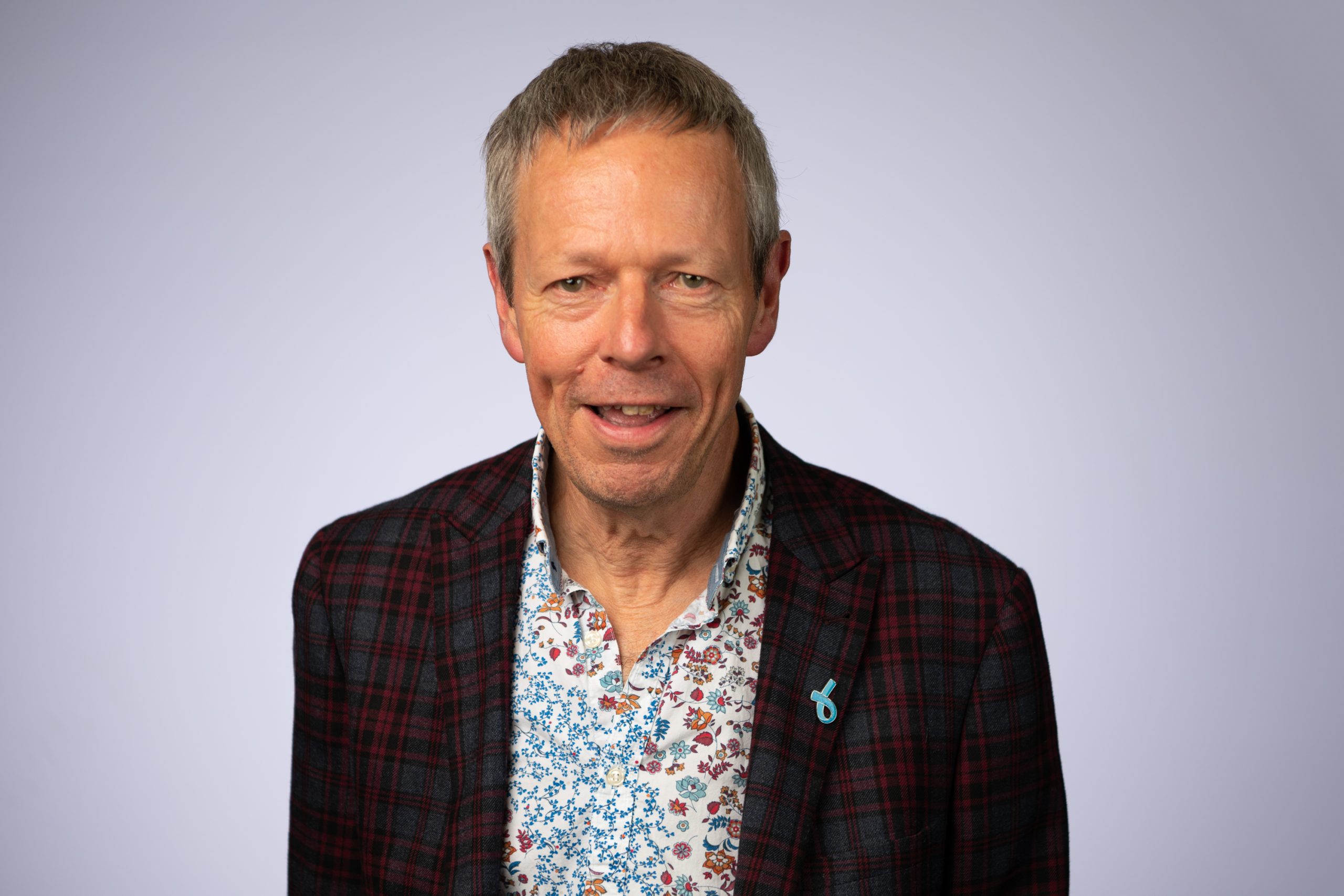 Marc van Grieken FLI
Chair, Technical Committee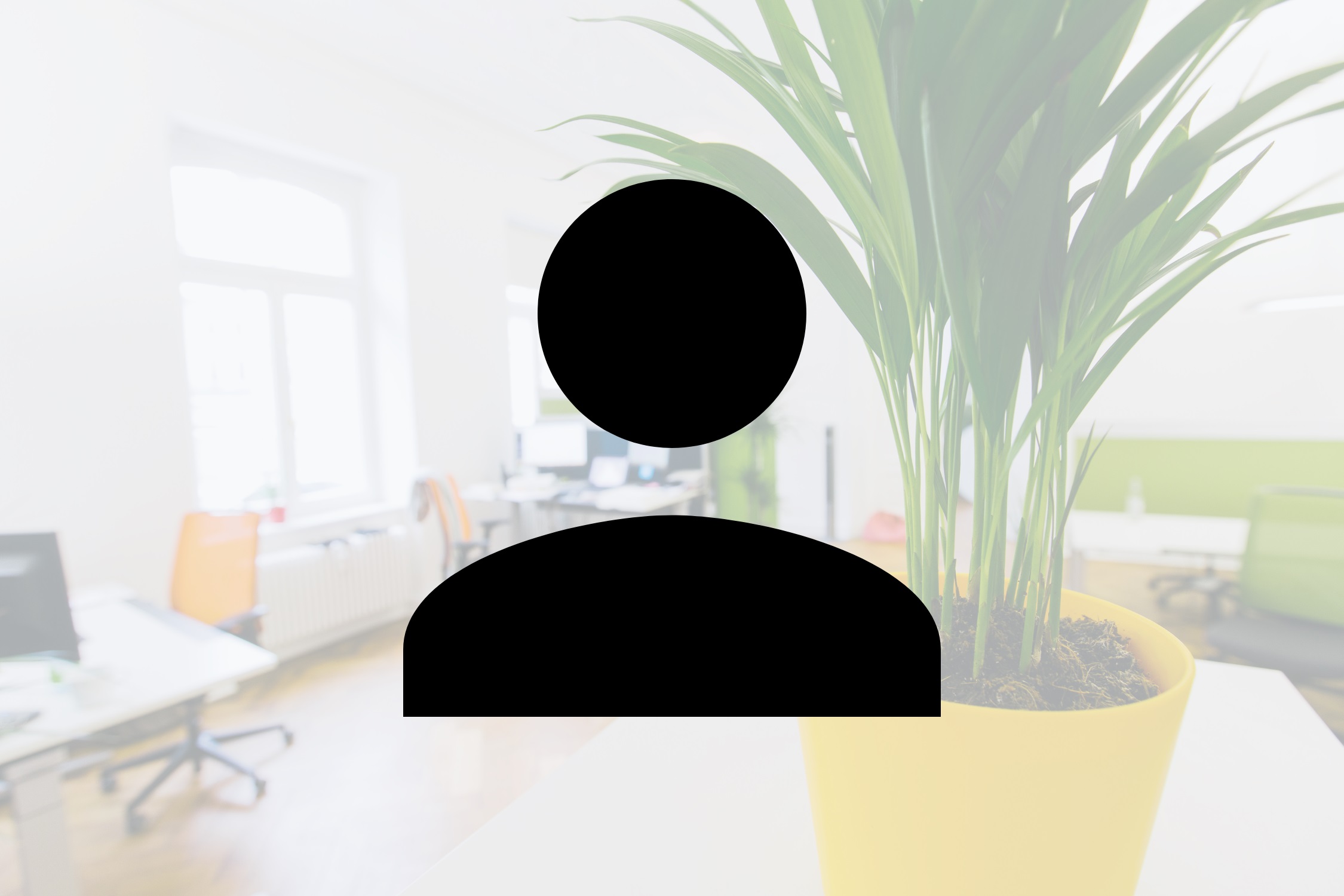 Matthew Bradbury FLI
Elected Council Member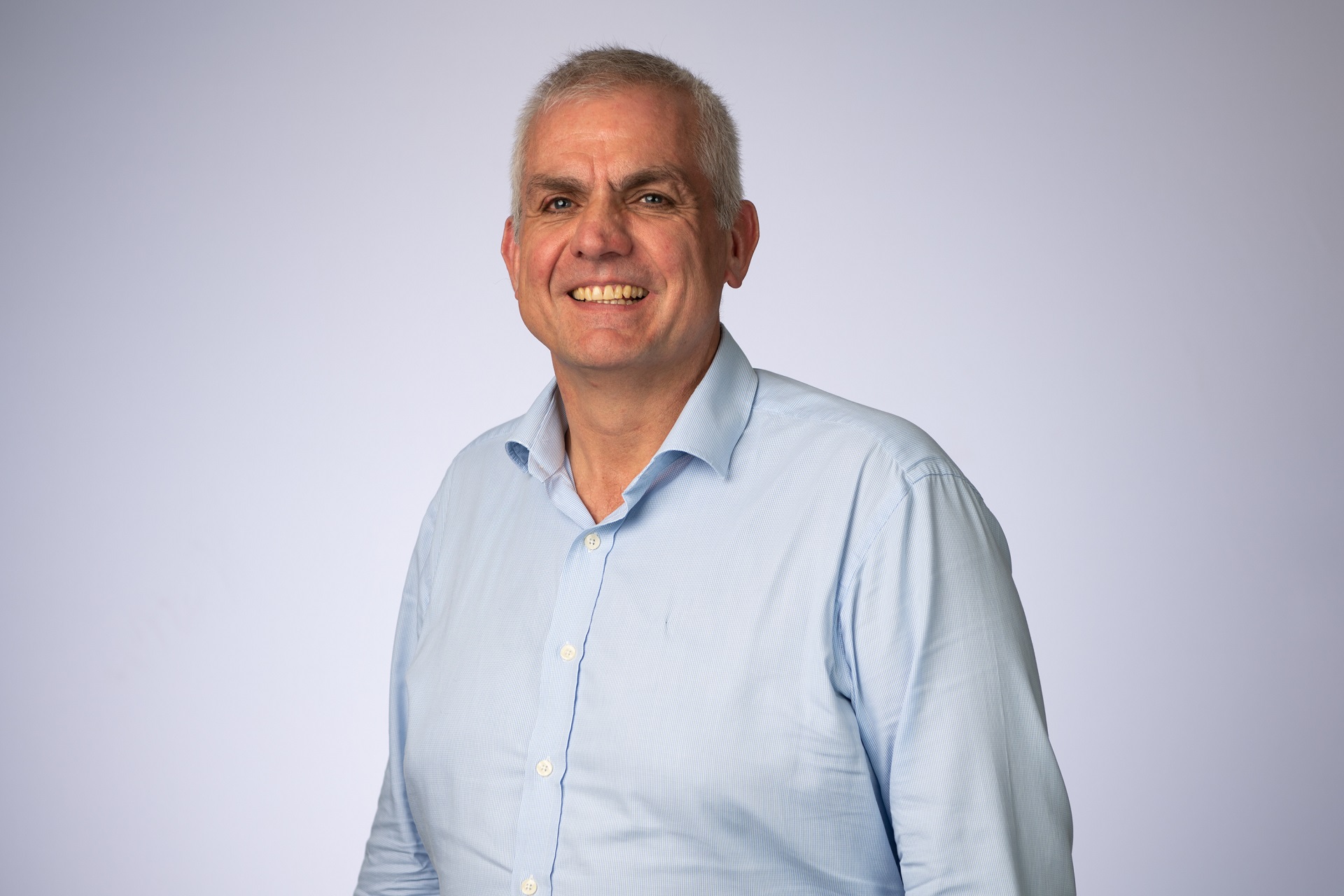 Mark Brett
Student Representative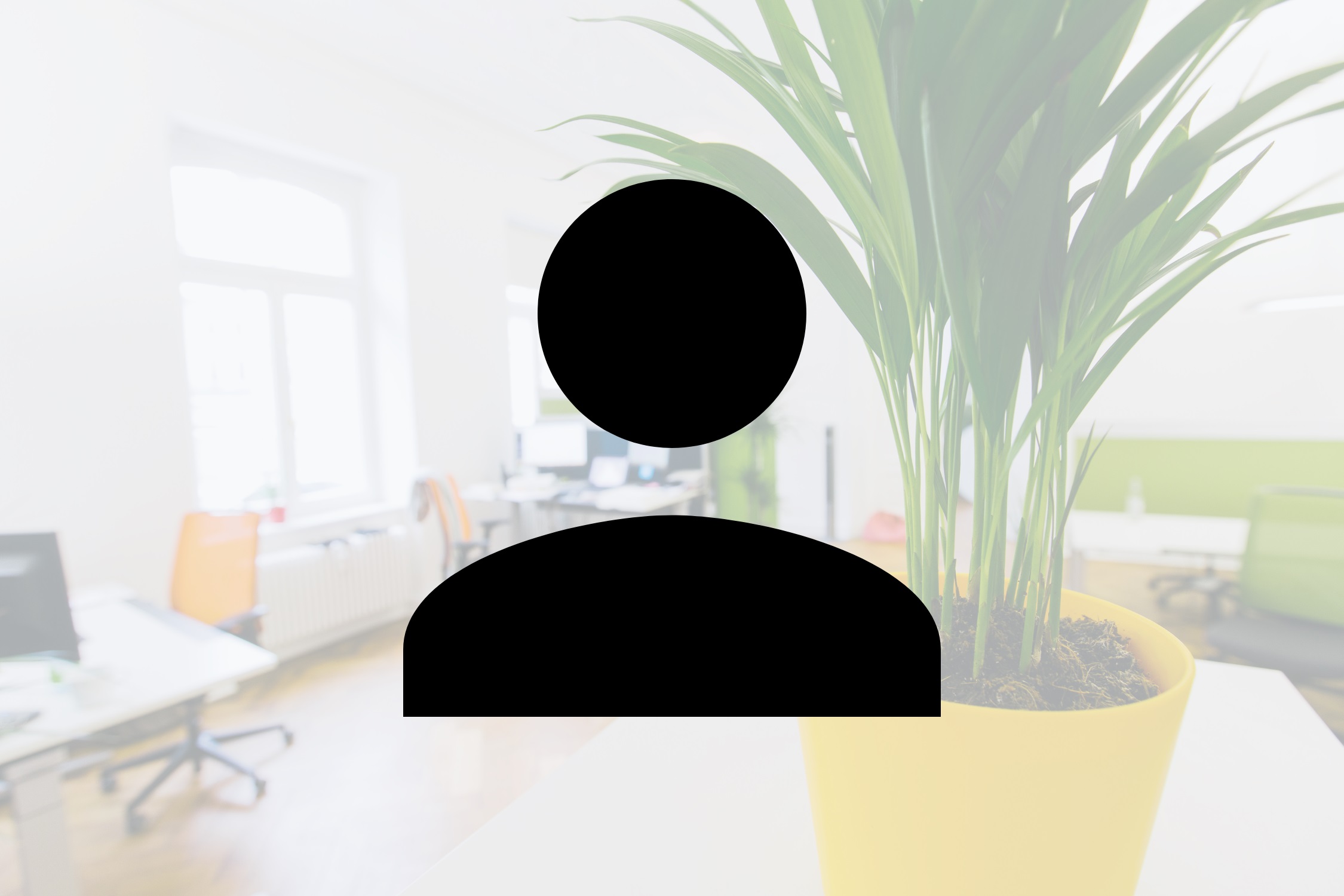 John Clay
Branch Representative, Midlands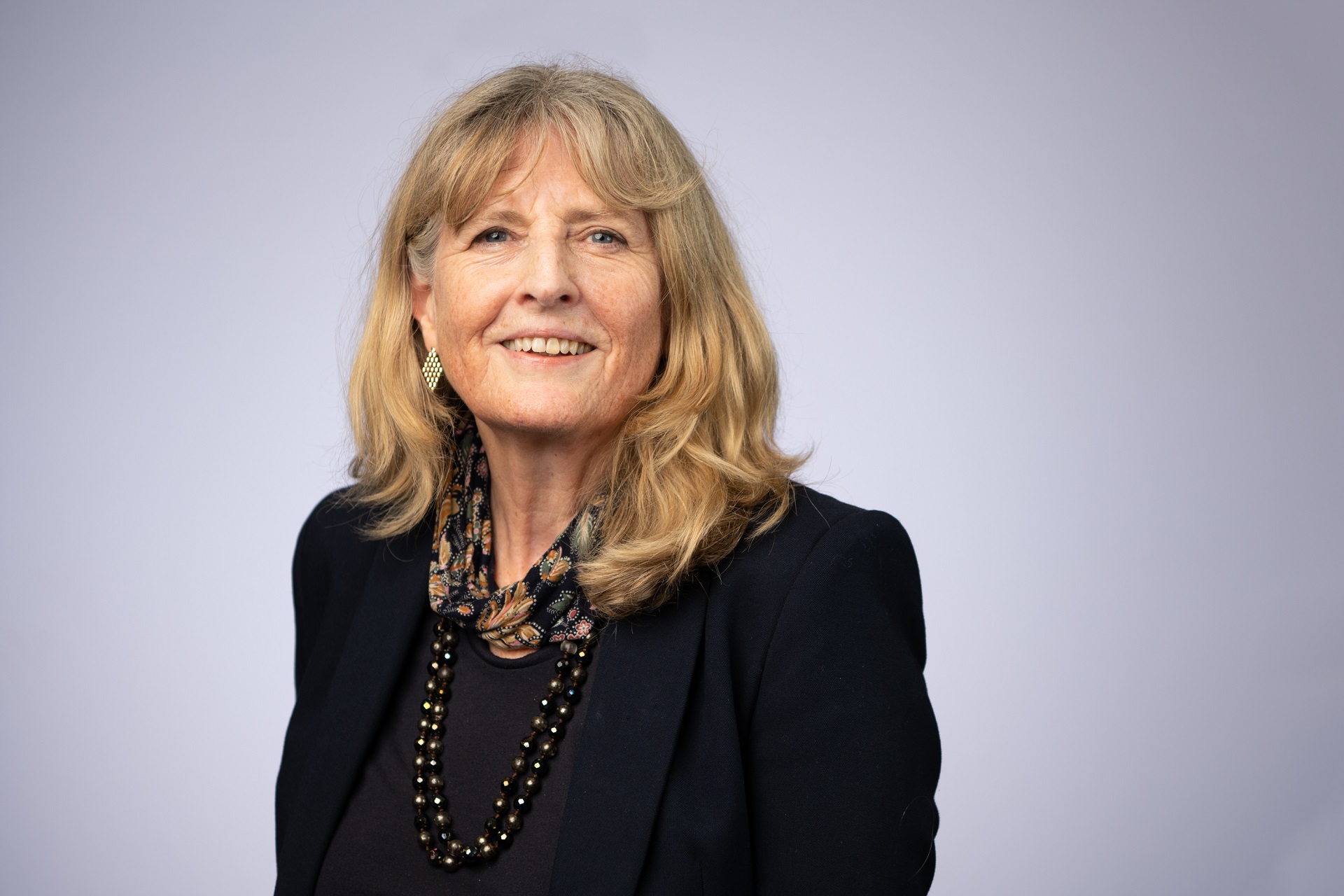 Charlotte Cottingham CMLI
Elected Council Member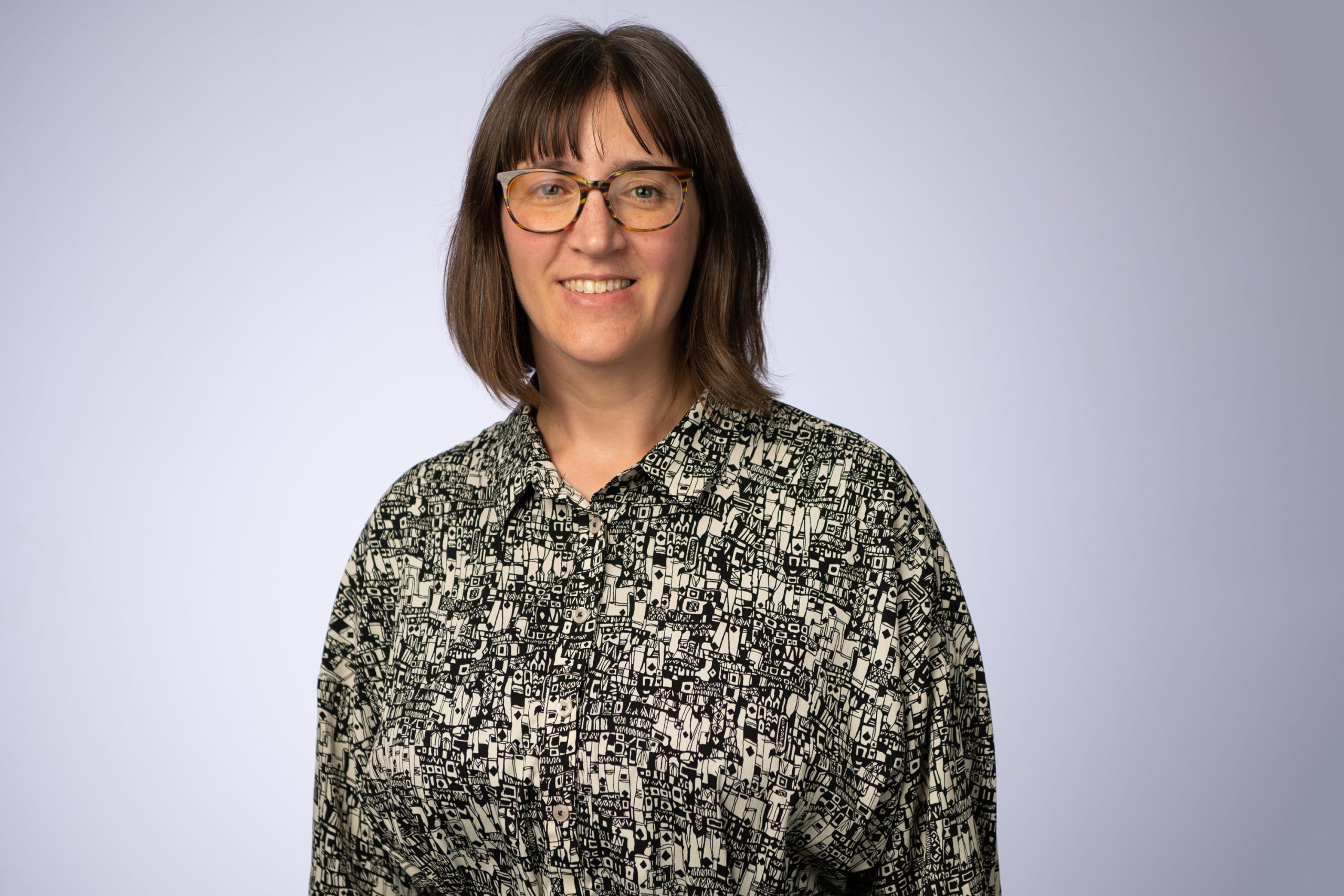 Theresa Dendy
Associate Representative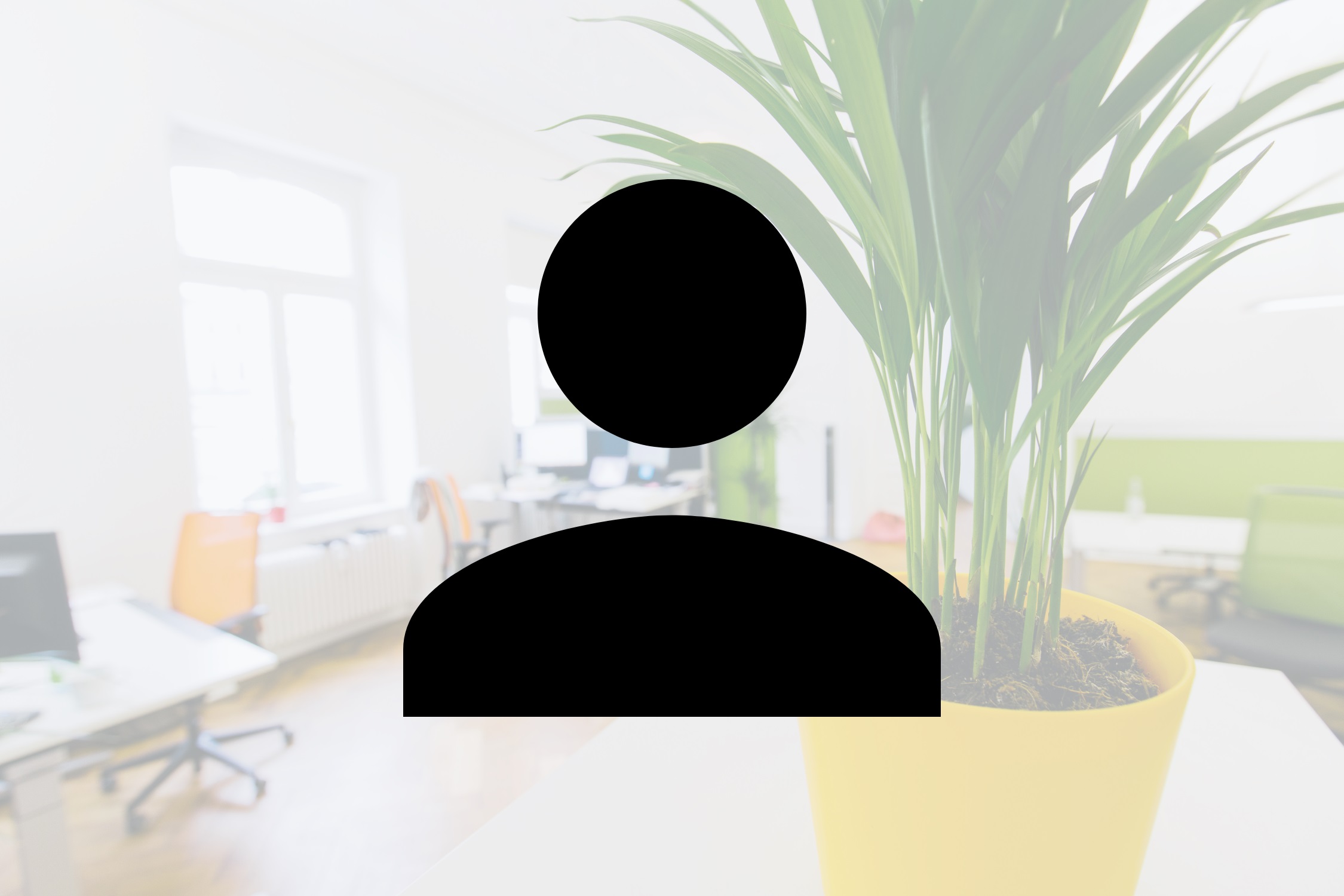 Nathan Edwards CMLI
Elected Council Member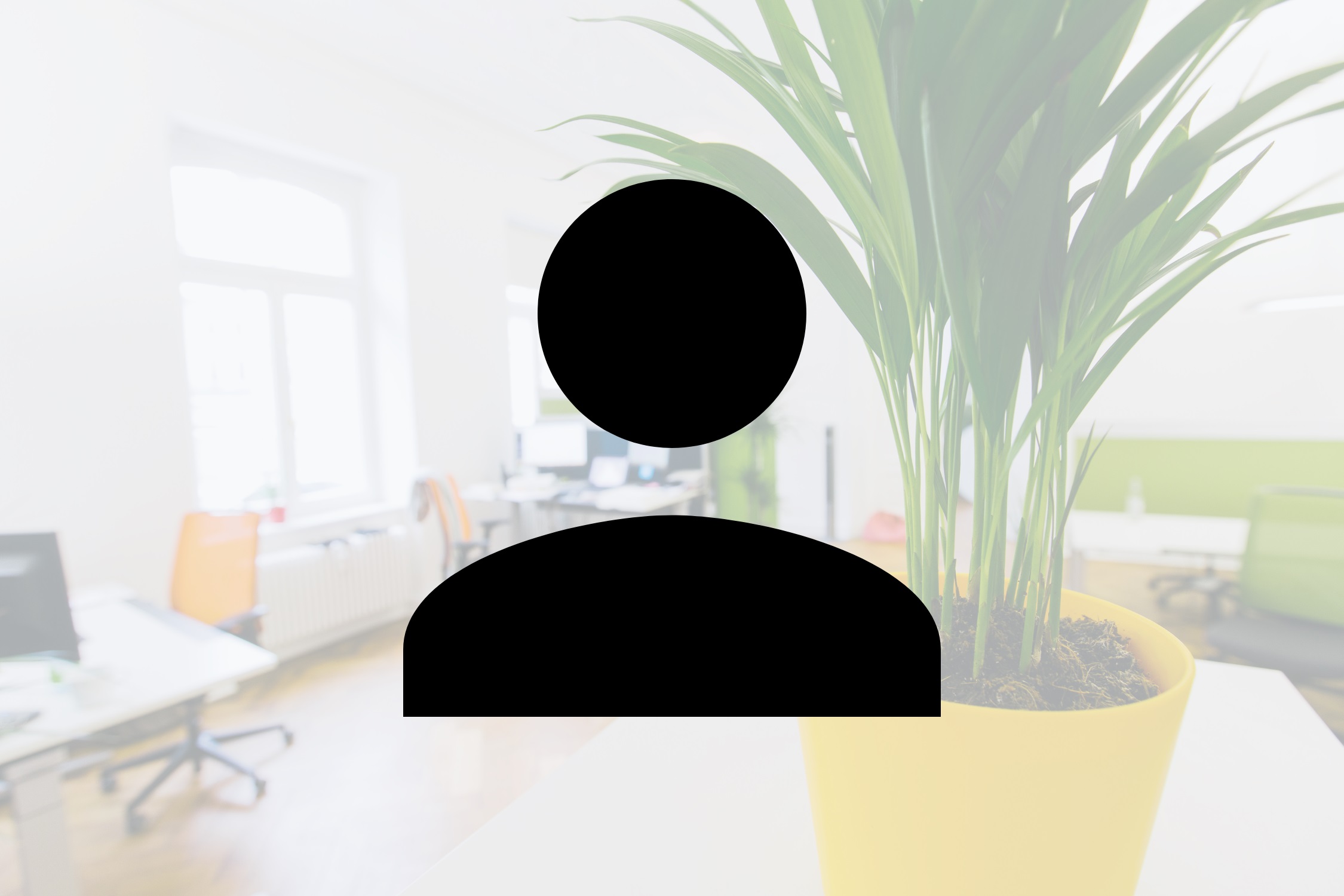 Cynthia Filipiak-Szymborska CMLI
Branch Representative, South West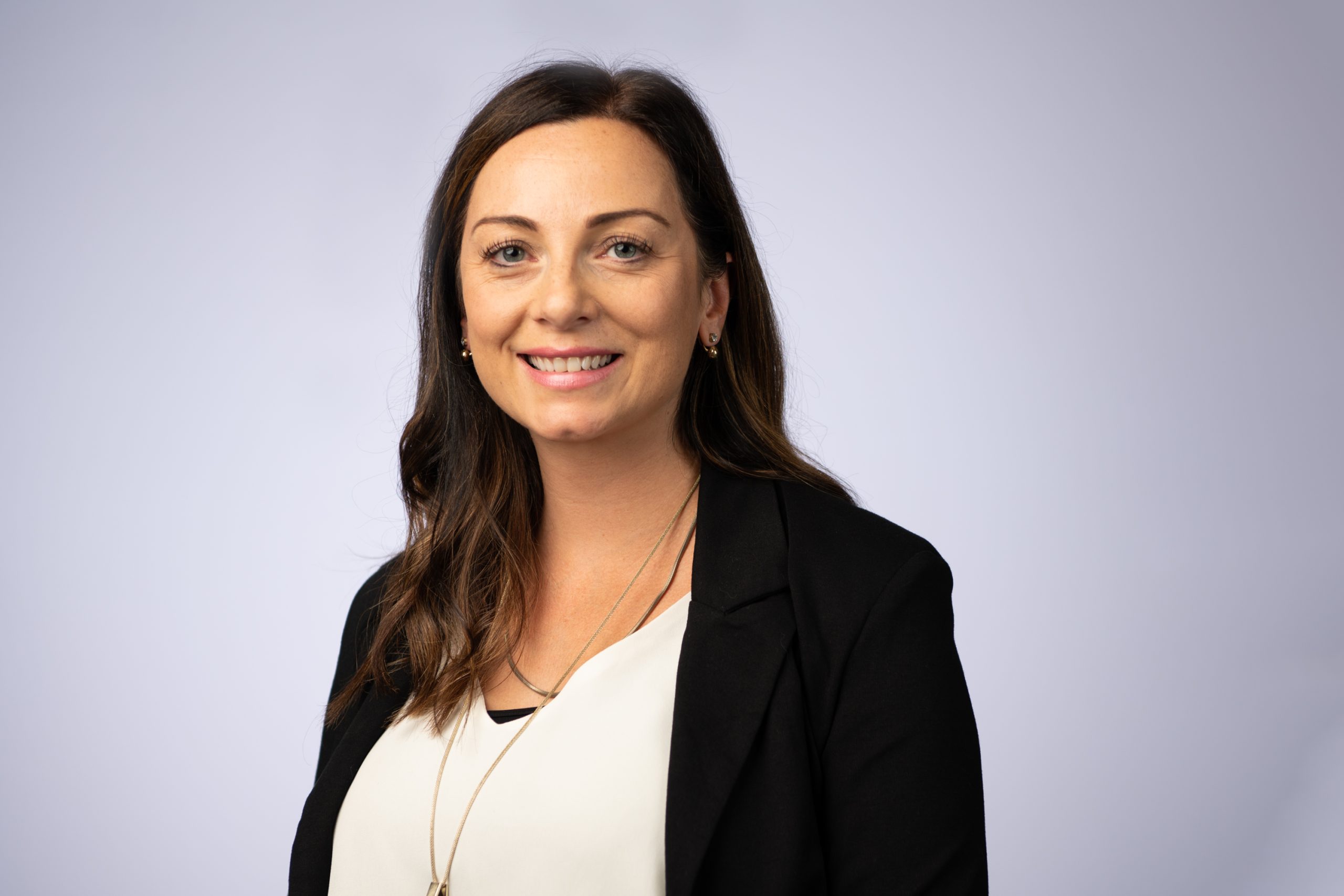 Paula Gillan CMLI
Branch Representative, Northern Ireland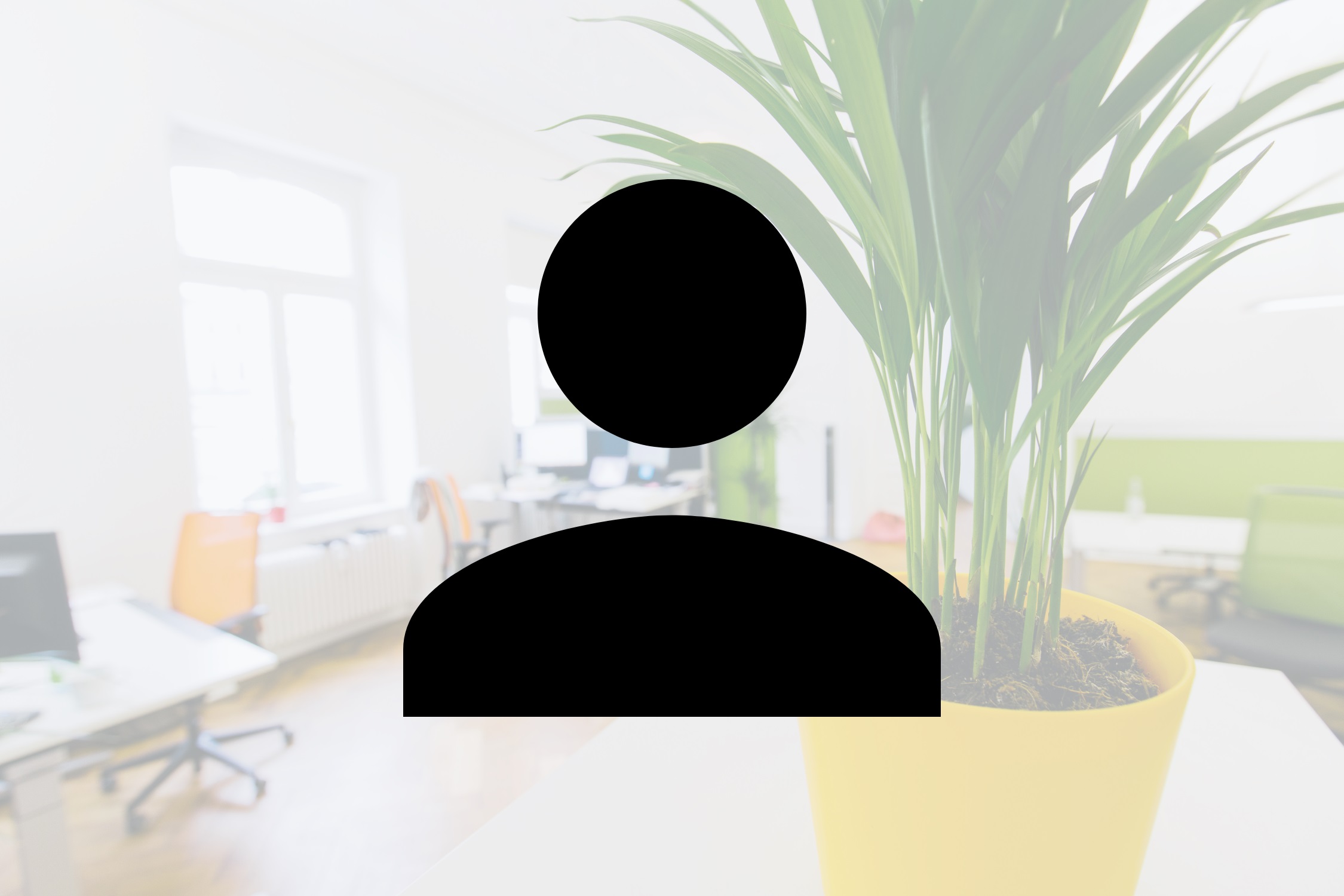 Ben Gurney CMLI
Branch Representative, London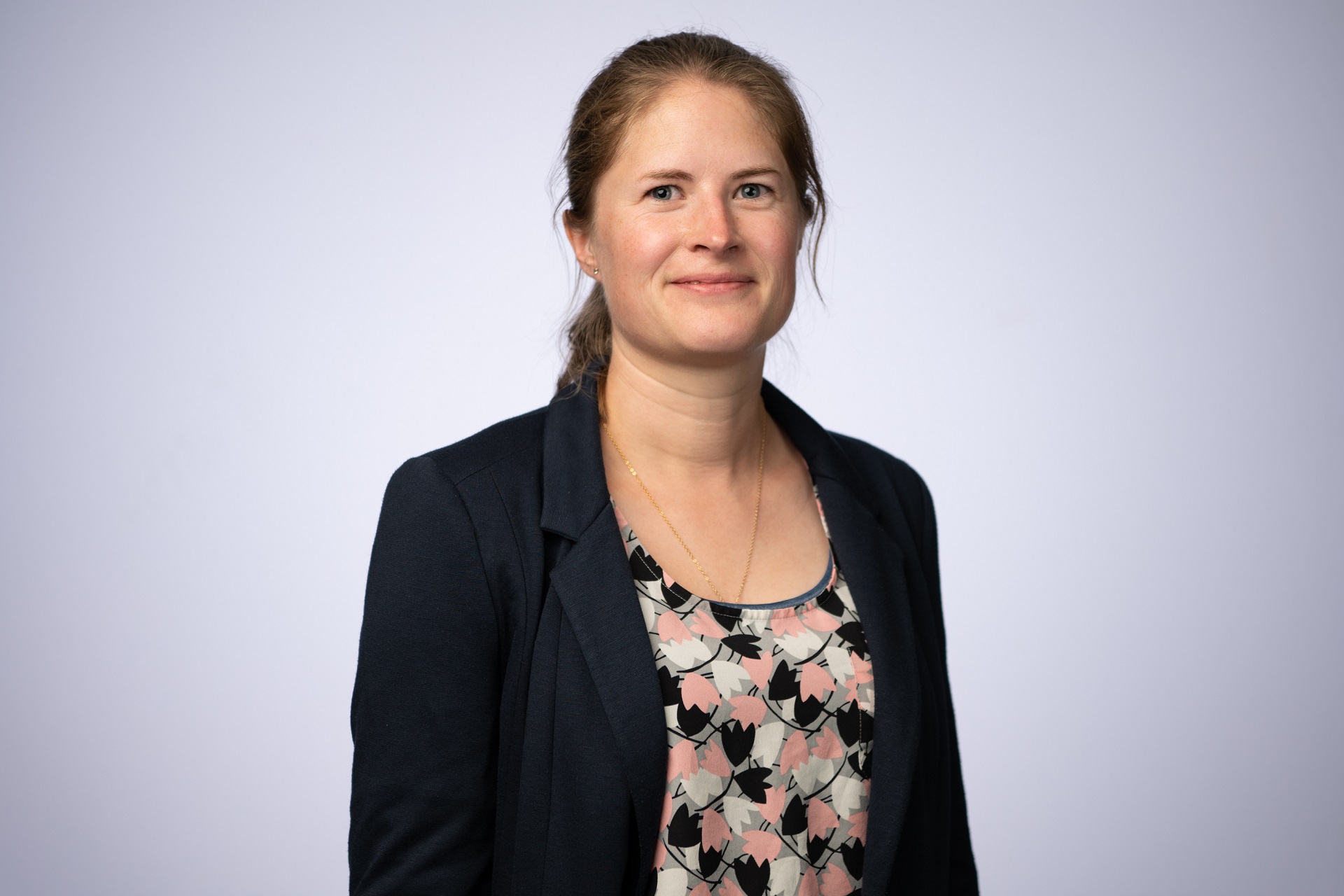 Emma Hayes CMLI
Branch Representative, Wales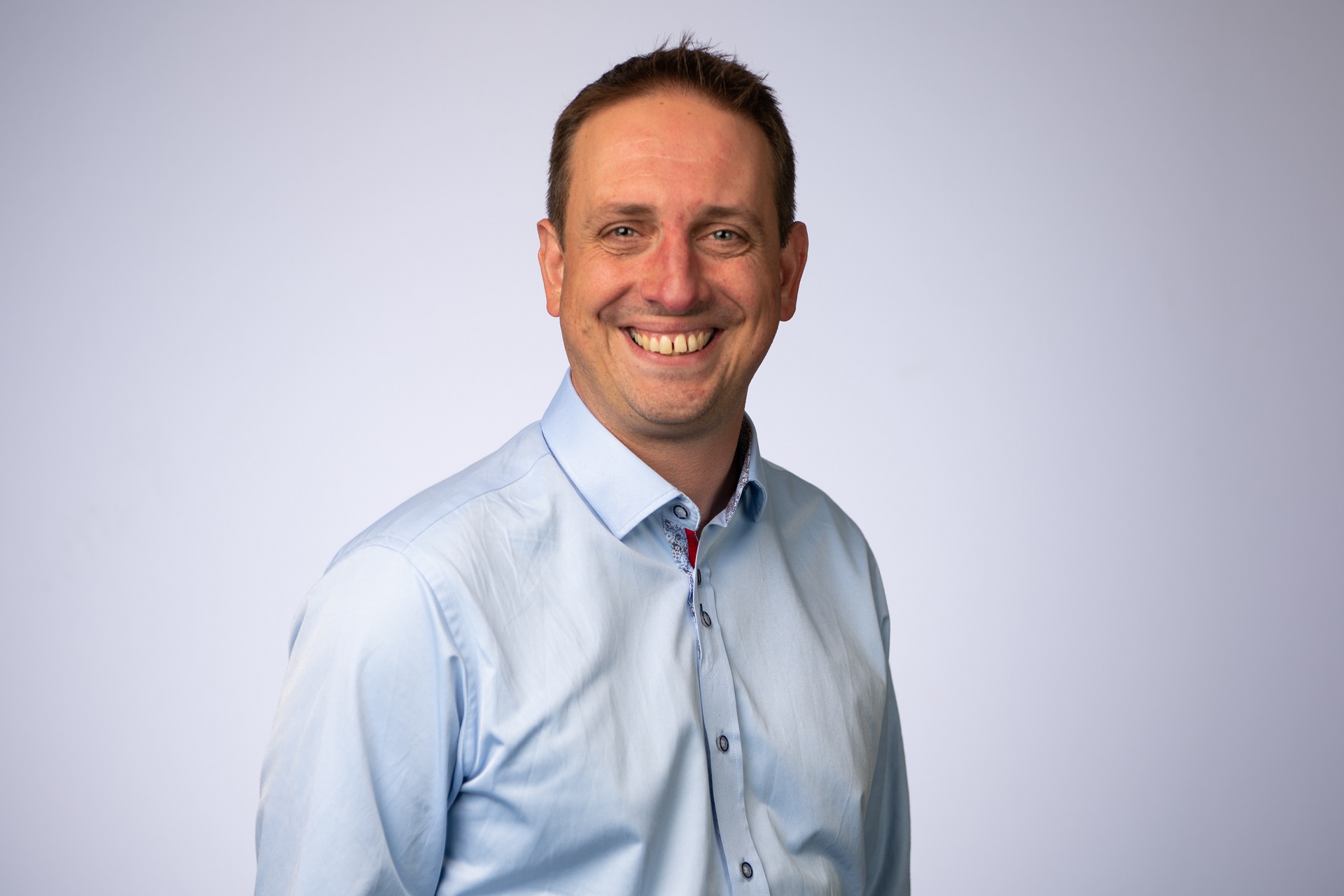 John Ingham CMLI
Branch Representative, Yorkshire and Humber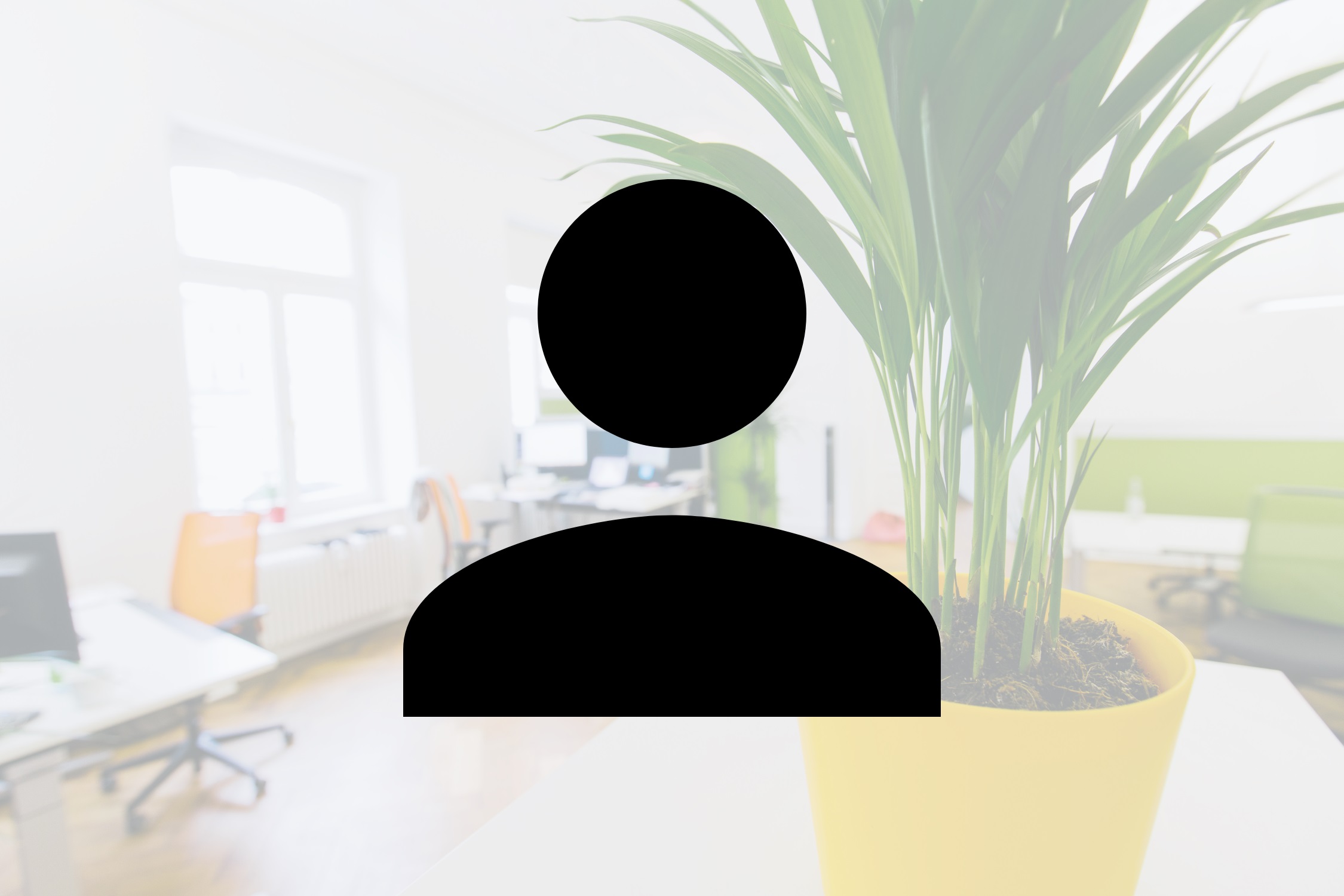 Diana Ispas CMLI
Elected Council Member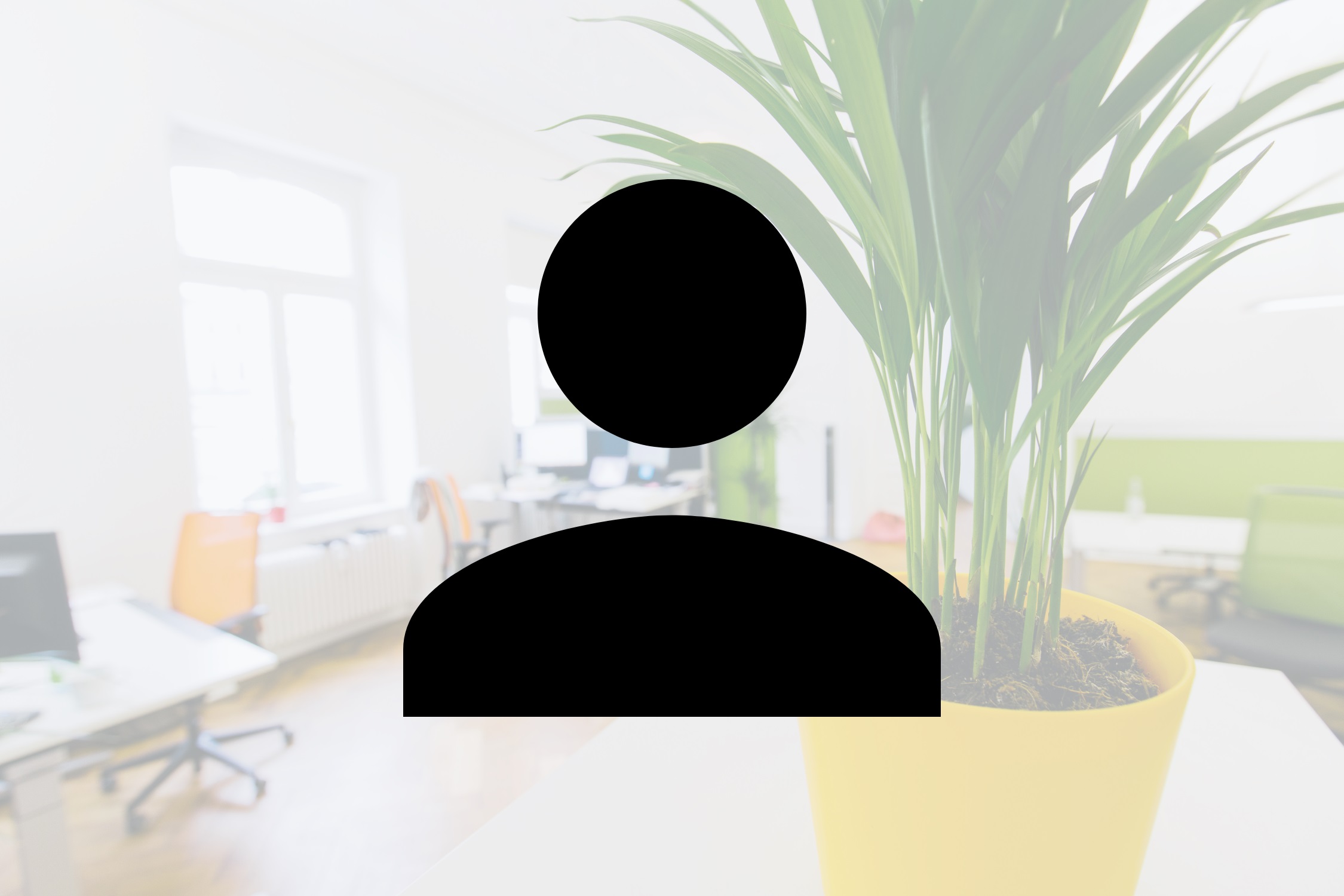 Kirsty Knott CMLI
Branch Representative, Scotland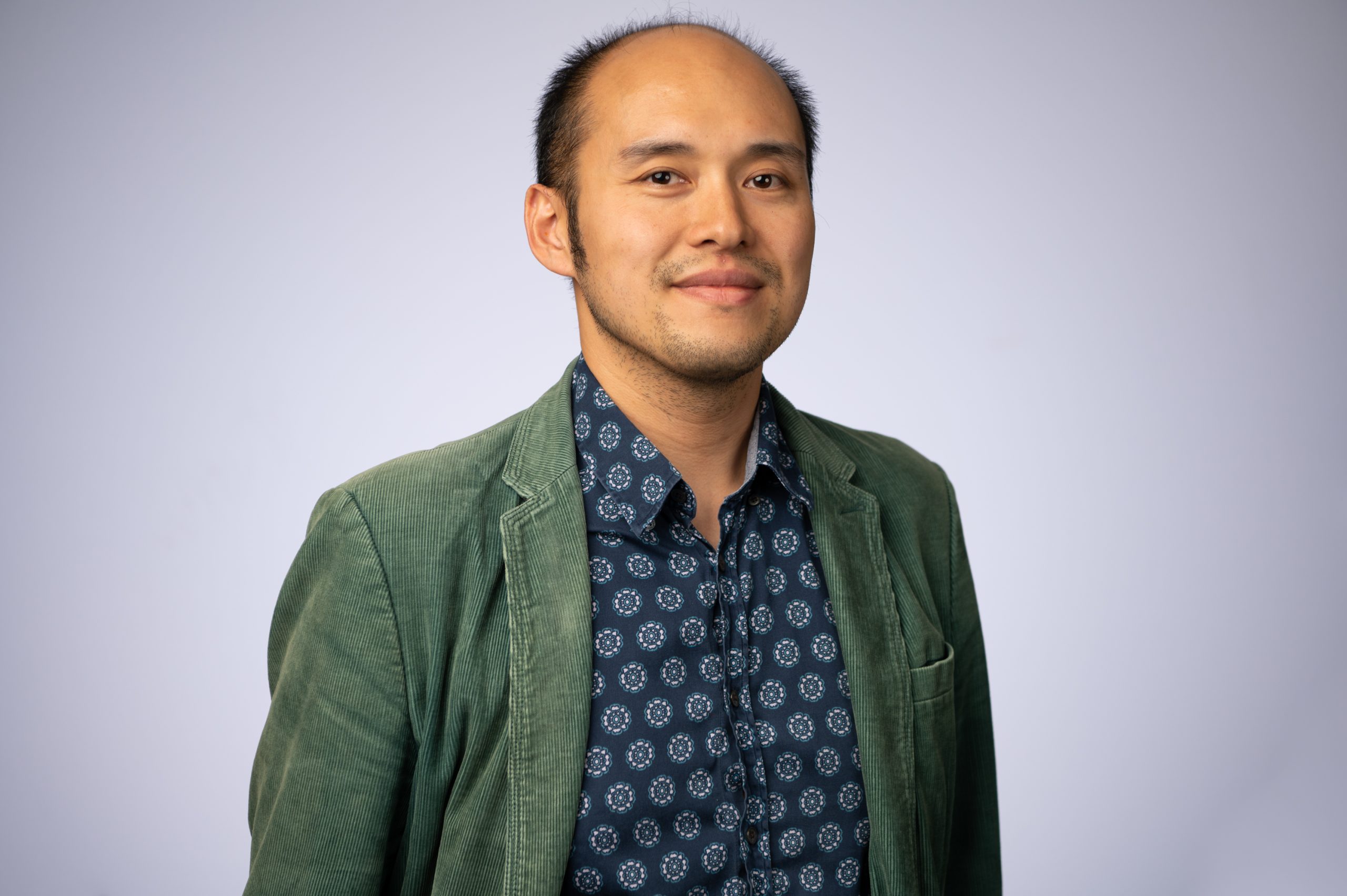 Wing Lai CMLI
Elected Council Member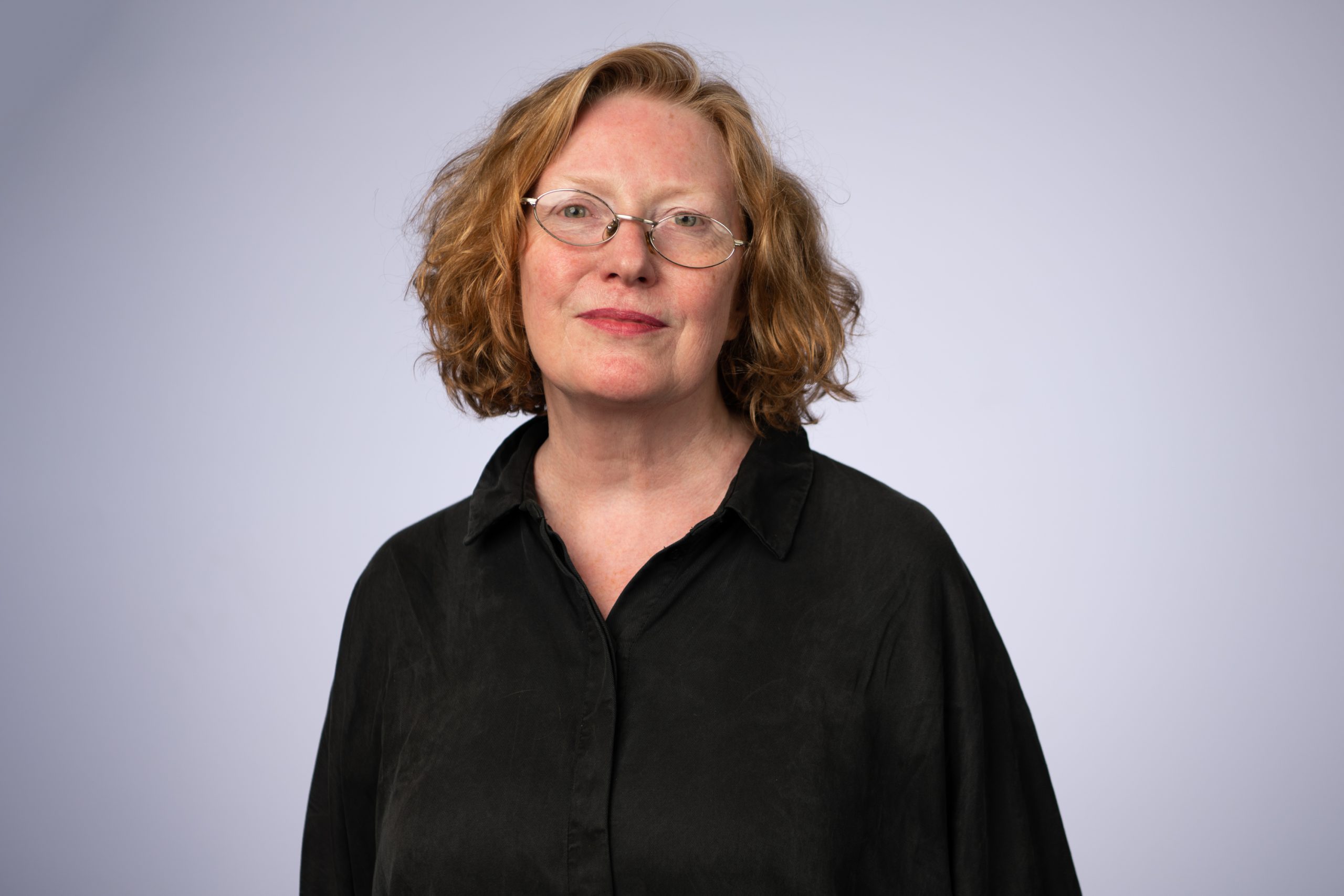 Michele Lavelle CMLI
Elected Council Member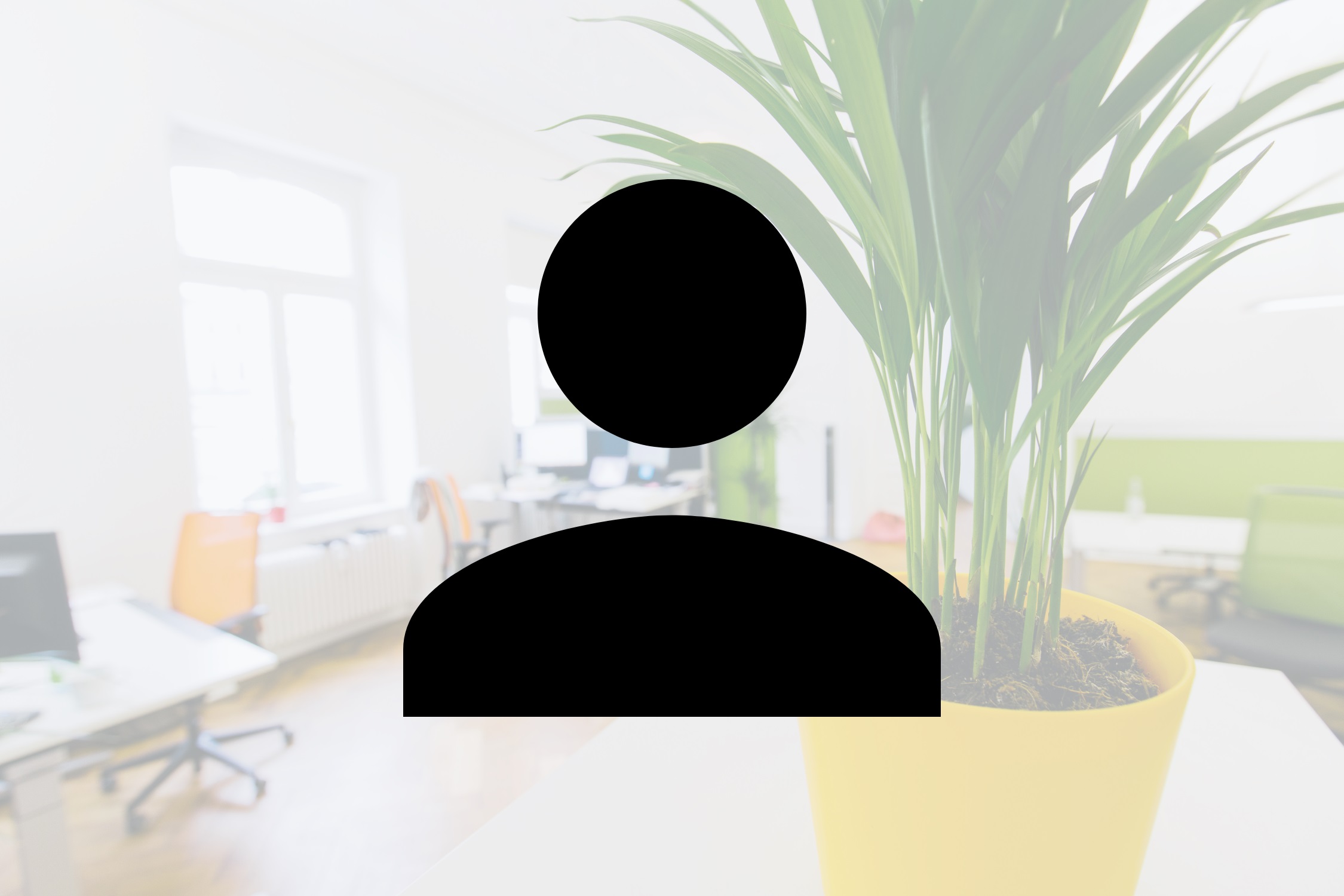 Anastasia Nikologianni AMLI
Policy and Communications Committee Representative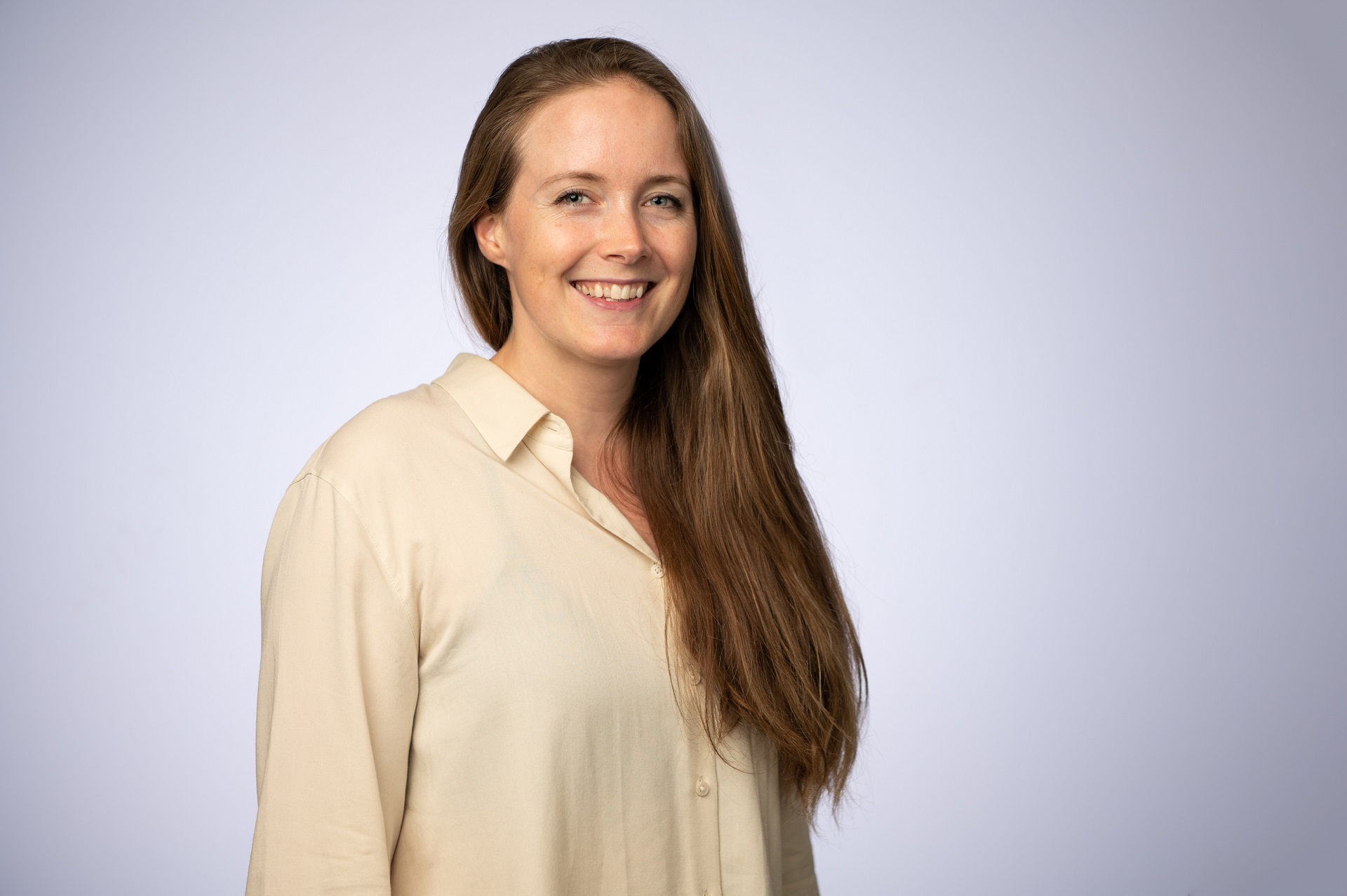 Daisy Parsons CMLI
Branch Representative, East of England
Nicola Phillips CMLI
Elected Council Member
Jon Rooney CMLI
Technical Committee Representative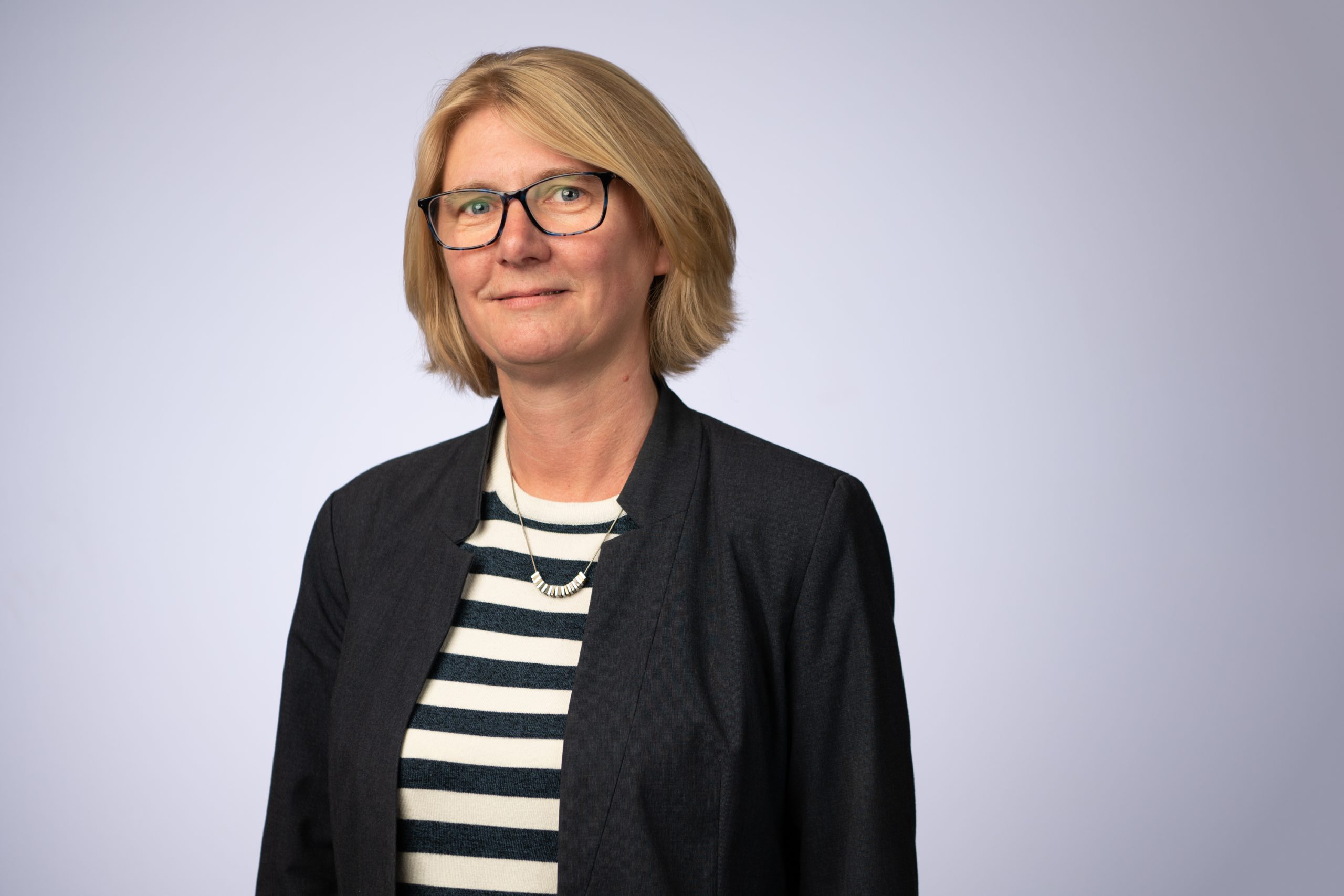 Vanessa Ross FLI
Education and Membership Committee Representative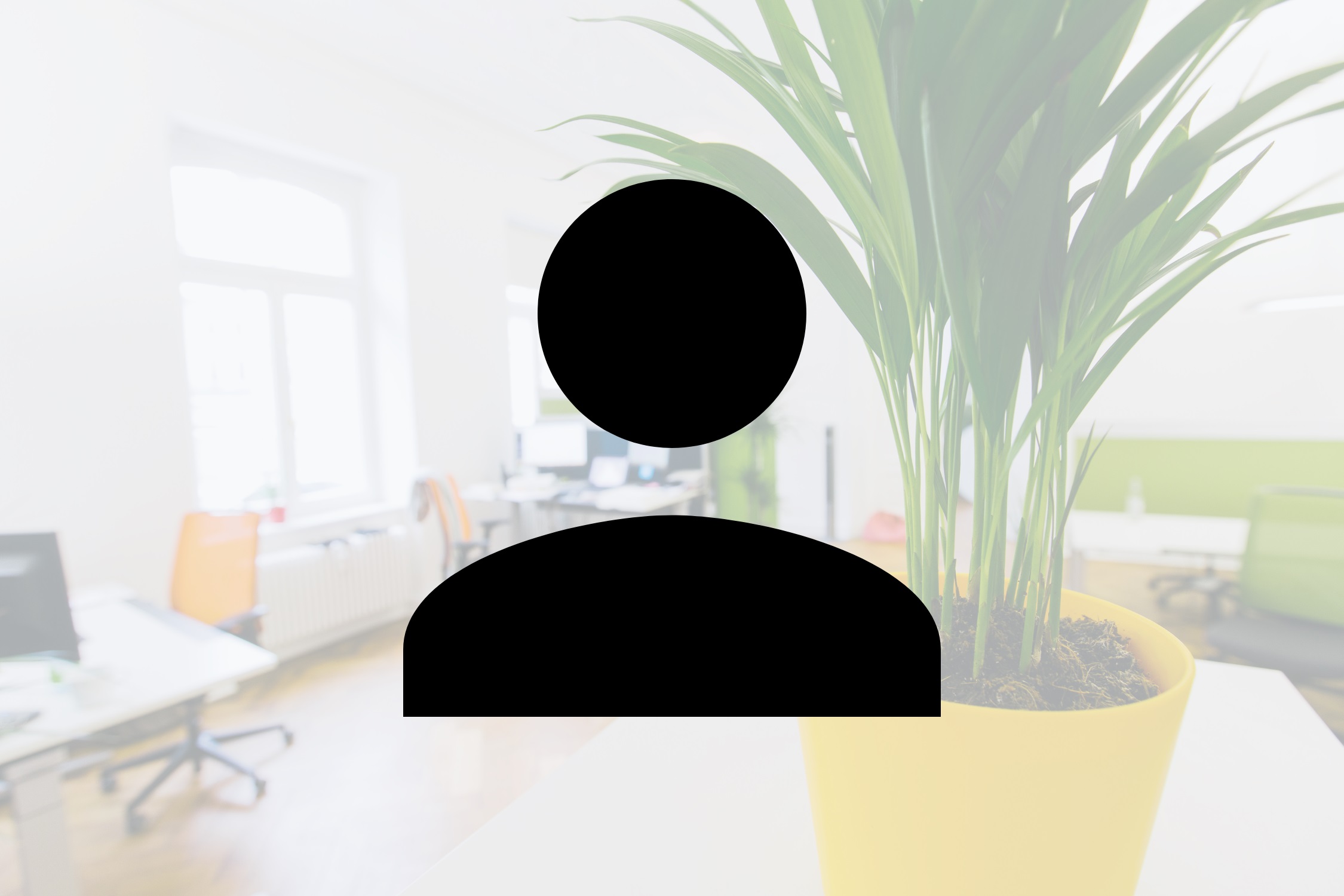 Ruth Shelton CMLI
Branch Representative, South East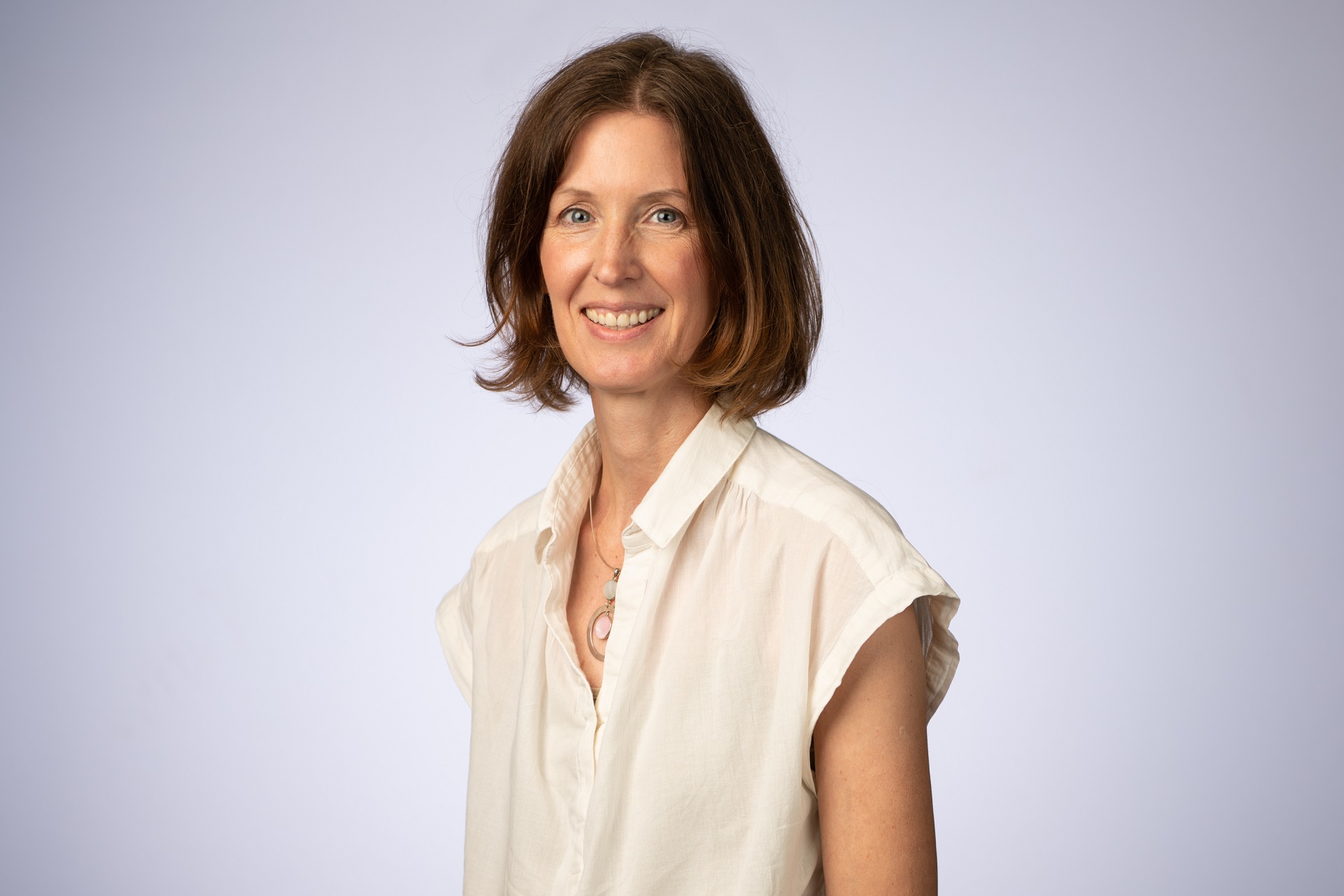 Bethan Walke
Associate Representative