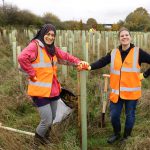 Caring for Our Environment has been our company tagline since we bought the business in 2004, but in reality, it's a guiding principle that informs how we approach every aspect of our operations; from the energy we use to power our offices to the vehicles we drive, the equipment our teams need to do their jobs and the way we deal with the waste we produce.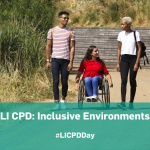 From Catherine Barratt, Managing Director, Furnitubes: I am delighted to be speaking at the Landscape Institute's Inclusive Environments CPD conference this year and looking forward to seeing you all and discussing why inclusivity is so important in our communities now especially, more than ever.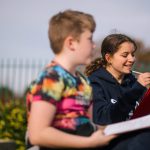 We are delighted to announce Landscape Institute is supporting the Learning Through Landscape course: Transforming Spaces, starting April 28th 2021. Places are available exclusively to Landscape Institute members at 10% discount – secure your place now.