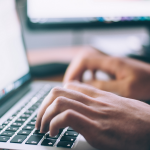 A new online CPD service went live last summer, allowing LI members to review and record their CPD throughout the year, wherever and whenever they need. Here's why you should be making the switch to the new service today...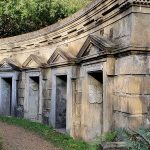 World-famous Highgate Cemetery, resting place of many well-known people from Karl Marx to Lucian Freud, announced the finalists in its Landscape and Architectural Projects competitions.
Hampshire-based wildflower specialists, Wildflower Turf Ltd, are lending their expertise to next month's Greener Recovery Festival.