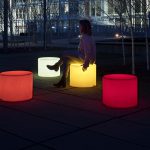 Outdoor spaces can often be uninviting places, especially in the evening. Streetlights can cast a harsh luminescence onto public spaces. They provide safety and visibility at night but can also cause problems. We have a new understanding of the harmful effects of light pollution on our insects and the knock-on effects this has to the pollination of plants and crops.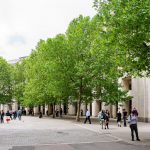 GreenBlue continues to support the Landscape Institute and the online learning approach. We are now fully emerged into the world of virtual communication and even with the likelihood that life will gradually return to some form of normality, online learning will no doubt be here to stay.  Education has always been our passion and we are pleased to continue to provide a range of interactive sessions for listeners across the globe.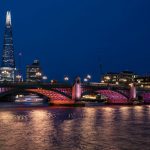 Marshalls Plc operate in many realms of the hard landscaping business. From back gardens to train stations, they have been Creating Better Spaces for over 130 years.