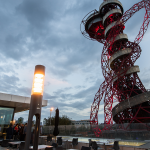 Panel members will meet up to four times per year to assess experienced candidates based on their significant experience, demonstrable expertise, and leadership qualities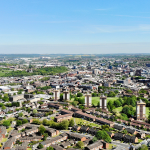 While there are many positive aspects to the government's planning white paper, the full proposals contain a number of reforms that could work against its ambition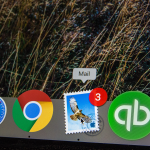 The way Landscape Institute branches keep in touch with our local members is changing. Visit My.LI and make sure your preferences are up to date!
The LI sometimes gets asked whether there is a maximum contract value that its JCLI contracts can be used for. We asked Technical Committee's Colin Moore CMLI for his expert view on this and he helpfully refocuses the discussion…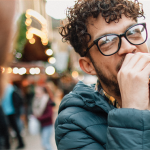 The High Streets Task Force is a consortium of organisations helping revitalise England's high streets and town centres by providing training, guidance and data to the people who make them. The LI is one of four professional bodies supporting the programme.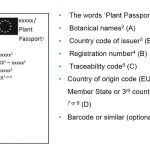 We may have left the EU, but for the time being, its plant health and biosecurity regulations still apply. As we approach the next planting season, the LI Biosecurity Working Group flags two important control and movement aspects of the EU Plant Health Regulation (PHR).