Supported by the UK Built Environment Advisory Group, the Global Future Cities Programme carried out targeted interventions in 19 cities across the world to address barriers to prosperity and trade. Lionel Fanshawe, one of the LI's representatives on the Group, reflects on the Programme.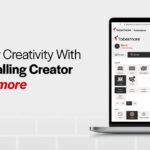 Unleash your creativity with Tobermore's new online design tool, Paving and Walling Creator.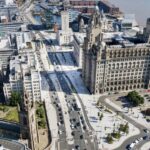 Hardscape strengthens its extensive product range, with the UK's largest range of Connectivity Solutions Products.