The LI entry standards consultation, open to all in landscape and related sectors, closes at midnight on Sunday 31 May. Share your views and help us shape the Framework for your field of practice.
The LI's plant health and biosecurity group wants to draw members' attention to the need to keep an eye out for Oak Processionary Moth caterpillars.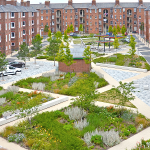 Both previous post holders, Noel Farrer FLI and Jo Watkins CMLI, are Past Presidents of the Landscape Institute. Members wishing for the LI to nominate them should get in touch by Wednesday 3 June
This year's LI branch AGMs will take place entirely online, and members everywhere have the opportunity to join their branch committee to represent themselves and fellow members in their region
Some of the recent news about Fraxinus and the pest species that trouble it.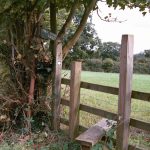 Taking photographs from a public right of way may raise legal issues. In this article, Simon Odell CMLI examines some of the considerations members should bear in mind.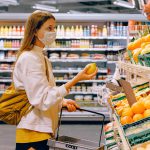 Rhys Jones of the Humanitarian Landscape Collective explains how landscape architects are supporting food charities during the COVID-19 crisis with a simple campaign.