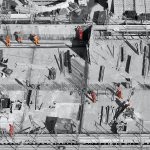 The commitment to public investment in places is welcome, but how this commitment is delivered remains just as important, says LI Head of Policy and Insight Ben Brown.
The LI policy team provides a run down of the biggest policy developments in landscape: the launch of a new consultation England Tree Strategy; the Natural Capital Committee's State of Natural Capital Report 2020; and the latest 25-year environment plan review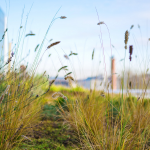 LI Policy and Public Affairs Manager Theo Plowman reflects on the need to adopt green recovery policies to keep emissions down post COVID-19, and the role landscape can play in this vital movement
Read the latest Landscape Institute journal online and join some of our writers at a unique set of CPD events later this month
The LIS Reflections series aim to foster greater debate and transfer of knowledge within the profession. These events seek to be a platform for...
Public spaces should better reflect both the collective cultural history and modern economic and social needs of all members of the communities they serve, argues Diana Chrouch