The notion of play often brings about real feelings of nostalgia and memories linking us to places, people and better days. Play is a complex form that straddles creative art, philosophy, science, and psychology and so much more.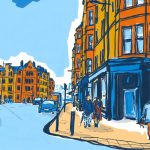 Landscape architect and urban designer Jenny Elliott is asking built environment professionals to share their practical experiences of public space design, planning, and decision-making, to help inform the implementation of 'best practice' public spaces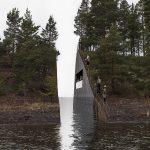 What is referred to as 'public space' - and the activities that occur within it - is increasingly surveilled, politicized, and privatized. Artist Jonas Dahlberg reports from the advance-level interdisciplinary course 'Of Public Interest' at the Royal Institute of Art in Stockholm.