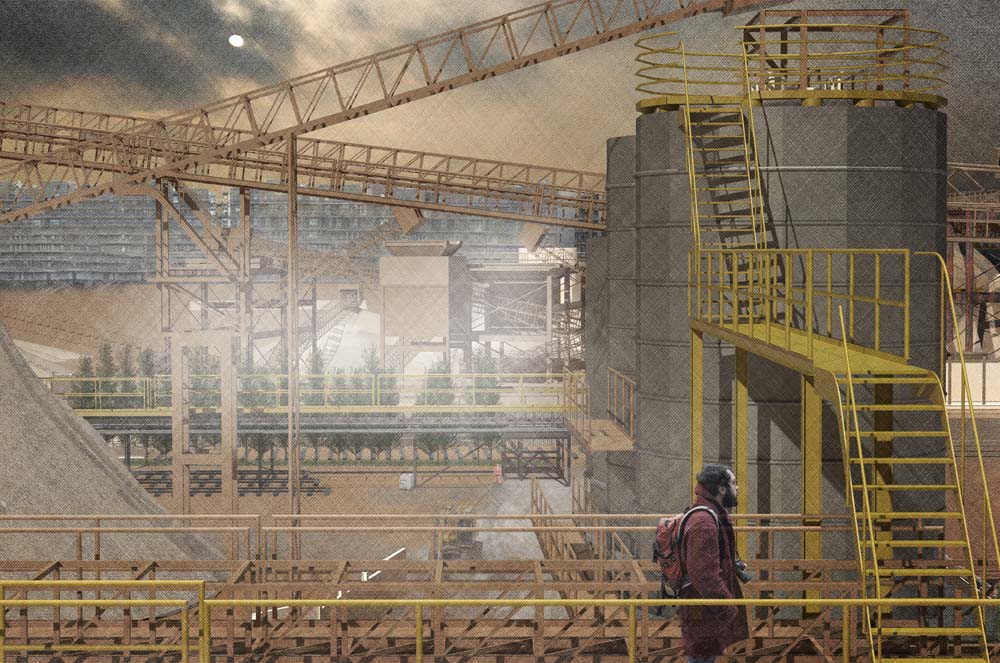 Work by JJ Watters, University of Greenwich. © JJ Watter
We work with universities to maintain the highest standards in landscape education by accrediting a range of undergraduate and post graduate courses across the UK. All accredited courses are required to provide students with a foundation for future work in the profession and a range of transferable skills.
We aim to accredit courses that reflect all aspects of the profession – landscape and urban design, historic landscapes, environmental conservation, landscape management, planning, ecology and more.
We welcome inquiries from UK universities and international educational institutions interested in seeking professional accreditation for their courses. Information on our accreditation procedures and requirements can be found at:
Courses accredited by the LI
Further information on courses accredited by the LI can be found on our dedicated careers website. Courses accredited by the LI are also recognised by the International Federation of Landscape Architects.
Our approach to accreditation
Accreditation adds considerable value to academic programmes, making them more desirable to students from both the UK and overseas. It can also be a valuable marketing tool in promoting courses. Accredited courses also benefit from the ongoing support of a small group of landscape architects and landscape professionals, known as a professional review group.
Programmes accredited by the LI include elements of work-based learning and/or real life contexts. This is to ensure that students develop an understanding of professional practice, increasing their prospects of employment.
Graduates of LI accredited programmes are automatically eligible for licentiate membership of the LI, which is the first step towards LI chartership programme.