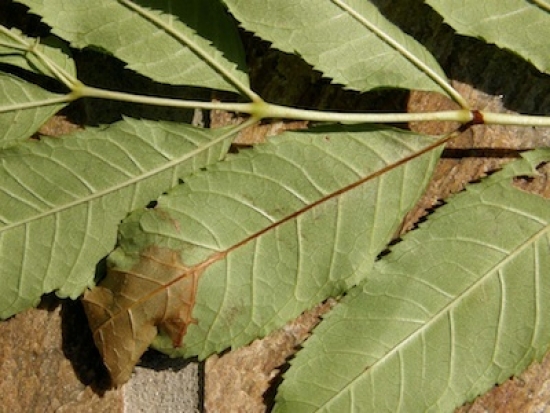 Government publishes plan for tackling tree diseases
The LI is concerned with plant health and invasive plant species. It aims to raise member awareness and understanding of these matters using a variety of means such as Technical Notes, newsletters, training events and 'news' items. Underpinning this work is liaison with bodies such as Defra, FERA, Tree Council and the Scottish Centre of Excellence, whom the LI also seeks to influence to take into account 'landscape' issues.
Resources that may be of help:
Technical Note 1/15 Pest and disease threats
Datasheets: ultra-competitive plant species
These resources and this work are developed by an LI Biosecurity Group comprising members who volunteer.