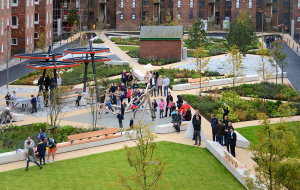 By registering a practice, clients can be confident that they are working with committed professionals and that they have the assurance of a quality benchmark, backed by a trusted professional body.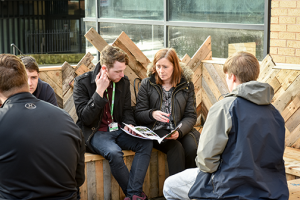 Student Membership is open to all students on LI-accredited courses and students studying related built environment and natural environment courses.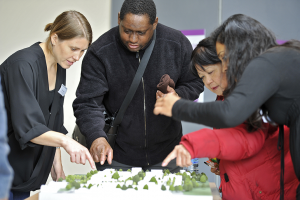 Associate membership is open to those who have completed their initial professional education.
Being a Associate member enables you to join the Pathway to Chartership, the route to achieving full Chartered (CMLI) status.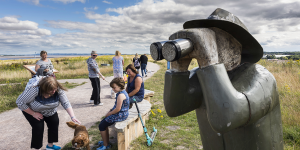 Chartered membership (CMLI) is the mark of quality and excellence for the profession. It communicates to employers and clients that they can expect the highest standards of professional knowledge and quality of service.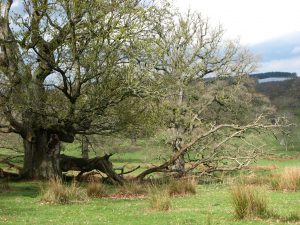 Fellow membership (FLI) is the highest form of Chartered membership and is awarded to innovators, leaders and ambassadors, in recognition that they have made a special contribution to the development and promotion of the landscape profession.
Academic membership (AMLI) is open to those involved in teaching or research in landscape, environment or related areas.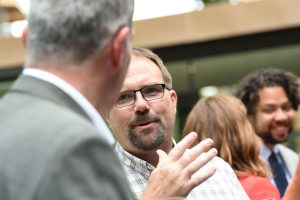 Affiliate membership is open to anyone who has an interest in landscape and the environment, or who is working in a landscape-related profession.