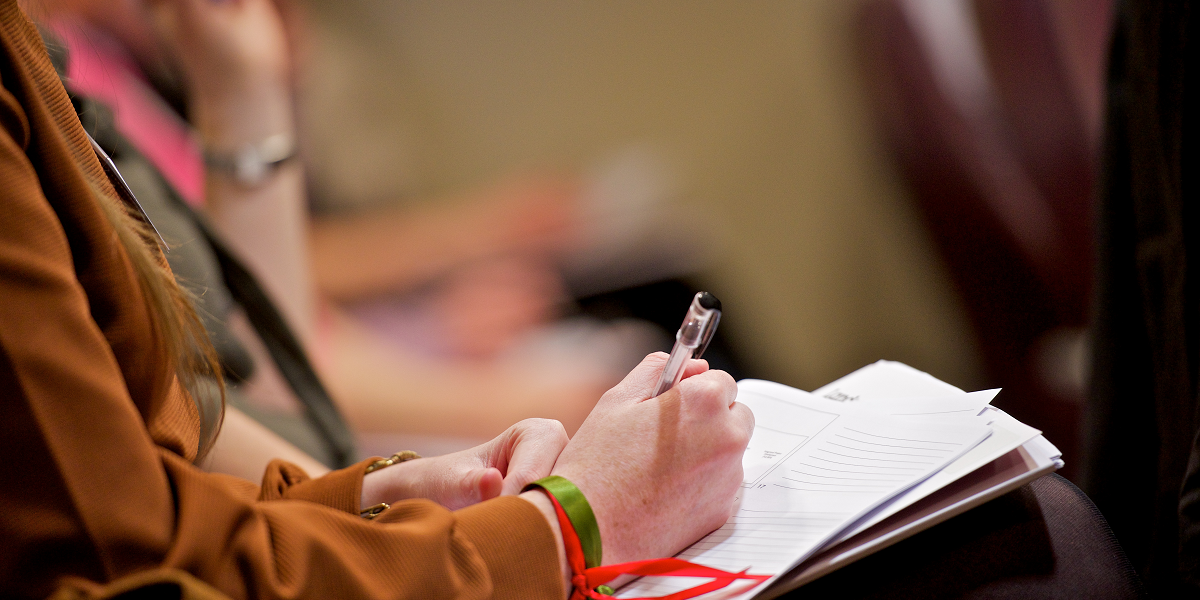 Continuing professional development (CPD) is the ongoing process of professional growth and skills development throughout a practitioner's career. It is a commitment by members to maintain their professional competence, knowledge and relevance in a challenging and fast-moving professional environment.
As the Royal Chartered Body for the landscape profession, the Landscape Institute (LI) is responsible for ensuring our members uphold the very highest standards of conduct, professionalism and skill. All LI members, excluding affiliate, retired and student members, must complete a minimum of 25 hours' CPD every year.
More information on CPD requirements and guidance for members can be found on the logged-in members' area.
We also support all practitioners who seek to achieve Chartered Membership of the Landscape Institute, the mark of quality and excellence for the landscape profession. The Pathway to Chartership is an online professional development platform, providing a structured learning programme that leads to the professional exam and chartered status.
What is chartered membership of the LI?
Chartered membership of the Landscape Institute (CMLI) is the pre-eminent standard for professionals working in all aspects of landscape design, planning, management, science, and urban design. Chartership confirms that members have met the highest standards in both education and practice and it acknowledges their commitment to both professional integrity and the maintenance of this standard through continued professional development.
Our commitment to CPD
We support members in meeting their professional development objectives by providing a range of opportunities for CPD. We: deliver national and local events, free webinars; provide an online case study library and technical resources section within our website; tweet about news and resources which may be of help to members; and support the LI's library and archive, which is housed at the Museum of English Rural Life.