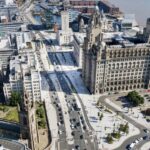 Hardscape strengthens its extensive product range, with the UK's largest range of Connectivity Solutions Products.
Landscape, the journal of the Landscape Institute summer edition 2022 is now published. It focuses on planning for beauty and celebrates the 10th anniversary of the Olympic Park in London.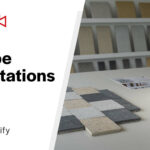 Landscape Architects can now get FREE virtual consultations with the Tobermore Specification Team.