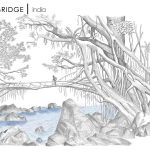 New edition of Landscape and Talking Landscape podcast examine specification in the age of climate emergency.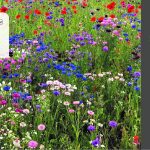 This article is a sponsored post.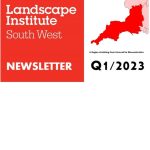 View this email in your browser In this issue Our Plans for 2023 - Focus on Skills Development and Diversity. Virtual Members Meets for your Diary. Gloucestershire Hub...