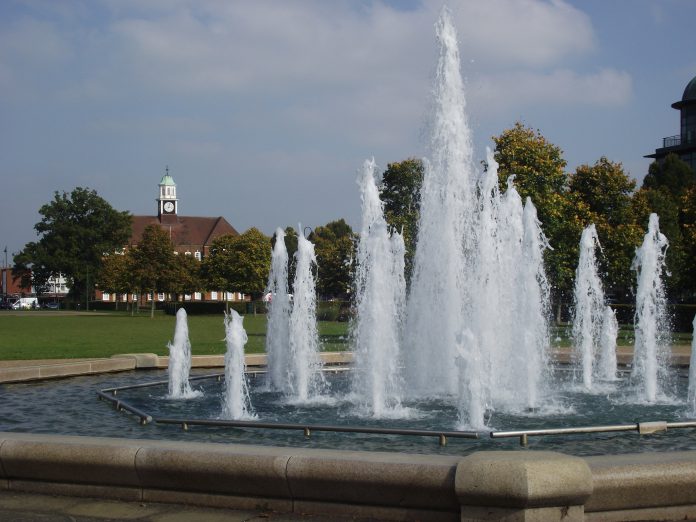 LI members have often been involved in the design of streets and the public realm, working alongside highway engineers, other urban designers and planners. Their role is not just about old staples such as encouraging appropriate surfacing, street furniture, and planting but increasingly, as skills have developed alongside allied professionals, includes bringing an insight into opportunities for interpretation, signage, improving legibility and inclusion, creating landmarks, increasing urban permeability, managing footfall, fostering townscape character and spearheading bids for resources, including Lottery fund.
A selection of technical resources produced by the LI which may be of help for those involved in improving the streetscene, town centres and urban places:
LI Resources:
Other options for weed control (11/19)
Third-party resources:
(Page under development)
It is hoped to add to these resources.