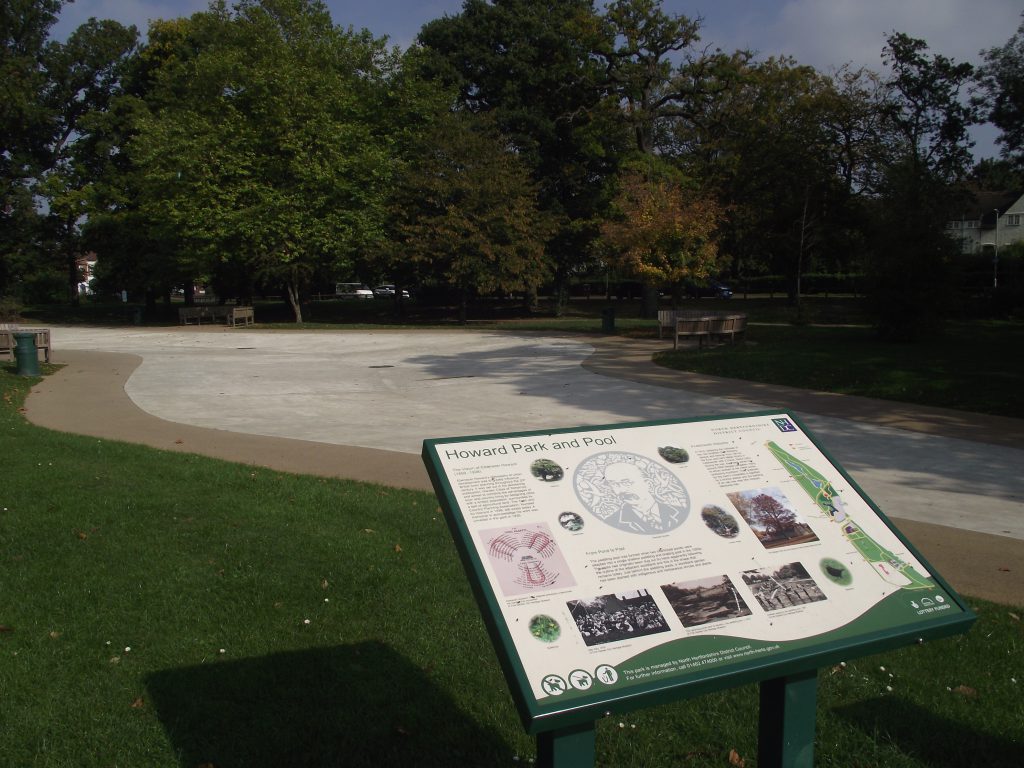 Many members of the Landscape Institute (LI) work in senior roles in the management of public parks and landscapes. The LI has also recently redoubled its efforts to welcome all managers of parks and landscapes, in senior and technical roles, to work through the Institute to ensure that the sector is: well represented nationally; equipped to perform; and professionally recognised.
Strategic action
Parks
Key national initiatives in the sector which to one extent or another have the support of the LI include:
The Parks Alliance – Intended to be the voice of parks, the LI has been supporting this at Board level and in other ways since 2015.
The Parks Action Group – The LI supports this Government-funded initiative, e.g. through organising a recent event with it for parks managers, as well as sharing with it the LI's own insight into future skills needs.
Green Flag Parks – The LI supports the principle of Green Flag parks, speaking at Green Flag events and promoting information on the scheme.
Building with Nature – This initiative offers the prospect of better developed green space at the point of handover to local authorities for maintenance. The LI has a representative on the Building with Nature Standards Board and the number of its members trained as assessors is growing.
Nesta, Fields In Trust, Greenspace Scotland, APSE, SmartParks etc – The LI regularly shares relevant news from these and other bodies that affect the parks sector and from time to time includes representatives from them on working groups or as speakers.
Other Landscapes
AONBs – The LI is working very closely with the National Association for AONBs to welcome and support landscape managers working within AONBs.
Public Urban Realm – The LI is also working very closely with the Institute of Place Management for the better management of urban landscapes.
Technical Resources
The growing list of technical resources aimed at supporting parks and landscape managers includes:
Other options for weed control
The LI is also developing a list of third-party resources which may be of help (under development – suggestions please to technical@landscapeinstitute.org)