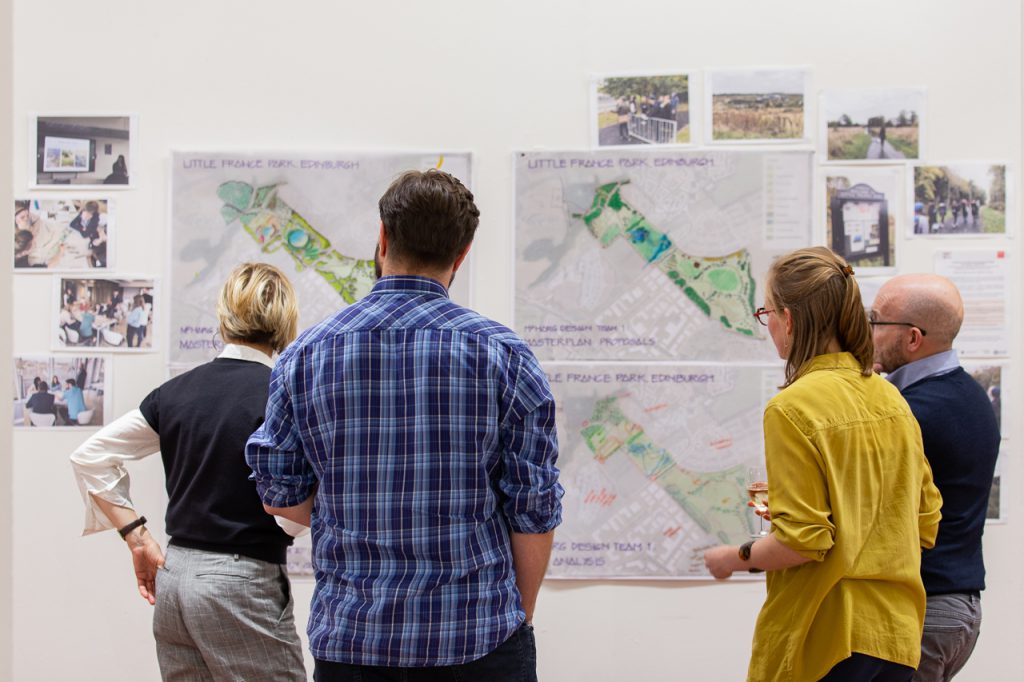 Landscape Institute Scotland presented the 50th Anniversary of Ian McHarg's Design with Nature: A Celebration of Influence and Legacy on 22 October 2019 at the Edinburgh College of Art
Scotland's Landscape Alliance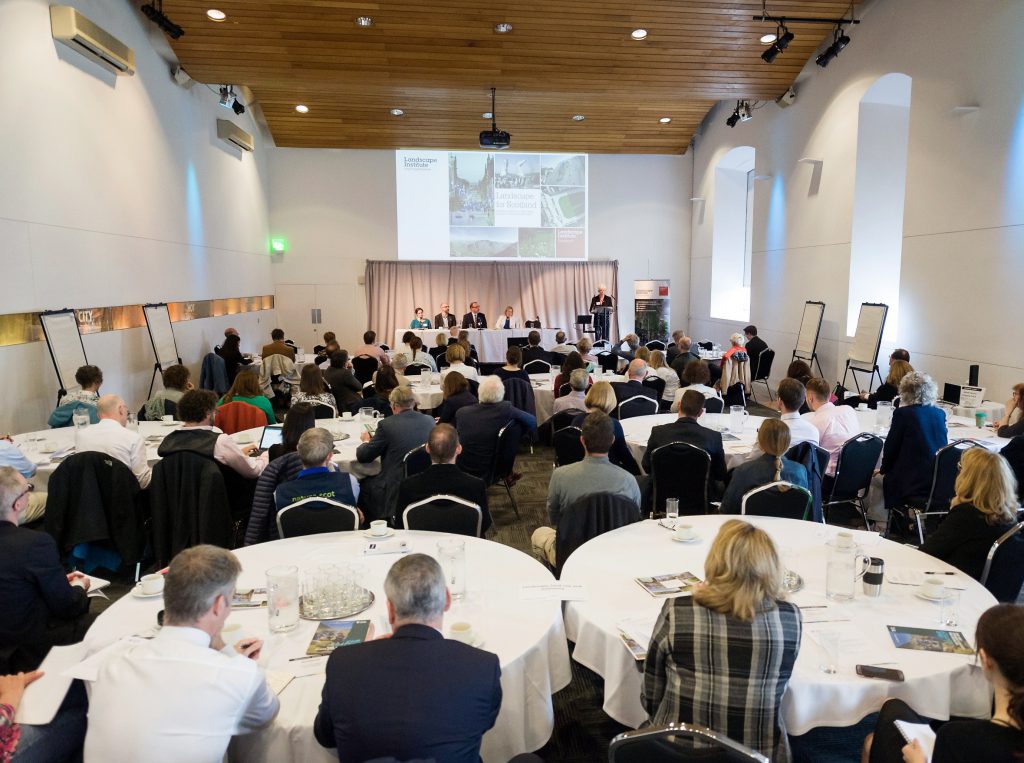 Scotland's Landscape Alliance was formally launched On Thursday 25 April 2019 at the Biosphere in Edinburgh, presenting a great opportunity for a range of organisations to collaborate to maximise the public benefits from Scotland's landscape and places.
Mark Turnbull Travel Award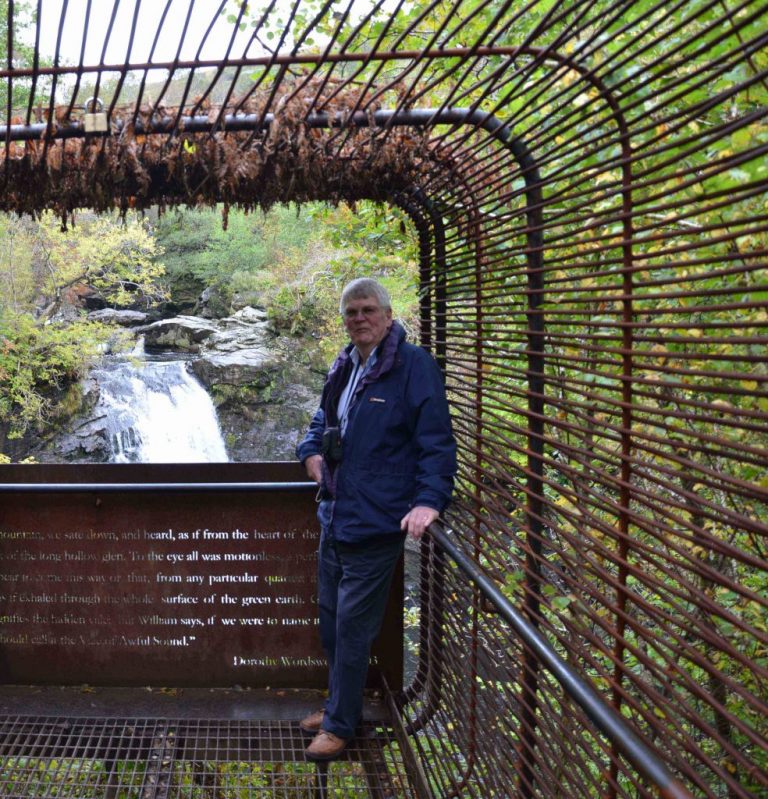 Mark Turnbull was one of Scotland's most eminent Landscape Architects. The Mark Turnbull Travel Award offers up to £5,000 to travel and gain an insight into innovative landscape practice overseas.
Upcoming LI Scotland Events
Reclaiming the Shoreline/The Terrain of Water is a speculative graduate student project developed by Yue Qin in 2019 as part of the Master of Landscape Architecture design studio Actants & Assemblages of Scotland's North Coast Landscapes.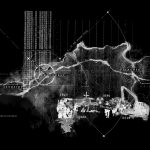 After studying the history of the site and the planned decommissioning process, the design research project imagines a speculative future 'The Myth of Dounereay' and investigates socio-economic issues at the regional scale, such as the impact of radioactive coastal contamination, bioremediation techniques and landscape regeneration.
This interactive multi-functional water play space is set in the grounds of the iconic Falkirk Wheel. The play spaces are designed to celebrate the history, geography and role of Scotland's canals.
Landscape jobs in Scotland
There are currently no vacencies in this region on our Job Site. Please check back later or sign up for alerts.