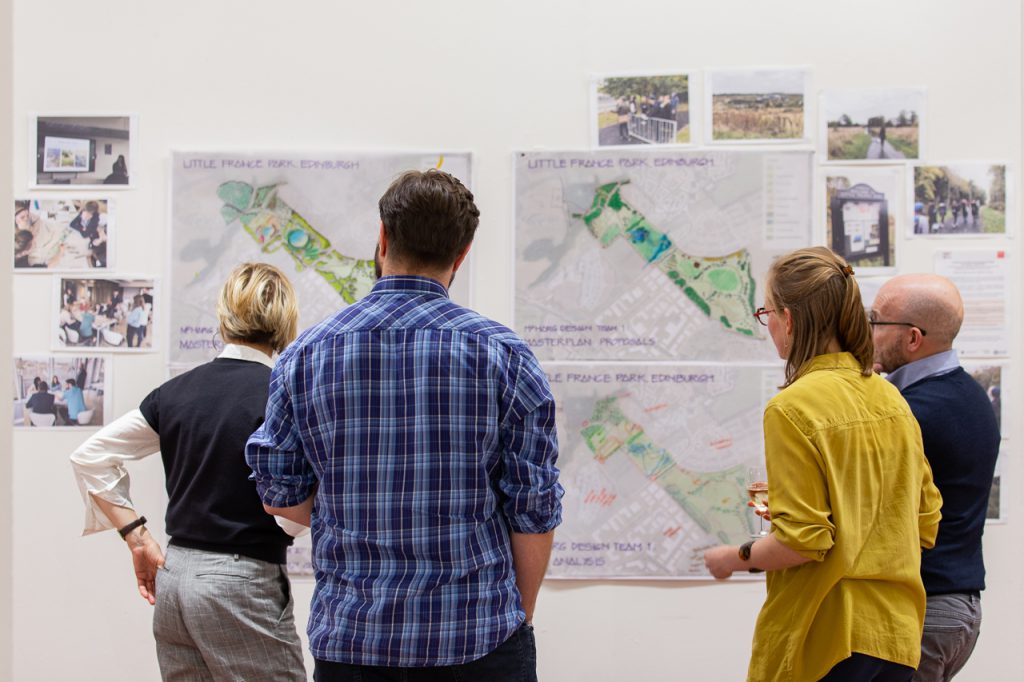 Landscape Institute Scotland presented the 50th Anniversary of Ian McHarg's Design with Nature: A Celebration of Influence and Legacy on 22 October 2019 at the Edinburgh College of Art
Scotland's Landscape Alliance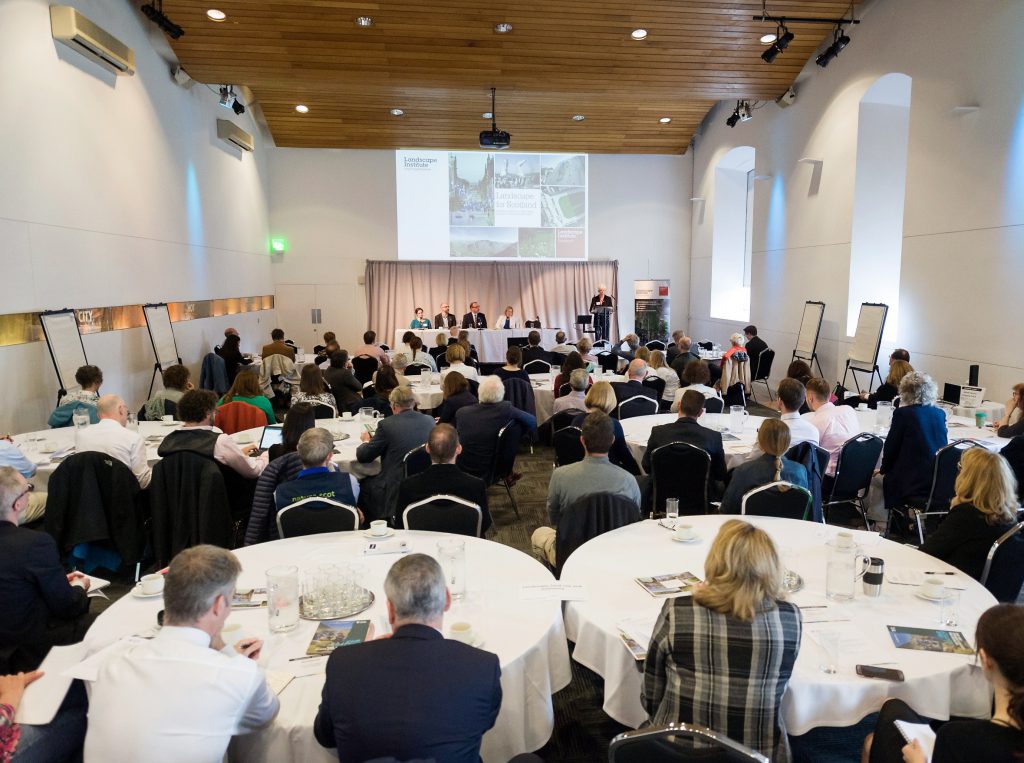 Scotland's Landscape Alliance was formally launched On Thursday 25 April 2019 at the Biosphere in Edinburgh, presenting a great opportunity for a range of organisations to collaborate to maximise the public benefits from Scotland's landscape and places.
Mark Turnbull Travel Award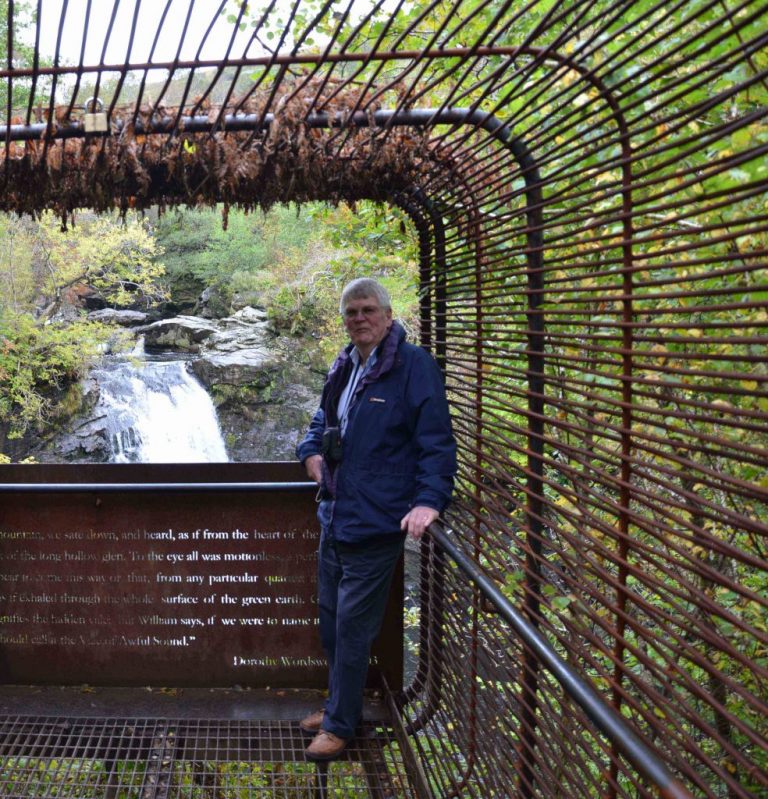 Mark Turnbull was one of Scotland's most eminent Landscape Architects. The Mark Turnbull Travel Award offers up to £5,000 to travel and gain an insight into innovative landscape practice overseas.
Upcoming LI Scotland Events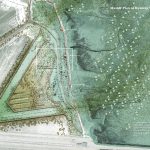 Fangyuan Zheng, MLA (Best Student Award winner), Anson Tsz Wai Lai, MLA (Best Portfolio Award winner), Stanislava Odrljin, EMiLA (Peter Daniel Prize for Best Site Analysis)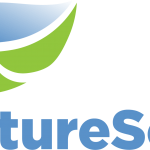 NatureScot has just published for comment new draft guidance:  Developing with Nature. 
Reclaiming the Shoreline/The Terrain of Water is a speculative graduate student project developed by Yue Qin in 2019 as part of the Master of Landscape Architecture design studio Actants & Assemblages of Scotland's North Coast Landscapes.