A pool of scholarships are currently available for women in the UK to participate in a range of leadership development courses. Expressions of interest close on 31 January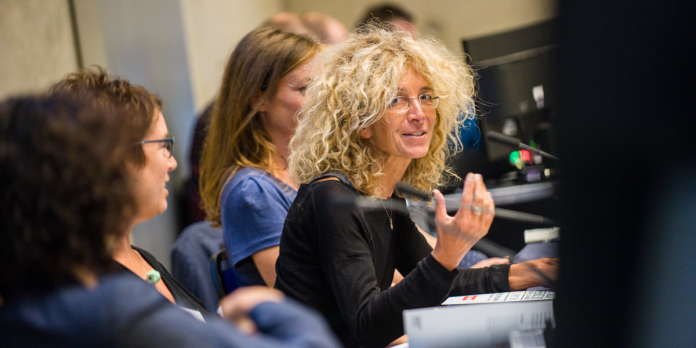 Women and Leadership International (WLI) is offering partial scholarships to support the development of female leaders in the UK.
Programmes from 5-12 months in length, each requiring a weekly commitment of around two hours, are available for women at different management levels. Limited scholarship funding of up to £1,000 (for entry- and mid-level) and £2,500 (for advanced level) is available.
Find out more and register your interest before Friday 31 January 2020 at www.womenandleadership.org.
Supporting women into leadership roles
A priority area for the LI's Diversity and Inclusion Working Group is to help more female members of the profession into leadership roles. LI research has found that gender balance in the landscape profession is equal at entry, but becomes progressively worse at senior levels.
WLI believes that supporting more women to rise to leadership positions in key UK sectors 'will have tremendous cultural and economic benefits'.