Grants of up to £1,000 will help enable participation in a leadership development program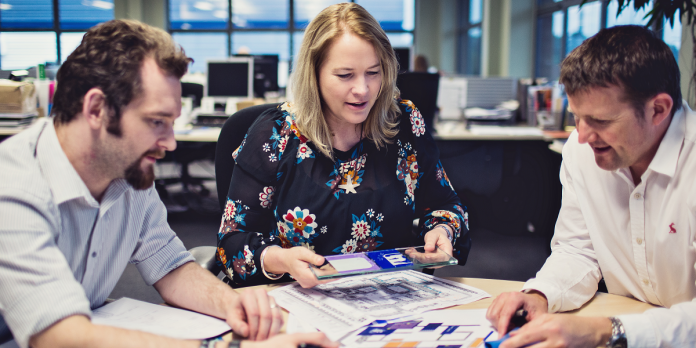 Women and Leadership International is running a national initiative to support the development of female leaders across the UK landscape sector.
A pool of scholarship funding is currently available to women working in the landscape. The campaign is providing women with grants of up to £1,000 to enable participation in a leadership development program.
Coordinated by Women and Leadership International (WLI), the grants aim to provide a powerful and effective development opportunity for women throughout the sector in the UK. Funding is limited, however, and must be allocated by the end of May.
Supporting women into leadership roles
A priority area for the LI's Diversity and Inclusion Working Group is to help more female members of the profession into leadership roles. LI research has found that gender balance in the landscape profession is equal at entry level, but becomes progressively worse at senior levels.
'There's no denying that great progress has been made across many areas,' said Diversity and Inclusion Working Group Chair Romy Rawlings. 'And some aspects of working life in our sector are much improved, probably for most people. But we can't be complacent and assume that the bulk of the work in both of these areas is done, because it absolutely isn't. We still have some way to go if we're all to experience true inclusivity, every day, wherever we live and work.'
WLI believes that supporting more women to rise to leadership positions in key UK sectors 'will have tremendous cultural and economic benefits'. It does not know when this funding will be available again. The LI encourages female members who aspire to leadership roles in the sector to take advantage of this opportunity and apply.
Expressions of Interest
To find out more and register your interest, completing the Expression of Interest form before Friday 3 May at www.womenandleadership.org.