LI's Pete Mullin will speak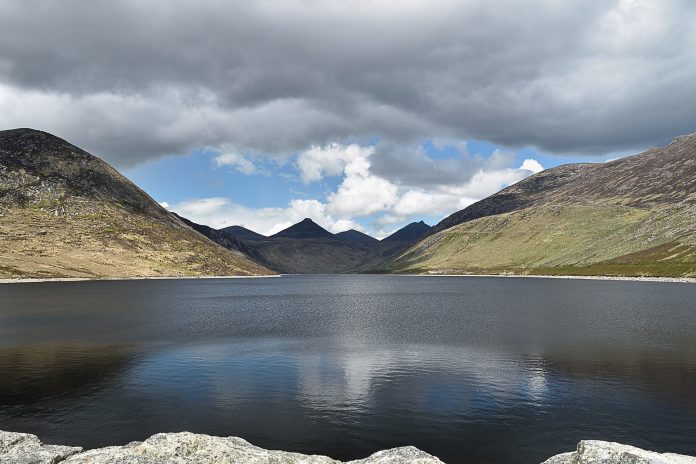 A conference taking place on 1 June in Belfast will look at the future of water management in Northern Ireland.
Called 'Water, Water Everywhere – planning for future water management in Northern Ireland', the conference will present the challenges and opportunities faced in Northern Ireland in developing such a strategy. It will look specifically at the Government polices supporting this approach and best practice examples of opportunities that could be realised at the catchment, regional and local scale, offering multiple benefits to all concerned.
Speakers will include Pete Mullin, the Landscape Institute's policy officer for Northern Ireland, who will talk about green infrastructure.
The conference will be held at Newforge Country Club, 18b Newforge Lane, Belfast BT9 5NW. Book tickets here.