The practice guidance will set out how Local Planning Authorities can scope, commission, use and update a landscape sensitivity and capacity assessment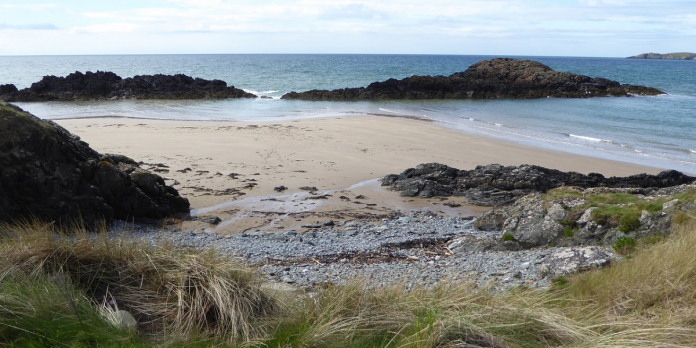 Draft Landscape Sensitivity and Capacity Assessment guidance is now available online at naturalresources.wales.
This is practice guidance to support the Welsh Government's Renewable Energy Toolkit for Planners.
Natural Resources Wales is interested in any comments that help to further clarify and refine the practice of landscape sensitivity and capacity assessments. They welcome comments from different perspectives, whether from those who commission and use such assessments, or whether from assessment practitioners.
This consultation runs for 12 weeks. Participants should email comments to landscape@cyfoethnaturiol.cymru by 16 February 2019.
Who should participate?
Landscape consultants based in Wales, or who work in Wales, will be interested in the content and outcome of this discussion.
Given the current absence of recent UK-wide guidance on this topic, the principles and techniques discussed in the guidance may be of general interest to practitioners outside Wales.