The LI is seeking member feedback on the latest LI Technical Guidance Note (TGN) by 12 February 2021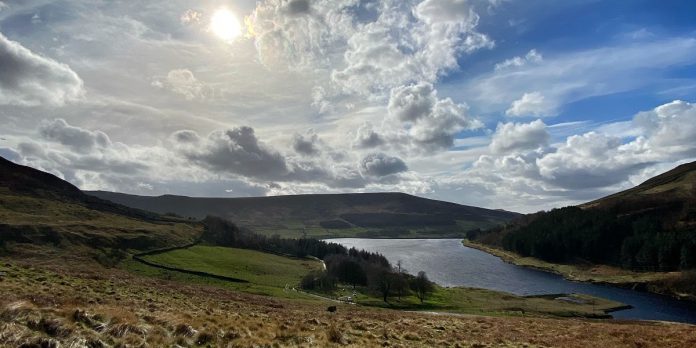 The Landscape Institute is seeking feedback on its latest technical note from members who both assess, and judge assessments of, landscape value.
The concept of landscape value has evolved over time. The European Landscape Convention (ELC) – signed by the UK Government in 2006 – acknowledges that 'the landscape is an important part of the quality of life for people everywhere… [and] a key element of individual and social well-being'.
Draft TGN 02/21 provides information and guidance to landscape professionals who need to make judgments about the value of a landscape. The LI is seeking members' feedback on the document, with particular focus on:
its potential use in day-to-day work
how 'landscape quality' and 'landscape qualities' have been defined
how 'landscape value' and 'valued landscape' have been defined
whether the document should constitute best practice or be for information only
---
The LI would like to thank the following volunteers for their work on this draft document:
Kate Bailey CMLI MRTPI
Michelle Bolger CMLI
Rebecca Knight CMLI
Jeremy Smith CMLI