Find out what university events are on near you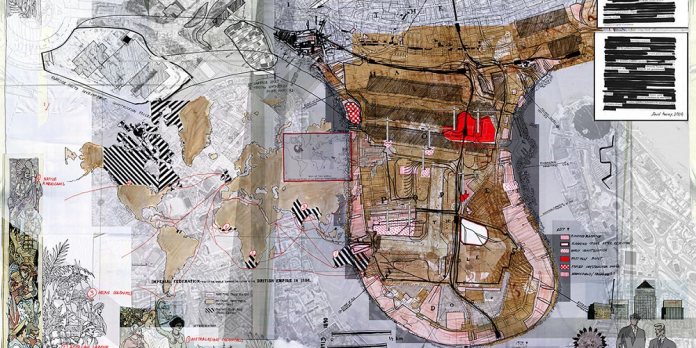 Birmingham City University
Each year, the Inspired festival celebrates the work of Birmingham City University's Art, Design and Media students.
The Parkside Building
City Centre Campus
Curzon Street
Birmingham B4 7XG
11-17 June 2018
10am open
4-6pm close
Private view / industry evening on Wednesday 13 June, 6-9pm
University of East London
Students' work shows wide range of creative responses to challenging contexts and environments in London, the UK and abroad.
AVA Building
UEAL Docklands Campus
London E16 2RD
15-29 June
Weekdays 10am-6pm
Weekends 11am-4pm
Opening night on Thursday 14 June, 6-9pm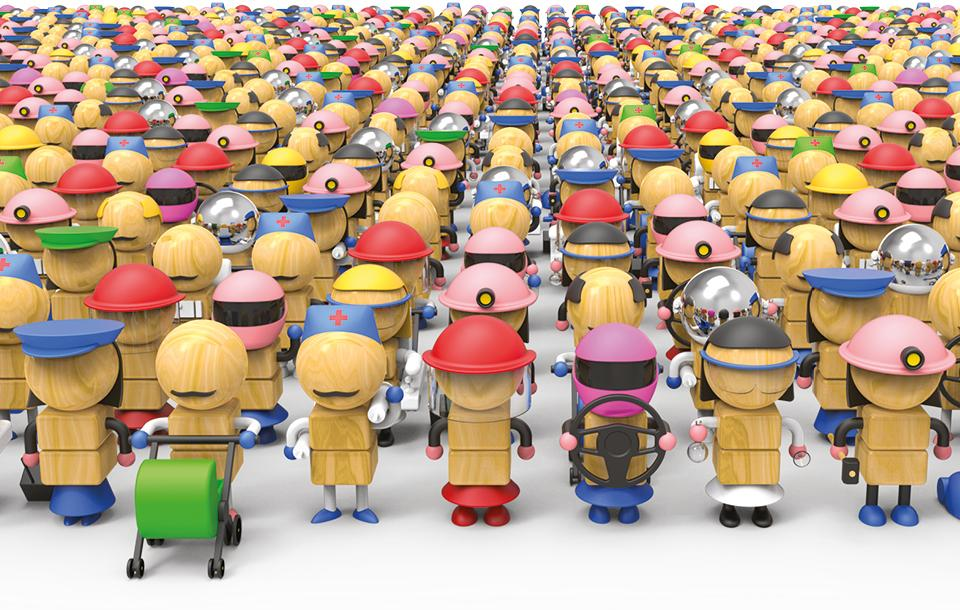 This year, the Edinburgh College of Art (ECA) degree show features the work of Art, Design, and ESALA (Edinburgh School of Architecture and Landscape Architecture) students.
2-10 June
11am-5pm
11am-8pm on 6 and 7 June
ESALA private viewing on Thursday 31 May
University of Gloucestershire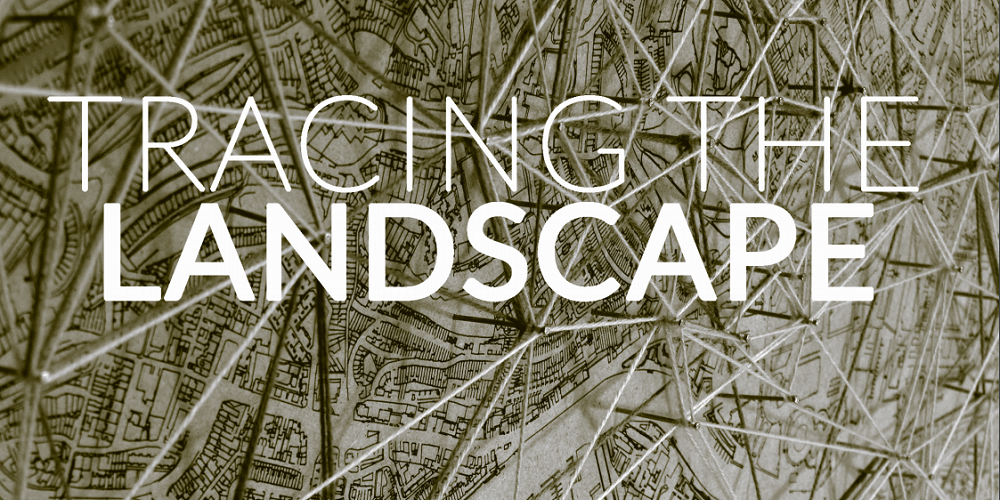 Students on the Landscape Architecture BA and MA courses at the University of Gloucestershire School of Art and Design exhibit their work.
Hardwick Gallery, 1st floor
St Paul's Road
Cheltenham GL50 4BS
9-22 June
9am-4pm
Opening event on Friday 8 June, 6pm
The [advanced] landscape – the University of Greenwich Landscape Architecture Summer Exhibition.
1st Floor Studios
10 Stockwell Street
London SE10 9BD
14-30 June
Monday to Friday 12-6.30pm
Saturday 11am-4pm
Sunday closed
Private view on Wednesday 13 June, 5-6pm
Celebrate the work of students and teachers at Kingston School of Art's Department of Architecture and Landscape.
Kingston School of Art
Knights Park Campus
Grange Road
Kingston upon Thames KT1 2QJ
3 June, 1–5pm
5–7 June, 1–7pm
8 June, 1–5pm
Private view 2 June, 1pm–7pm

'Beautiful Thinking' is the end-of-year show where Leeds Beckett students showcase the projects they have been working on throughout the year.
Broadcasting Place
Woodhouse Lane
Leeds LS2 9EN
2-8 June
10am-4pm
Opening night Friday 1 June, 6–8pm
Booking link no longer available
Manchester Metropolitan University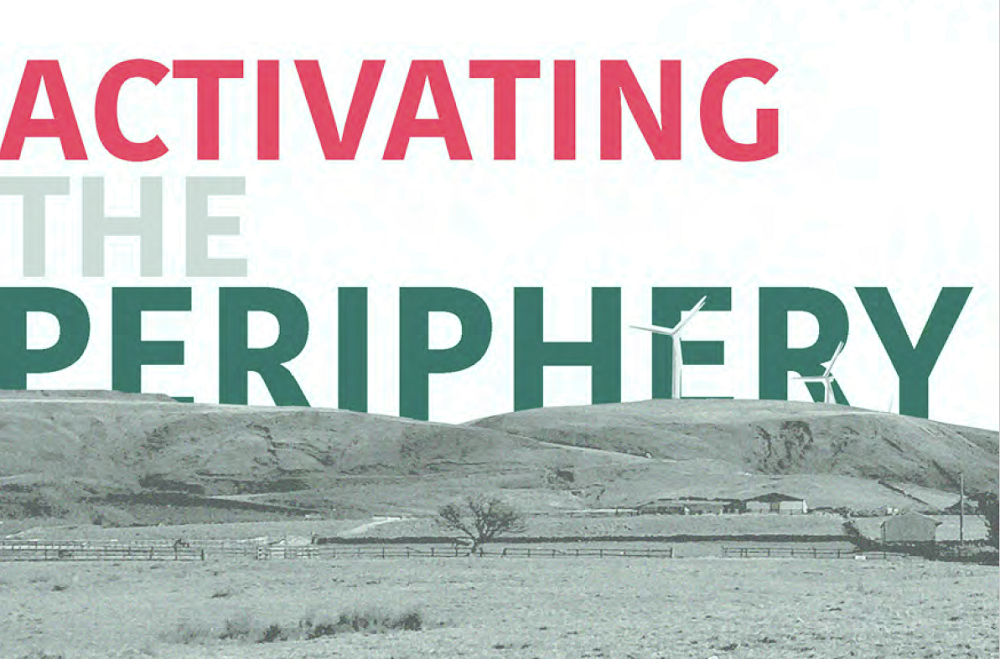 MMU's graduating Masters of Landscape Architecture (MLA) students invite you to explore the hidden layers of Manchester's periphery at their 2018 summer degree exhibition.
Chatham Building room 513
Cavendish Street
Manchester M15 6BR
9-20 June
Monday to Friday 10am-6pm
Saturday and Sunday 10am-4pm
Industry view 7 June, 4.30pm
Opening night Friday 8 June, 5.30pm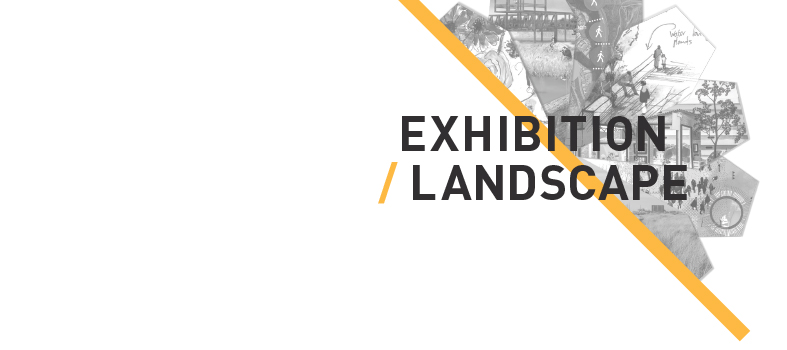 The Department of Landscape's 2018 graduation exhibition will showcase the work of students in the final years of the MLA, Masters and Undergraduate courses.
Floors 10-12
The Arts Tower
Western Bank Sheffield
S10 2TN
Writtle University College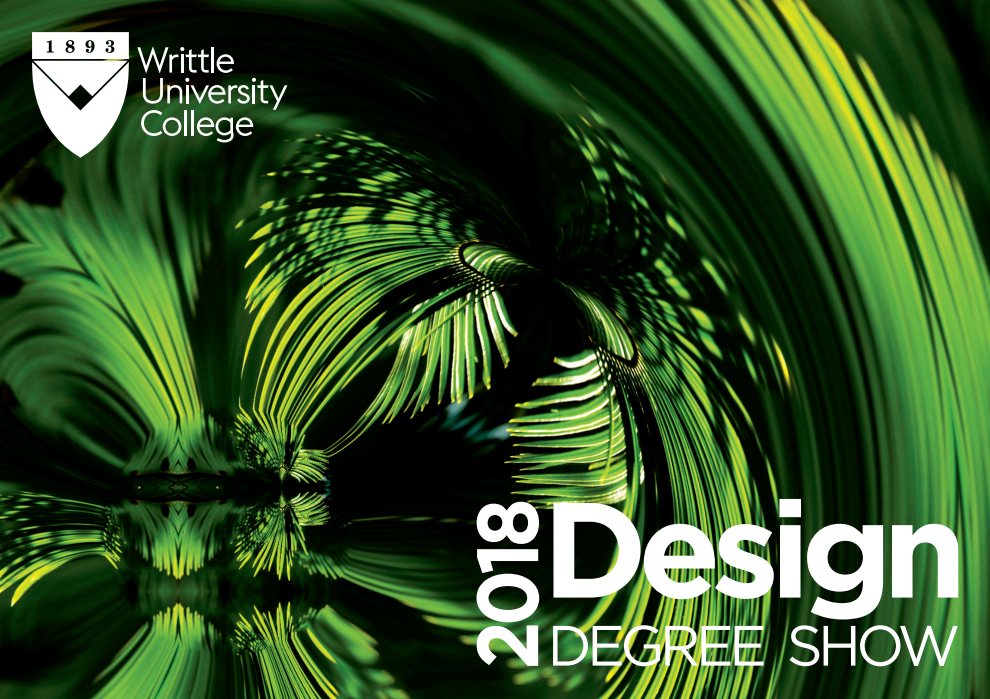 Exhibitions from students and graduates on Writtle's Landscape Architecture, Garden Design, Art and Design and Professional Floristry courses.
Lordship Road
Writtle
Chelmsford CM1 3RR
17-20 May
Thursday to Sunday, 11am-5pm
Private view 16 May, 5-9pm
Viewing by appointment available until 27 July (weekdays only) at design@writtle.ac.uk.