Horticultural industries are acting to ensure future talent blooms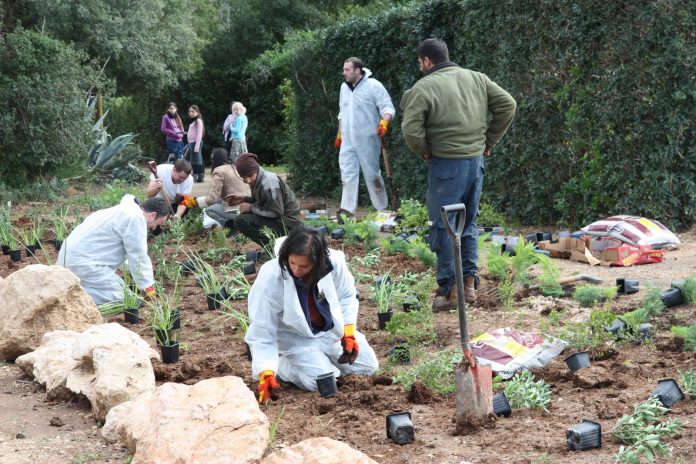 Since the government approved the Trailblazer apprenticeship standards for arboriculture, forestry, horticulture and landscaping industries in 2015, a number of employers have acted on the initiative. Now they are being congratulated on their success.
More than 40 employers, eight industry bodies and 18 training and assessment organisations have successfully worked together under the leadership of Richard Trippett of Bartlett Tree Experts, Geraint Richards of the Duchy of Cornwall and Neil Huck of Ground Control to develop the standards for the Arborist, Forest Operative, and Horticulture/Landscape Operative apprenticeships. In addition, a new standard for Horticulture and Landscape Supervisor has been approved and their assessment plans and training specifications are being developed.
Speaking at an event on 26th April to launch the standards to training providers, Neil Huck, who chaired the Horticulture Sub Group, commented: 'Ground Control sees the benefit of the Trailblazer Apprenticeships and has supported them from day one, not least through my chairmanship of the Horticulture Sub Group. These apprenticeships will provide the industry's future skilled workforce, which is why it has been so important they were employer rather training provider led.'