Health and wellbeing, and appreciation of trees are the targets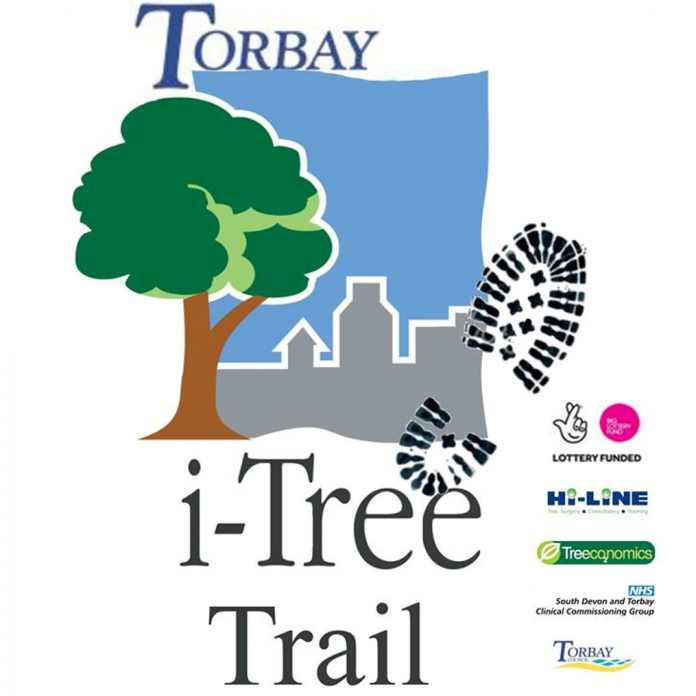 Torbay in the southwest of England has launched an initiative aimed at enhancing appreciation of nature and of increasing fitness and wellbeing.
It will take the form of series of tree-focused walks being promoted via a phone app, across Brixham, Torquay and Paignton.
Torbay Council, the NHS clinical commissioning group, Hi-Line and social enterprise, Treeconomics, have worked on the plan, which is hoped will encourage more Torbay residents to get out in the fresh air while appreciating nature, with a particular focus on trees.
The Project has a strong interactive element, through the  Curio app (downloadable here and available free on the both the Apple and Android App Stores), which has a specially designed i-Tree Trail Feature. This allows people to add trees surrounding the trails, and view information about the trail and featured trees.
Simon Putt, principal consultant at Hi-Line, which manages Torbay's trees, hopes that the trail will encourage interest in trees: 'The trees which surround us are often unknown and unrecognised. With simple identification and information as provided in these trails, I hope people's eyes can be opened to how beautiful and useful trees really are'.
Paul Hurrell of South Devon and Torbay NHS Clinical Commissioning Group said: 'Alongside the information about the environment, information is also provided for each trail about the positive impacts they can have on health. Across Europe, approximately one in every 15 deaths is associated with a lack of physical activity, and taking regular exercise, such as walking or cycling these trails can reduce these types of figures'.