TGN 01/2021 – Origins and Project Datum – is a best practice guide for sharing projects in the UK and Ireland when using BIM and CAD software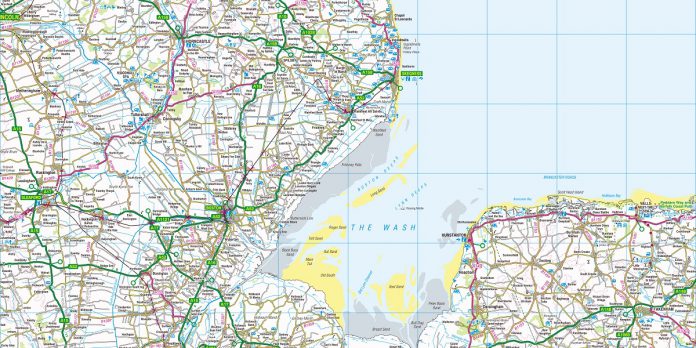 The Landscape Institute has published TGN 01/2021 – Origins and Project Datum – a best practice guide for sharing projects in the UK and Ireland when using BIM and CAD software.
The Technical Guidance Note (TGN) is a collaborative initiative between software technology members from the Digital Practice Group, who have compiled it with the intention to demonstrate that all major CAD and BIM software platforms utilise the same fundamental approach and technology with respect to file origins and coordinates.
The guidance is for any practice working with real-world coordinates within any BIM and/or CAD software – especially those working in a collaborative environment, where coordinated model positioning is of paramount importance.
The document sets out to demonstrate how, by following some simple universal guidelines, projects between different disciplines and software platforms can be synchronised. It further explains that this is a communication and protocol issue that should be agreed and tested by project parties at the outset of the project.
While it is not the intention of this document to provide full instructions for each individual software, or a detailed explanation of national coordinate or georeferencing systems, it provides some useful tips on how the platforms share the same principles and includes a useful chart, mapping terminology differences.
This document takes as its foundation, and provides reference to, several BIM standards. It makes reference to BS EN ISO 19650-1:2018, BS EN ISO 19650-2:2018 and PD Guide 19650-0: 2019. It also makes extensive reference to the OS grid for practices working within the UK and Ireland.
Included alongside the guidance is a spatial definition example and handy template, which practices will be able to use on any future projects. This sets out, in simple diagrammatic and note-based format, the important spatial values to be considered at the outset of a project. This information can then be shared between all parties at the outset of a project.
'The Landscape Institute Digital Practice Group is a collaborative minded group of landscape industry professionals made up of practices, academics and technology developers. As a group, we realised that there was an opportunity to come together to produce this paper to provide some simple unified guidance on this topic. I think its testament to both the Landscape Institute for having the foresight to bring competing technology providers together and also to the individuals from Vectorworks, Keysoft Solutions, Bentley and CS Design Software who worked together to make the document happen.'

Martyn Horne, principal author
For more information on the topic of origins, visit LI Campus to catch up on The World According to BIM with Vectorworks.
---
Martyn Horne is Chair of the Technology Stream for the Landscape Institute Digital Practice Group and Director of Digital Practice Strategy for Vectorworks UK. Please send any questions or feedback relating to the document to technical@landscapeinstitute.org.