The LI seeks to invite quotes for the production and revision of its technical information and guidance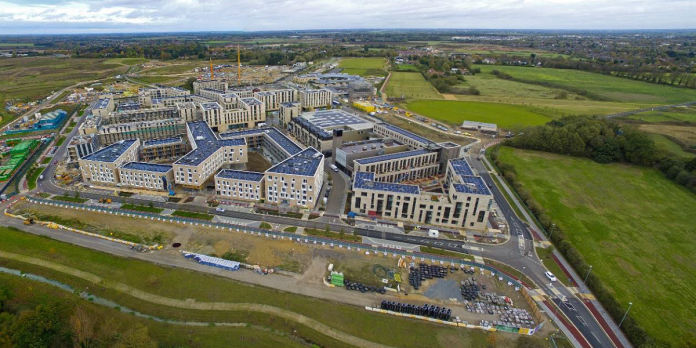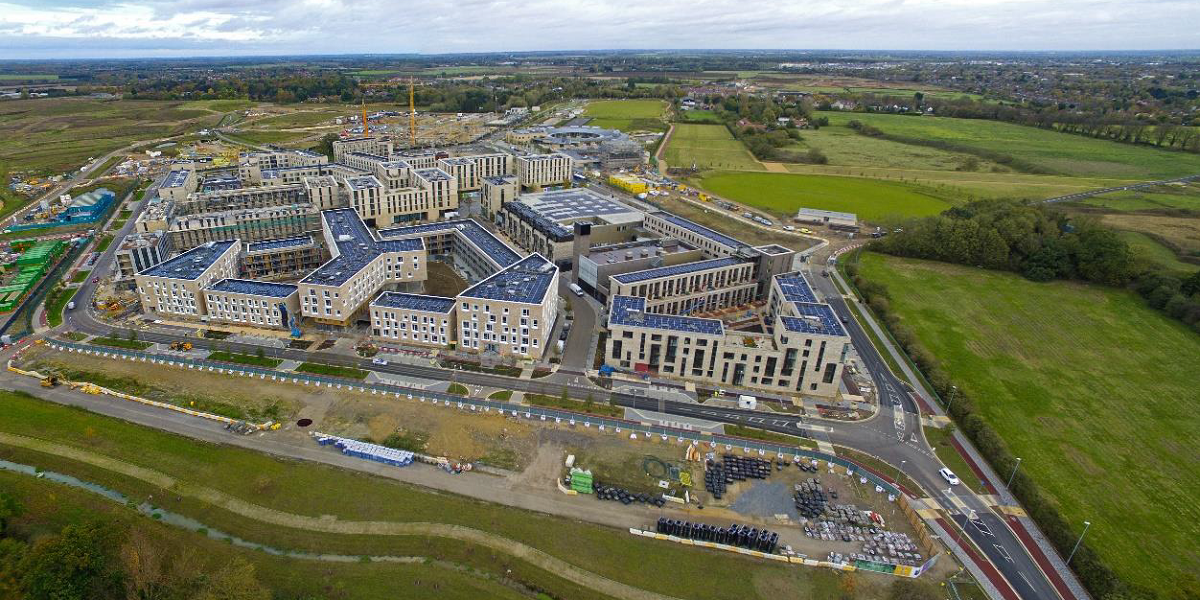 The LI would to draw up a list of potential technical authors, ideally with professional copy-editing skills, to assist with the production and revision of its technical notes.
In due course, the LI will invite quotes for completing new technical notes or amending existing technical notes under the oversight of Technical Committee. These notes could be informational or of a guidance nature.
Over the coming weeks, the LI expects to begin work on at least three significant technical guidance notes (TGNs). Providers will need to produce well-developed guidance on topics including:
photography and photomontage
residential visual amenity assessment
watering
The LI may also invite quotes for reviewing and updating existing technical notes.
Authors will be required to work under the direction of the relevant sub-committee, and editorial control will remain with the Technical Committee (via the LI's technical standards manager). The LI reserves the right to refer outputs to its in-house editorial team if it appears that this is still necessary.
Who should apply?
Those seeking to be on the list should be capable of good-quality writing, grasping the likely technical content, able to work within tight timeframes, and accept instructions from the Technical Committee.
While technical authors and editors will be free to promote to others their previous involvement in finalising guidance, it is not currently intended to name them on guidance documents themselves.
Are you interested?
In the first instance, please email technical@landscapeinstitute.org, including the subject line 'Technical author' or 'Technical author and copy-editor' (depending on the services you or your practice would like to offer). Please include your preferred contact details.
If there is a large response, we may contact you again to narrow down your areas of interest. Otherwise, you will be included in the invitation to quote as and when draft documents are at the appropriate stage.