The survey aims to help SuDS practitioners overcome barriers and support the engineering industry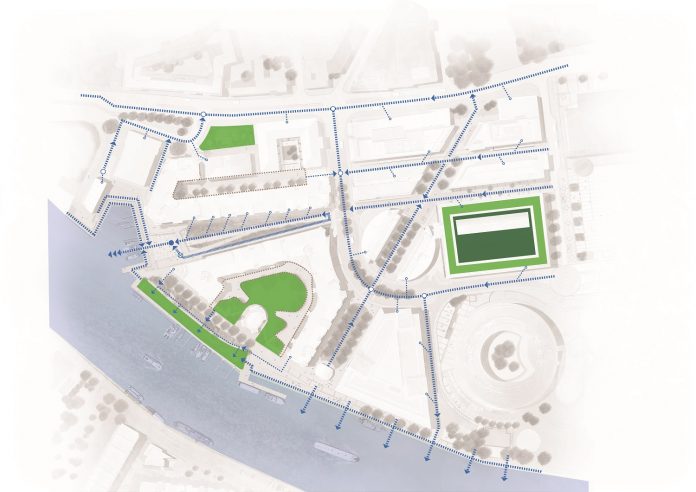 The Institution of Civil Engineers (ICE) has launched a SuDS survey that asks, 'how can we make SuDS work?'
Sustainable drainage systems (SuDS) can be instrumental in assisting surface water management and mitigating flood risk. The benefits of SuDS are well documented and wide ranging. Yet, many factors are slowing or preventing the uptake and implementation of SuDS, particularly in England and Wales.
The ICE would like to help SuDS practitioners overcome the institutional and legislative barriers that they face. The SuDS survey will gather information about practitioners' experiences, the projects they have been working on, and the challenges they have faced or overcome. This information will help the ICE support the engineering industry and improve the uptake of SuDS.
By taking 5-10 minutes to complete the survey, practitioners can help shape the ICE's efforts in the coming year. In addition, the ICE is offering participants the option to enter a prize draw to win a £50 Amazon voucher in exchange for offering their valuable input.
The SuDS survey will run until Wednesday 25 January. Results will be reviewed by the ICE's project steering group and treated confidentially.