The deadline for session proposals is 5pm on Monday 23 January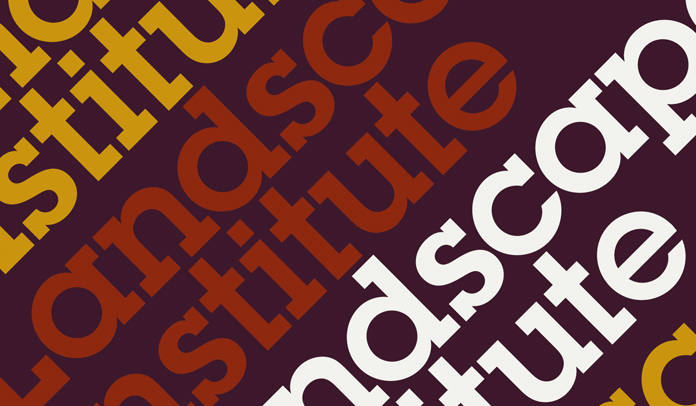 For the first time, the Landscape Institute is inviting members and colleagues to submit papers and event proposals for its annual conference. The deadline for submissions is 5pm on Monday 23 January.
The conference, titled 'Landscape as Infrastructure', takes place on 22 and 23 June 2017 at the Manchester Metropolitan University. It will explore:
how landscape practitioners are playing an increasingly important role in major infrastructure projects;
the way in which landscape functions as infrastructure in its own right; and
the need to think of conventional infrastructures as landscapes
The LI has invited members and colleagues to submit presentation ideas for the conference. Appropriate subjects include community, culture, growth, movement, public health and resilience.
2017 is the first year in which the LI has accepted outside submissions. Postgraduate students and practitioners in related disciplines – including architecture, ecology, engineering and geography – are all welcome to submit.
Presentations can be 20-40 minute plenary sessions, guided walks or seminars. Proposals will be assessed by the LI's conference group, who will aim to respond to entrants by the end of February.
Submissions should include:
your name
your job title and job description (if relevant)
a biography of up to 100 words
your LI membership status
the title and subject area of the proposed session
a summary of the content of up to 300 words
the type of session (plenary, seminar or walk) that is of most interest to you
For more information on the conference, including where to send proposals, visit our events page.