Take the survey and help shape Europe's biggest river restoration project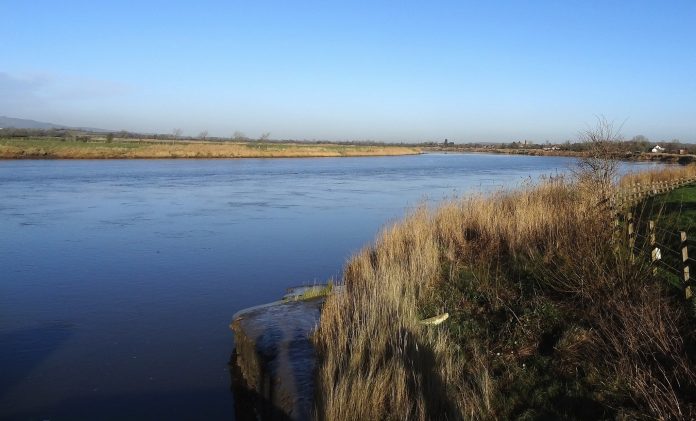 A public survey has been launched to canvas opinion on a major new scheme to restore the fish and wildlife of the River Severn and its tributary, the Teme, while connecting local communities to its heritage.
The £19.4m river restoration project – one of the largest ever undertaken in Europe – will open up 150 miles of river to fish. It is a collaboration between the Environment Agency, the Severn Rivers Trust and the Canal & River Trust, supported with funding from the Heritage Lottery Fund (HLF) and European Union LIFE programme.
Many of the river's native species, such as shad, died out during the 19th century due to weirs and other activity linked to the Industrial Revolution. Beginning this year, state-of-the-art fish passes are being installed to facilitate access to spawning grounds.
There are also plans for expanded leisure and tourist activities, including a fish-viewing gallery at Diglis Weir in Worcester, and a science programme promoting the value of the UK's rivers. The project is expected to take roughly five years.
The survey is open until 31 January. Respondents will be entered into a prize draw to win £50. Take the survey here.