Creatmosphere creates light show at Compton Verney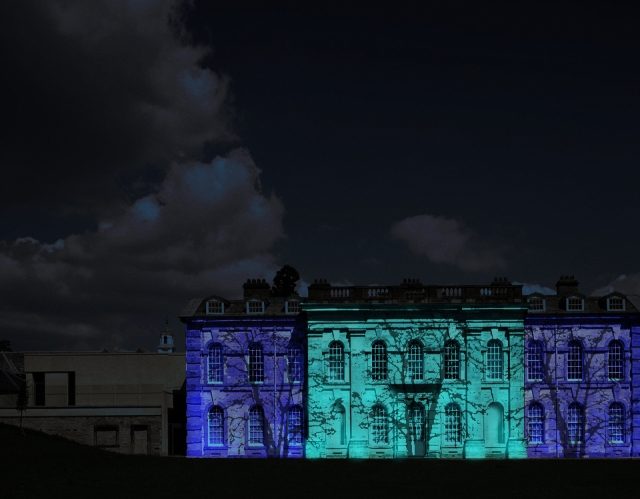 Light artist Creatmosphere is creating a special light show at Compton Verney to be called 'IN LIGHT: Illuminating Capability Brown's Landscape'.
The mansion, Capability Brown chapel and bridge will be lit in vibrant ways for people to play and appreciate the magnificent architecture. There is an interactive element, where visitors will also be able to take over the light controls and light up various parts of the house and trees in exciting ways. Finally, an illuminated field of solar jars will be created during on-site workshops and displayed across the lawns. Visitors will be able to create these solar jars artworks, on the themes of water and leaves, using paper and luminescent paint.
See more details here.
The light show will mark the end of the year-long Capability Brown 300 Festival, celebrating the tercentenary of the founder of landscape architecture.