The group will examine how routes of entry can support the LI's broadening agenda while continuing to maintain high standards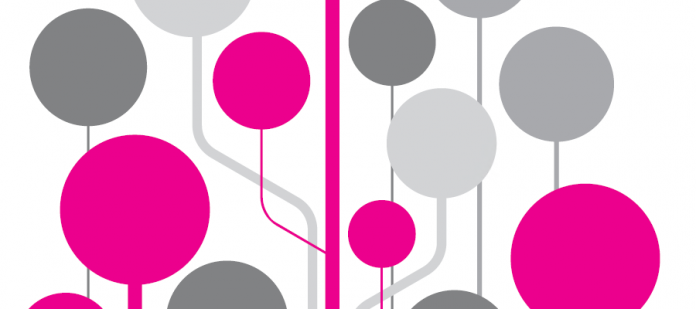 The LI's Routes into Licentiate Membership Working Group held its inaugural meeting at the LI's head office in London on Thursday 17 August.
Created to help fulfil the LI's broadening agenda, the new group will examine how routes of entry to licentiate membership can support growth while still maintaining high standards. Vanessa Ross CMLI, Education and Membership Committee member and an examiner and supervisor on the Pathway to Chartership, chairs the group, which includes representatives from a wide range of landscape disciplines: landscape management, urban design, landscape design, ecology, planning, heritage, and academia, with both a course leader and a student on the group.
Among matters discussed during the first meeting were current routes into licentiate membership, barriers to entry, and the provision of landscape education. In future meetings, the group will be looking at different models of entry into the profession, thinking about both competencies and methods, as well as potential partnerships and reciprocal arrangements with other professional bodies.
The LI aims to be an inclusive professional home for landscape practitioners spanning all areas of practice. We will take into account all insight gained from leadership forums, education and practice reviews, and apprenticeships.
The next meeting of the Routes into Licentiate Membership Working Group will take place in October.