The LI are deeply saddened by the news about HRH Prince Philip, the Duke of Edinburgh. We send our deepest condolences to Her Majesty The Queen and her family at this difficult time.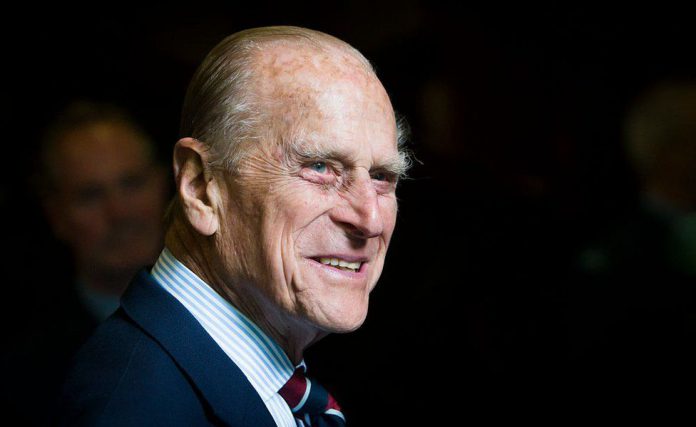 At this time of reflection the Landscape Institute adds its voice to those from across the world to celebrate the life of HRH Prince Philip, Duke of Edinburgh.
A leader of his generation, the Duke championed and trailblazed many causes central to the Landscape Institute's ethos of connecting people with place and nature. Particularly through his Awards scheme, he leaves an amazing legacy of getting young people involved in their environment and releasing their potential.  He was a constant campaigner for the protection of the environment and conservation.  His post war initiative through the National Playing Fields Association gives access to recreational green space for so many to this day.  Our thoughts are with Her Majesty The Queen and The Royal Family.