Conference proceedings cover environmental, economic and social benefits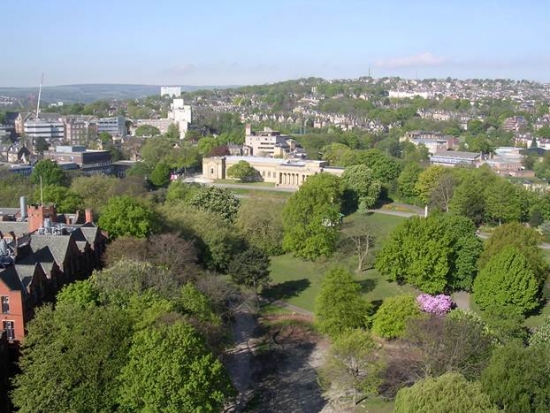 Proceedings from the 2014 Trees People and the Built Environment II (TPBEII) conference, the international urban tree research event, have been published. Key themes covered in the publication include the environmental, economic and social benefits of urban trees and woodland, including research and case studies from around the world.
The TPBEII publication contains papers from leading international academics in the fields of urban forestry, greenspace design and sustainability. These include Prof Roland Ennos, professor of biological sciences at the University of Hull, Prof Herbert Girardet, co-founder of The World Future Council, and Dr Kathleen Wolf, research social scientist at the University of Washington.
Topics covered in the publication include:
• Creating Regenerative Cities (H Girardet)
• Million Trees Los Angeles: Carbon Dioxide Sink or Source? (E G McPherson, A Kendall and S Albers)
• Planting 'Post-Conflict' Landscapes: Urban Trees in Peacebuilding and Reconstruction (L D Shimada and M Johnston)
• Invest From the Ground Up! The Benefits and Economics of City Trees and Greening (K L Wolf)
• How Useful are Urban Trees? The Lessons of the Manchester Research Project (R Ennos, D Armson and M A Rahman)
Hosted by the Institute of Chartered Foresters (ICF) on behalf of the Conference Steering Group of more than 20 partner organisations, TPBEII was a two-day urban trees event that took place on 2-3 April 2014, at the University of Birmingham.
Discussing the relevance of the conference proceedings, Dr Mark Johnston , chair of the conference steering group, said:
'The publication of these TPBE II conference proceedings represents a milestone in research on urban trees and green infrastructure. But most importantly this research will soon have an impact where it really matters – making a genuine difference to people's lives on the ground in our towns and cities.'
The TPBEII proceedings have been published by the conference host, ICF.