The REF is seeking experts from varied backgrounds to participate in its next review of the quality of research in UK higher education institutions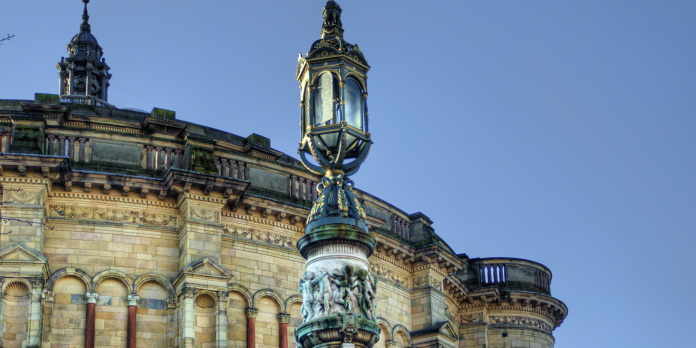 Are you keen to drive leading, quality research in the field of landscape? The UK Research Excellence Framework (REF) is the UK's system for assessing the quality of research in the country's higher education institutions. Among other things, the REF:
produces robust UK-wide indicators of research excellence;
provides a basis for distributing funding; and
supports a world-leading research base within higher education
The REF first conducted this exercise in 2014, and the next will take place in 2021. The REF is currently seeking nominations for people, including both producers and users of landscape research, to participate in its expert panels. It also seeks to appoint a new panel role to oversee and participate in the assessment of interdisciplinary research. The REF seeks candidates from a variety of backgrounds, and particularly welcome those from typically underrepresented groups.
As the nominating body for these appointments, the LI would like to hear from landscape researchers and practitioners interested in this opportunity. If you are considering either role, please take a look at the information and supporting documents on the REF website. If you would then like us to support your candidacy, please get in touch with Poppy Smith by 9am on Monday 18 December 2017 with:
a paragraph or two outlining which role(s) appeal to you, why you are interested, and what you would bring to the process
a completed nominee information form (.docx, 40 KB), which the LI will use to complete the electronic nomination process (please note that this document is for information purposes only, and is not for direct submission to REF)