Paid, year-long placements in the public sector start in April 2021, with experts sought in the fields of landscape, masterplanning, property, infrastructure, sustainability, and more
Public Practice is calling for built environment practitioners who are interested in working in the public sector. The social enterprise is inviting applications for a number of paid professional placements, which start in April 2021.
The new cohort will represent the full spectrum of design, development and delivery skills, including – but not limited to – masterplanning, housing delivery, infrastructure, sustainability, economic development, regeneration, community engagement, surveying, landscape architecture, urban design, transport, urban health, data science and project management.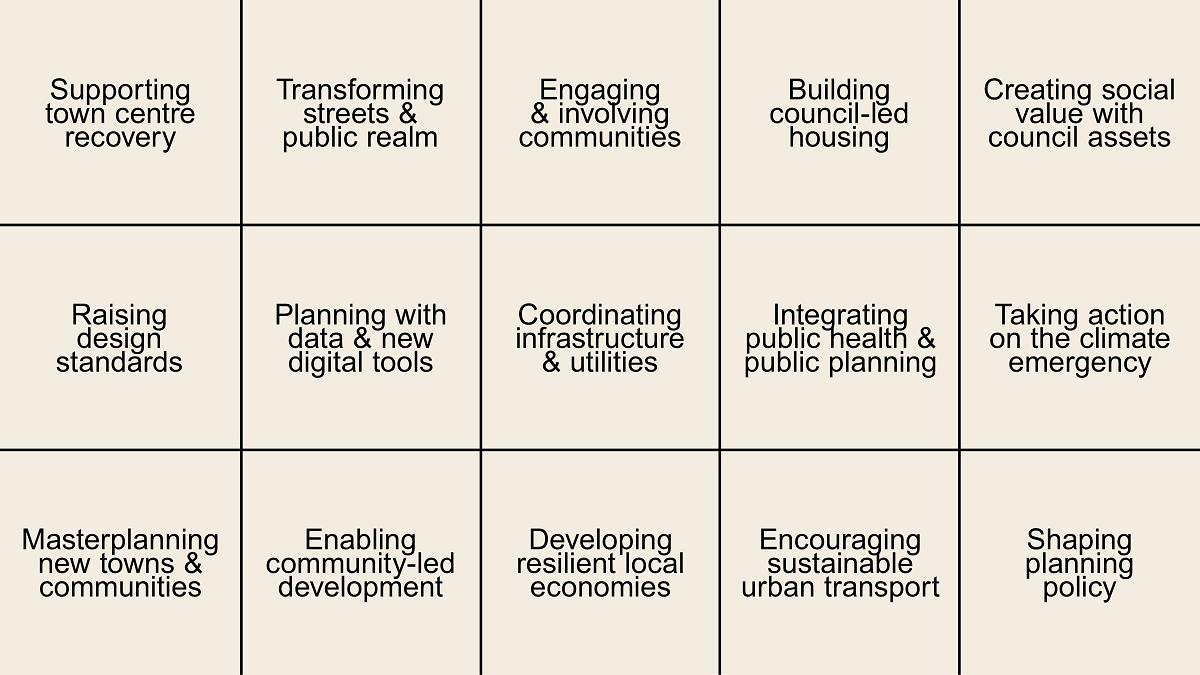 About Public practice
Founded in September 2017 by the Greater London Authority, Public Practice seeks to transform the status of public service by increasing and diversifying the number of built environment experts working in local government. Each year, it recruits a cohort of talented practitioners for one-year placements in local authorities across London, the South East and East of England.
Who can apply?
Public Practice currently offers placements in London, the South East and East of England. Though remote working opportunities have increased, associates are generally expected at their authorities' offices on a weekly basis. Associates will also attend any in-person R&D days, which will be held across the region throughout the 12-month programme.
The deadline for applications is midday on Monday 23 November. Find out more about the programme and how to apply at www.publicpractice.org.uk.