2020 is the International Year of Plant Health. Next week (21-28 September) is Plant Health Week, with several organisations hosting events, competitions and more to raise plant health awareness and encourage the general public to get out and about in their local green spaces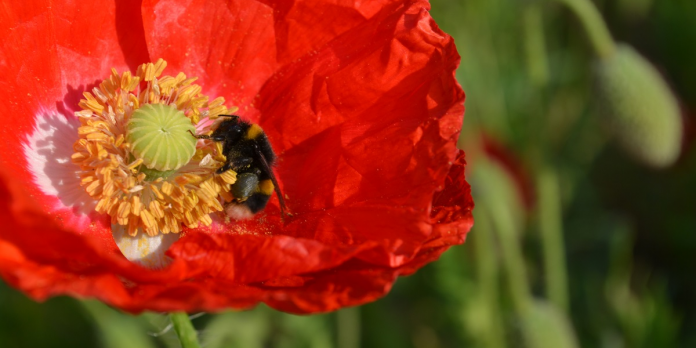 Last year, the UN designated 2020 as the International Year of Plant Health (IYPH), a year-long celebration of the benefits of healthy plants.
While the COVID-19 pandemic has dominated much of the calendar, the year certainly hasn't been without reminders of the importance of plant health. In fact, with parks and green space becoming a lifeline for millions during lockdown, the nation knows now more than ever what a huge range of benefits plants provide to humans, wildlife, and even the economy.
---
Related: New LI policy paper urges government to put landscape at the heart of the UK's COVID-19 recovery.
---
UK Plant Health Week (Monday 21 – Monday 28 September)
Throughout next week, a host of UK organisations including Defra, the Royal Horticultural Society (RHS), Horticultural Trades Association (HTA), Confederation of Forest Industries (Confor), and many others will celebrate plant health with a programme of events, webinars and social media campaigns. The LI will be joining in the conversation with the hashtags #PlantHealthWeek and #IYPH, and we hope you will join too! Throughout the week, we encourage you to share your projects, plans and research that promote plant health. Be sure to use the hashtags above and tag us at @talklandscape so we can share your stories.
Also keep an eye out for other events throughout the week:
…plus much more! We hope you'll all join us in taking part in #PlantHealthWeek next week.