LUC hosts discussion as part of 50th birthday celebrations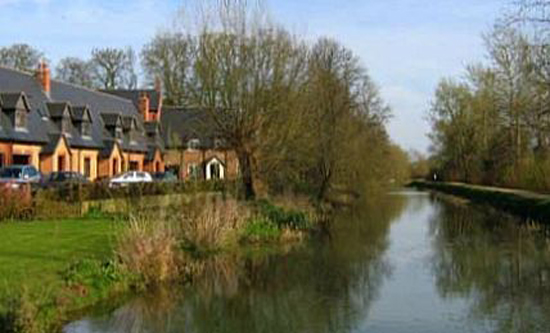 The importance of having green infrastructure plans was one of the conclusions that came out of an event held at LUC as part of its 50th anniversary celebrations.
The practice hosted a discussion, chaired by Kate Ahern, director of landscape planning, on the topic 'Putting the "green" into infrastructure'.
Speakers included Nicholas Falk, chair of URBED; Mike Grace, head of profession at Natural England; David Green, landscape assessment manager, HS2; Hugh Ellis, head of policy, Town and Country Planning Association; and, Emma Luke, principal consultant at LUC.
Conclusions from the debate included an agreement that developers and planners must rethink the relationship between city and countryside, with green links and corridors joining the two.
Green infrastructure plans are essential, they argued and they also discussed HS2, with its approach of 'people, place and time'. This could be a good way to look at building lasting links between city and country, they said, with places that are good for people and designed to last and mature over time.