Employees get stake in new expanded company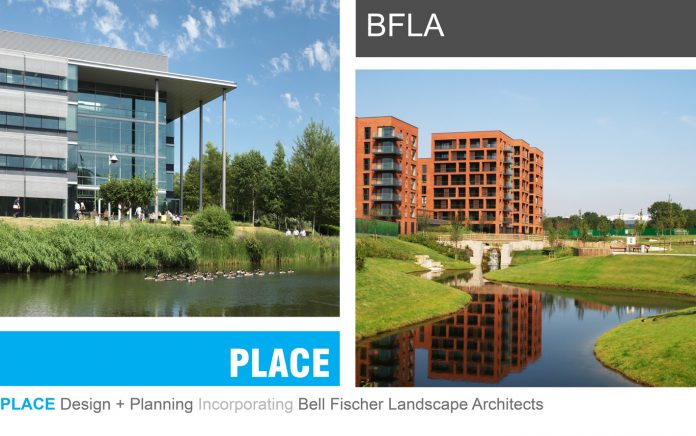 London-based practices PLACE Design + Planning and Bell Fischer Landscape Architects (BFLA) have amalgamated.
The new 14-strong company will trade as PLACE Design + Planning, led by directors Tony Edwards, Gordon Bell (of Bell Fischer) and Giles Hopgood. It will operate as an employee-owned trust (EOT), wherein the employees will indirectly own a majority share in the company.
Commenting on the amalgamation, the directors said: 'We have known each other and the respective design teams for many years. The skill set and experience of the combined practice gives us the capacity to deliver a greater diversity of projects from a wider client base.
'The timing is extremely beneficial for the two companies, with an increasing requirement for residential and education projects – fields in which we both have extensive experience. We are already collaborating on new projects, so anticipate that this joint working will provide a smooth evolution for the expanded team in forming the enlarged company.'
Initially the practice will be split between the two existing offices, with a move to Wimbledon planned later in 2017.