Feedback on the latest draft Technical Information Note (TIN) sought from members and non-members alike by 29 June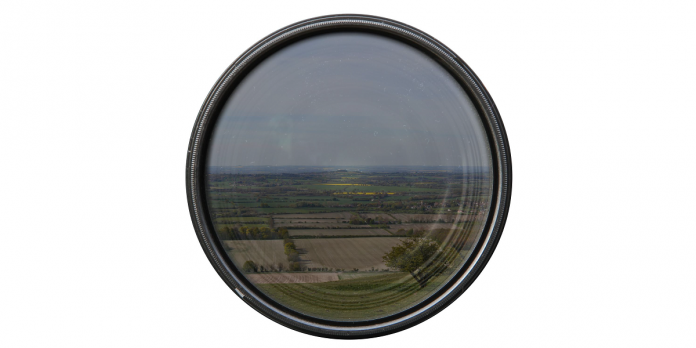 The Landscape Institute has published the public consultation draft of its updated photography and photomontage guidance.
Photographs and photomontages often support planning applications. In this context, they are technical information. They may or may not supplement a landscape and visual impact assessment (LVIA), and are crucial to the communication of potential landscape and visual effects. Practitioners should therefore use photography and photomontage in a technically appropriate manner.
Find out more about photography and photomontage.
The new guidance, reissued for 2018, has been produced by the Visualisation Guidance Review Steering Group. The steering group is keen to hear views on the draft guidance, and welcomes contributions from members and non-members alike.
Feedback can be sent via email to Bill Blackledge CMLI, Chair of the Steering Group, by 29 June 2018.