Interactive sessions run one weekend a month in Finsbury Park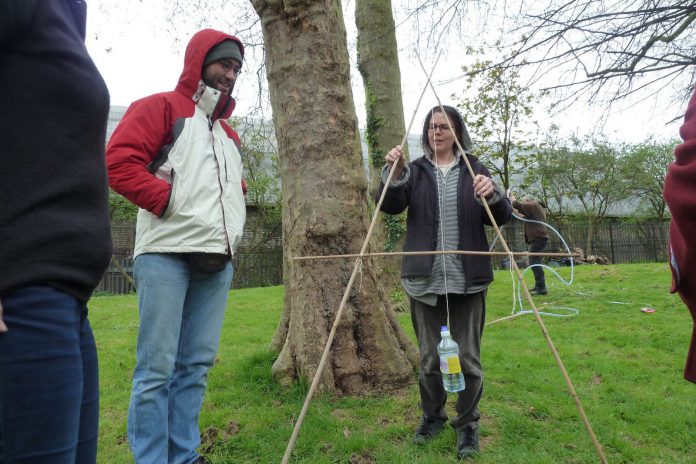 Permaculture expert Spiralseed is running a six-month course from October through to March 2017 in north London.
The Design 4 ACTION (active community transformation in our neighbourhoods) course will be held at Finsbury Park, North London, one weekend a month, and will look at the ethics, principles, design processes and implementation technique behind permaculture, and how to create 'empowering solutions to real-world challenges'.
Essentially participatory, it involves group work and individual study, as well as activities such as games, problem solving, discussion, observation, field trips, practical activities, lectures and slideshows.
The course is adapted from the Permaculture Association (Britain)'s PDC core curriculum, and is described as ' a person-centred, fun, lively and inclusive course, exploring and utilising concepts such as action learning, systems thinking, holistic design, community empowerment, whole person health, skill sharing, critical thinking, appreciative inquiry, right livelihoods and much more'.
The first session is the weekend 29-30 October. Course fees are £390–£790, depending on income status, Find out more and sign up here