Four examiners at the Pathway Exams in November showed off the moustaches they have grown for Movember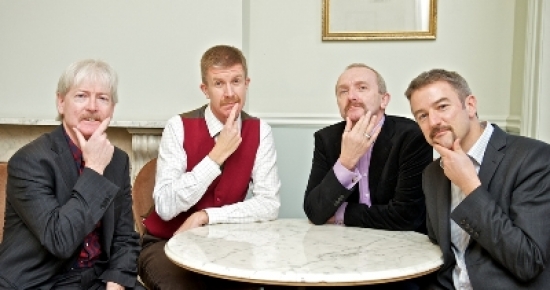 The annual charity campaign, which raises awareness of men's health, is an international event which last year saw almost 900,000 participants raise over £79,000,000.
Fellows John Flannery and Nigel Thorne were matched by chartered members Paul Osborne and Gary Holliday in their fundraising attempts. These four were joined at the exams by 38 other examiners who together examined 81 Candidates over three days in two locations. The exam results will be released on 12 December.
If you have been chartered for at least five years and either have been or are currently involved with the Pathway, you could be a future examiner. For further information contact Alex Byrne, head of professional development.