The growing number of sponsors for the 2017 Party for Perennial will help the charity raise money to help horticulturalists in times of need.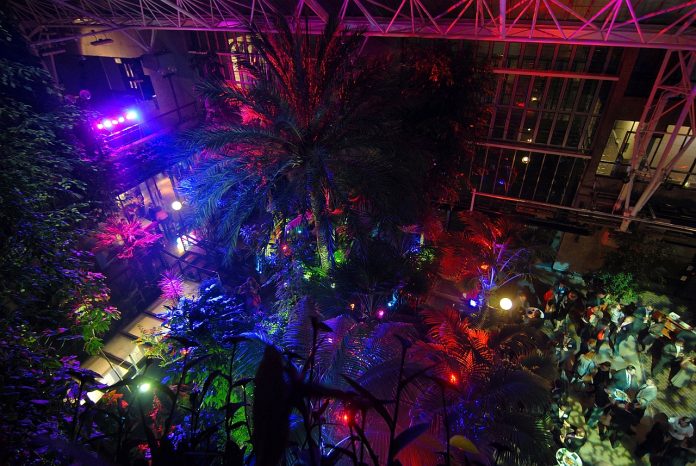 Perennial, the Gardeners' Royal Benevolent Society, is attracting a growing number of sponsors for its annual fundraiser, Party for Perennial.
Perennial is a UK charity that provides advice, support and financial assistance to working or retired horticulturalists, and their families, during times of need. The range of professionals that they help includes gardeners, landscapers, nursery and garden centre staff, parks and grounds care staff, and tree surgeons. Over the past two years, Party for Perennial has raised over £50,000 to help people through disability, financial hardship, illness, and poverty.
The event will take place next year, on Thursday 19 January, in the Barbican Centre's Garden Room and Conservatory. It will mark the beginning of HortAid 2017, Perennial's umbrella fundraising campaign that runs throughout the year. This September, a team of 15 horticulture and landscape professionals completed the grueling National Three Peaks challenge, raising over £16,000 for this year's HortAid campaign. Two of the team – Mark Gregory of Landform Consultants and John Wyer of Bowles & Wyer – are Landscape Institute members.
Tickets to the 2017 Party for Perennial cost £55 for one person or £100 for two people. Groups of eight or more can contact Perennial for discount packages. For more information, visit perennial.org.uk.