A coalition of over 100 partner organisations has announced an international open call for projects and creative submissions for a COP26 Built Environment Virtual Pavilion, to be delivered as part of the critical climate summit in Glasgow this November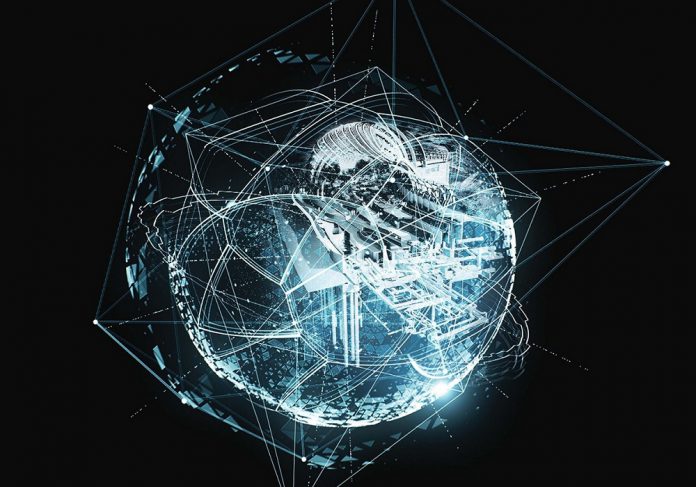 Taking place in November 2021 in Glasgow, COP26 – the UN Climate Change Conference – is a critical moment in the fight against climate change.
To maximise participation in this crucial summit, an unprecedented coalition of over 100 partner organisations has come together to deliver a digital presence in the form of a Built Environment Virtual Pavilion.
The Virtual Pavilion will explore sustainability themes through a digital exhibition of global projects and places, an events series, and downloadable content.
On Tuesday 29 June 2021, UK Green Building Council (UKGBC) announced an open call for entries to two elements of the Pavilion: exemplary projects for the exhibition; and a sustainability-focused installation that will act as a centrepiece for the Pavilion.
Exhibition
The open call is seeking global projects, built or planned, that best represent the built environment sector and its role in tackling climate change and biodiversity loss.
Submissions should exhibit outstanding environmental performance, while demonstrating how they benefit people and communities.
The final exhibition will feature a diverse range of project types, with different contexts and geographies, each with its own virtual space in the exhibition.
Installation
The open call is also seeking designs for an installation that will sit at the heart of the Virtual Pavilion. We're looking for playful interventions, interactive spaces, and abstract art pieces that demonstrate how or why the built environment is part of both the problem and the solution to climate change.
The selected entrant will work with the Pavilion partners and technology team to bring the idea to (virtual) reality. The centrepiece should capture people's attention and help visitors understand the significance of the sustainability of our built environment.
How to enter
The deadline for entries is 11:59pm on Monday 2 August 2021. Find out more and how to submit here.
For more information about the Built Environment Virtual Pavilion and the organisations supporting it, visit ukgbc.org.