The LI is seeking the next generation of trustees and council members to help our organisation deliver for people, place, and nature, with voting open from Tuesday 4 May to Tuesday 1 June 2021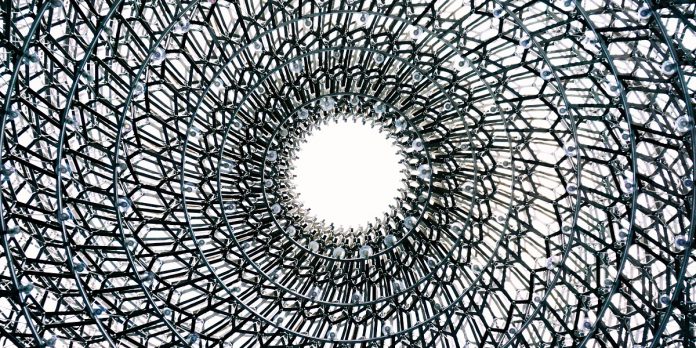 Online voting for the 2021 Landscape Institute elections is now open.
This year, LI members will cast their votes to fill nine positions on the Institute's Board of Trustees and Advisory Council:
The following positions have been filled uncontested:
We received no nominations for the positions of non-chartered Board member, associate member, or student member. The newly elected Board and Council will consider how to fill these posts.
Alongside the main LI elections, Fellows of the Landscape Institute can also vote to fill the position of College of Fellows Convenor.
All LI members will receive an email directing them to the LI elections website, where they can access candidate statements, videos, and links to vote for the positions they are eligible to elect. If you have not received your email, please contact Mi-Voice support:
About the Landscape Institute elections
Every two years, the LI elects a new generation of Officers and Council members to help our organisation deliver for people, place and nature.
The elections are a crucial opportunity for LI members to have a direct say in how their Institute is run. Board and Council members contribute to business planning, help set the LI's strategic priorities, and decide on the direction of travel for the whole profession.
For more information about the voting process, the positions available, eligibility to vote, the work of the Board and Council, and more, visit the LI elections FAQ.
For any information regarding the elections process not covered in the FAQ, please contact the LI staff team.
Candidates
President Elect
Vice President
Honorary Secretary
Honorary Treasurer
Non-Chartered Board Member
Advisory Council Ordinary Member
Advisory Council Associate Member
Advisory Council Student Member
Additional: College of Fellows Convenor