A former senior lecturer in Landscape Architecture at what is now the University of Gloucestershire, Michael offered his students the mixture of stimulating insight and calm responsiveness so valuable in a tutor, writes Mark Cowell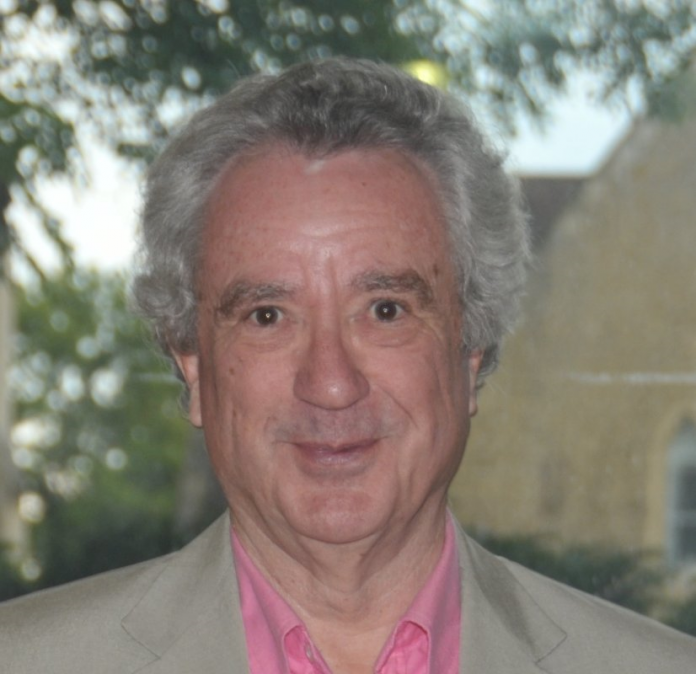 We are sad to announce the death last year of Michael Ivory, former Senior Lecturer in the Landscape Architecture Courses at Cheltenham. He was appointed in 1976 to what was then the School of Landscape Architecture in the Gloucestershire College of Art and Design, based at the Pittville campus in Cheltenham.
With his RTPI and LI qualifications, Mike's contribution to the course was to be mainly in large-scale landscape planning projects, but over the years his input expanded to developing links with courses and landscapes abroad, aided by his love of languages and travel.
Indeed, his first degree was in modern languages at Lincoln College, Oxford, and his placement year was teaching in Lessing-Gymnasium, Bochum, Germany. Mike's familiarity with many European tongues was invaluable in the organisation and running of the foreign field study tours, mostly to Germany in the early years, and subsequently to the Netherlands, Switzerland, Spain and Hungary.
Following his MA at Oxford and before taking a post-graduate diploma in landscape architecture at Newcastle University, Mike worked as planning assistant, then planning officer at Hertfordshire County Council and the Ministry of Housing and Local Government. He worked for a year as planning consultant in the Office Cantonale de l'Urbanisme, Lausanne, Switzerland, then for three years as landscape architect in East Sussex County Planning Department.
Moving to the Polytechnic of the South Bank in 1972 to lecture in the Department of Town Planning, Mike drew on his practical experience for that post, and it was from here that he was appointed to the Cheltenham Landscape Courses.
From his breadth of knowledge and appreciation of planning and now some teaching experience, Mike was able to develop courses at Cheltenham in landscape history and contextual studies, as well as studio instruction. As third year tutor he steered several generations of students through the often turbulent waters of the final year, usually setting up and running two of the major projects in that year and providing additional pastoral support throughout the dissertation. Students will have found in him the mixture of stimulating insight and calm responsiveness so valuable in a tutor.
Taking a one-year sabbatical in Montreal, Mike taught (in French) in the School of Landscape Architecture in the Universite de Montreal and helped further the exchange visits of their students to Britain.
Mike took early retirement from the Cheltenham courses in 1991. Though he continued with some teaching commitments at Birmingham City University, he devoted most of his time to travel guide and topographical writing. Notable among these are the National Geographic guidebooks to Canada and Germany, and the Michelin Green guide to Ireland. He researched these countries passionately, visiting often, travelling by train (another passion) and, working with Martin Randall Travel, was often employed directing cultural tours to places such as Prague and Budapest.
He died on Friday 6 July 2018.