Geoff Brown DipLA (1959-2016)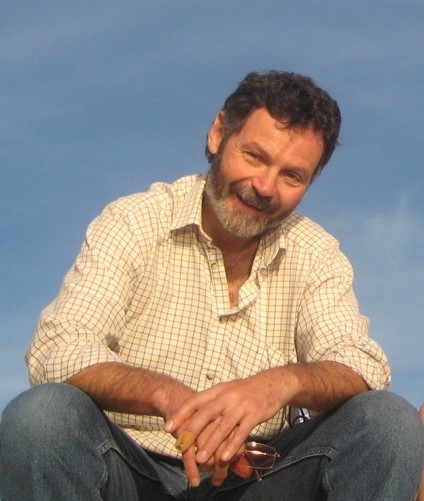 Landscape architect Geoff Brown died in a swimming accident in Cornwall in August 2016, write James Brown and Phil Hills. He was a licentiate member of the Landscape Institute and an active member of the Landscape Institute South West (LISW), having served as LISW branch secretary from June 2010 to December 2015.
Geoff relocated to the UK in 2005, working at Moore Environment in Coleshill, and then Tisdall King in Worcester, delivering landscape management plans, LVIAs and contract administration.
He moved to Devon in 2009 to work for Enterprise Mouchel on Highways Agency Area 1, as landscape architect with responsibility for the A38 and A30. Following changes to the HA contract in 2013, he managed an urban garden project at Exeter College, then moved to Wantage where he undertook commissions for his own consultancy, before heading west again to join Laurence Associates in Truro in 2014. Towards the end of 2014 he moved to Stroud to carry out LVIA work for Ecotricity. Subsequently he returned to Truro in the autumn of 2015 with family, taking a career break while renovating his house.
Geoff was a keen nature enthusiast, walker and sailor, having crewed sailing yachts in the
Mediterranean during the early 1980s. He had a passion for classic cars, Turkish food and ethnic and blues music. He was also a committee member of Transition Exeter from 2009-2011.
Thorough, hardworking, reliable and conscientious, Geoff had a generosity of spirit and enjoyed helping and encouraging others as demonstrated through his service on numerous groups and professional committees. Family was very important to Geoff, none more so than his charming, multilingual daughter Lea.
As a member of the LISW committee Geoff was always a positive driving force, his enthusiasm and energy ensuring that things were not just talked about but they got done, and he was always ready to step in and take the reins when needed. He is remembered with fondness and respect by those that worked with him on the committee and condolences go to his family.