The LI's 2020 Jellicoe lecture, Diversifying a profession: An Opportunity for Change, is now available on catchup for all LI members and Campus subscribers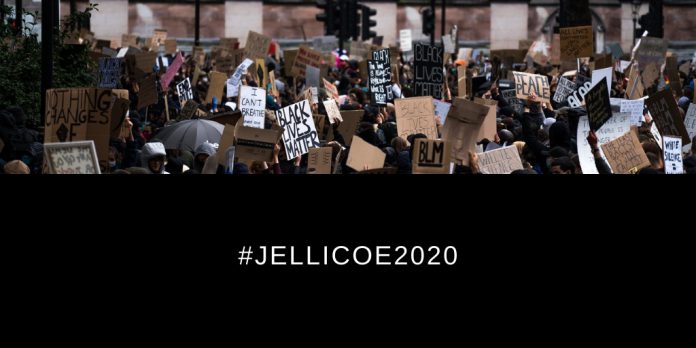 The Landscape Institute's 2020 Jellicoe lecture, which took place online on Tuesday 13 October, is now available to view on LI Campus.
Titled Diversifying a Profession: An Opportunity for Change, this year's lecture explored the themes of equity, diversity and inclusion in landscape practice. Many of the events of 2020 – most prominently the COVID-19 pandemic and the Black Lives Matter movement – have highlighted how profoundly unconscious bias and structural discrimination still affect millions of people in the UK. At this year's lecture, keynote speaker Priya Shah and a Question Time-style panel of speakers discussed how the landscape and placemaking professions can welcome and progress all practitioners, regardless of race, sex, sexuality, disability, or social background.
The lecture is available for free to all LI members (simply log in to Campus via My.LI) and anybody with a Campus subscription.
Join us on Tuesday 24 November for our next EDI workshop
On Tuesday 24 November, the LI will hold an Equity, Diversity and Inclusion (EDI) workshop focusing on racism and injustice.
At the workshop, we'll discuss our emerging EDI anti-racism action plan. We'll also start to explore what networks we can put in place for members and practitioners from Black, Asian and Minority Ethnic (BAME) backgrounds.
The workshop will take place from 4.00 to 5.30pm. Anyone who would like to join is welcome; simply register in advance via Zoom.