Who deserves the IFLA's highest honour? Have your say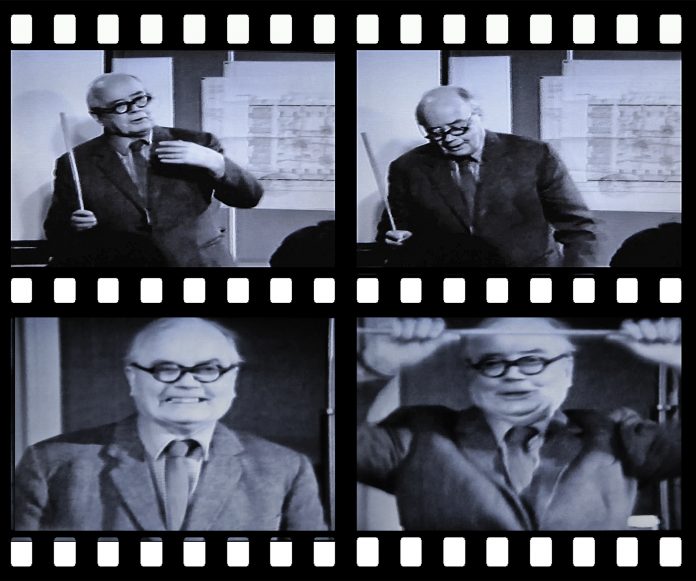 The nominations process has opened for the Sir Geoffrey Jellicoe Award, the highest honour granted by the International Federation of Landscape Architects (IFLA). The annual award recognises 'a living landscape architect whose achievements and contributions have had a unique and lasting impact on the welfare of society and the environment and on the promotion of the profession of landscape architecture'.
Past recipients are Peter Walker (USA) in 2005; Professor Bernard Lassus (France) in 2009; Cornelia Hahn Oberlander (Canada) in 2011; Mihály Möcsényi (Hungary) in 2012; Gonçalo Ribeiro Telles (Portugal) in 2013; Sun Xiao Xiang (China) in 2014; Mario Schjetnan (Mexico) in 2015; and Peter Latz (Germany) this year.
Nominations close on 15 January 2017. Full details here.
The winner will be announced at the World Design Summit in Montreal, Canada, from 16–25 October 2017.