LI members invited to demonstrate how landscape solutions could support 24-hour cities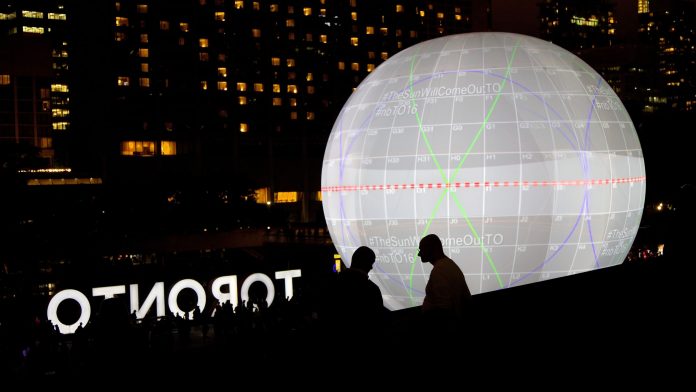 The Built Environment Trust and the Mayor of London are seeking ideas that could help the nightlife of cities work better. Landscape Institute members are encouraged to submit designs, drawings or plans to show how we might support 24-hour cities. Does landscape offer the best solutions? If so, make sure those at the forefront of city planning and policy see your work. Amy Lamé, Night Czar for London is a member of the high-profile judging panel.
Should developers be encouraged to design-in nightlife? How can landscape design help alleviate social problems? Could the energy of night-time revellers be harnessed to feed energy back into our cities? Futuristic ideas and practical solutions will both be welcomed.
The winner will receive £1,000 and two runners up will receive £500 each. Up to 20 of the best entries will be shown in Night Time is The Right Time, a major exhibition and event programme at The Building Centre. Leading finalists will be offered speaking opportunities and their work will be promoted extensively.
The competition is open to all: architects, landscape architects, planners, environmentalists, students and other interested parties are invited to share ideas.
Deadline: 20 April 2017