From Monday 26 November, English and Welsh importers of olive trees must notify the Animal and Plant Health Agency (APHA)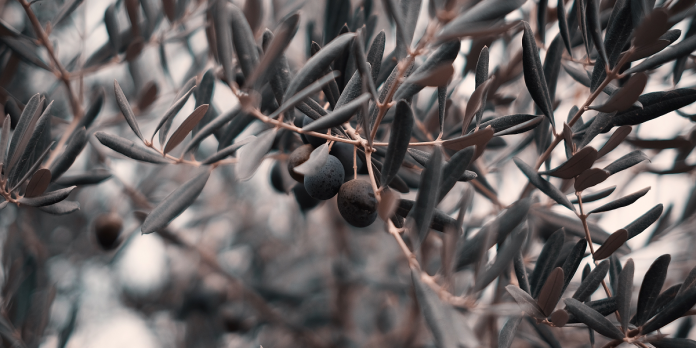 The statutory notification scheme for imports of certain plant and tree species from other EU member states will be extended on 26 November 2018 to include Olea europaea (common olive) in order to provide additional protection against the introduction of Xylella fastidiosa, which was recently found in Belgium.
The new measures apply to England and Wales, but Scotland and Northern Ireland are considering similar legislation.
Alongside these tightened measures, tree and plant professionals and the public are urged to remain vigilant for signs of Xylella, practice good biosecurity measures, and to notify APHA without delay if Xylella is suspected.
All growers and traders should take the following actions:
Ensure imported plants both originate from and are sourced from disease free areas
Source from known suppliers or visit suppliers to view their processes, procedures, bio-security arrangements and the plants they grow
Isolate or quarantine new batches of plants and monitor them during the growing season for signs of the disease
Ensure that plant passports arriving with plants are correct and keep the plant passport to aid trace back if necessary
Full biosecurity guidance is available on gov.uk.
This update to the legislation follows the launch of the Government's first Tree Health Resilience Strategy in May, which pledged tough action to protect the nation's trees from pests, diseases and climate change.
If businesses wish to discuss the new restrictions, they should contact their local PHSI in the first instance. Details are available at defra.gov.uk.
Additional information