Technical notes help with broadening role of profession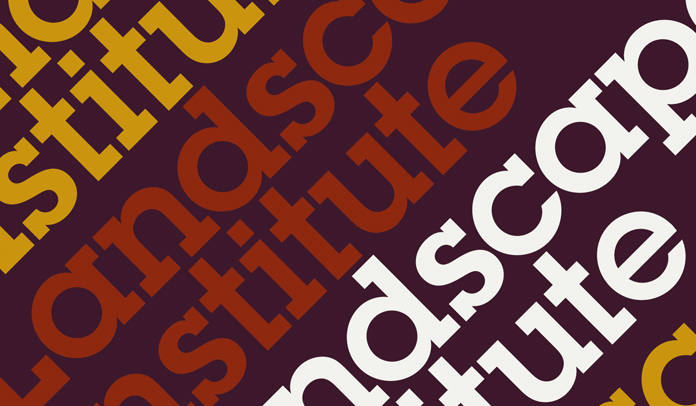 As discussed at its recent conference, the LI considers that good landscapes are not only beautiful but also deliver a full range of benefits.
Two new information notes from the LI will help practitioners as they seek to make that happen.
Technical Information Note 1/16 covers the subject of connectivity and ecological networks and Technical Information Note 2/16 deals with ecosystem services.  Conserving and enhancing connectivity in landscapes ensures that not only people but also other species are able to traverse that land in search of their needs.  The ecosystem services approach provides a framework to help practitioners check the range of benefits their schemes in a wider context.
Prepared with the support of the University of York, Ecosystems Knowledge Network and IALE-UK, the two notes are part of an emerging series of information and guidance.  As the Landscape Institute seeks to better support the work the breadth of work that  its membership undertakes, these notes will help lead to not only well-rounded and better connected landscapes but also a well-rounded and better connected profession.
Simon Odell, the LI's head of technical and professional services said, 'Whether responding to local plan policy, more enlightened clients or a desire to deliver more than just beauty, there is a practical need for these documents.  I am delighted at the expert support we have had with their development and I have even had one ecologist say they helped clear up a point of confusion.'
Other recent notes include guidance on green bridges, a very specific way of improving connectivity and one that is relevant to the profession's role in mitigating the impacts of major transport infrastructure.
See the new publications Connectivity and Ecological Networks: LI Technical Information Note 01/2016 (PDF) and Ecosystem services: Technical Information Note 02/2016 (PDF)