New contracts of works for landscape practitioners available from the LI website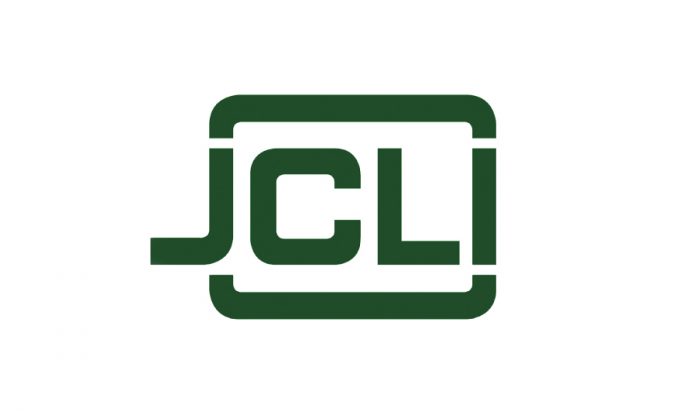 2017 editions of the three JCLI 'commercial' contracts have recently been published by the Landscape Institute, with updates of the associated free documents.
The updates have been prompted by the 2016 update of the JCT Minor Works Building Contract (JCT MW). Colin Moore CMLI, author and editor of the JCLI contracts for the LI and the Society of Garden Designers, has explained the main revisions.
The three contracts are:
JCLI Landscape Works Contract (JCLI LWC)
JCLI Landscape Works Contract with Contractor's Design (JCLI LWCD)
JCLI Landscape Maintenance Works Contract (JCLI LMWC)
JCLI documents associated with the contracts have also been revised or produced for the 2017 contracts:
Practice Notes 8 and 9
Model Forms documents
Scottish Agreements for each of the contracts
Novation Agreements for the JCLI LMWC and for the Scottish Landscape Maintenance Works Agreement
Documents listing the differences between JCLI LWC 2017 and JCT MW 2016, and between JCLI LMWC 2017 and 2012
Track-changes documents (which are available free on request to purchasers of the contracts) showing the differences between: JCLI LWC 2017 and 2012; JCLI LWCD 2017 and LWC 2017; JCLI LMWC 2017 and JCLI LWC 2017
Watermarked versions of the documents associated with the 2012 editions of the contracts are also available.